A Message to Fitness Social Media: I Do Have an Excuse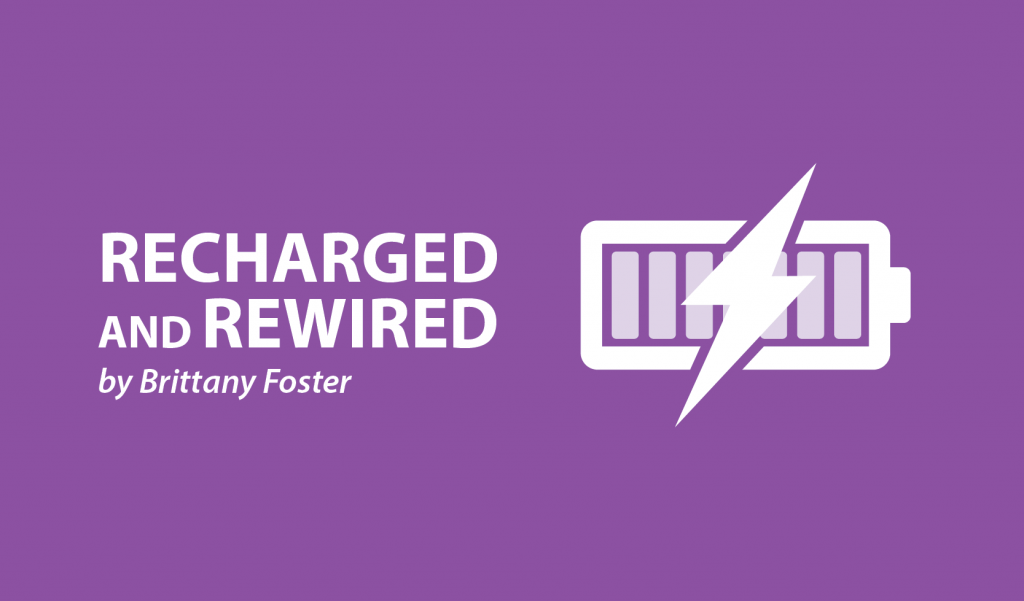 #fitfam #fitness #norestdays #NOEXCUSES.
It is hard to get away from the world where social media feeds us with messages of fitness. There was a time in my life when I was consumed with thoughts of exercise and dieting. I learned the hard way, from my mental and physical illnesses, that my worth is more than what can be found in a gym.
I hope that spreading more awareness about chronic illness will make fitness Instagrams stray away from using #noexcuses on their photos. These messages can be damaging. Our world is heavily influenced by the positive and negative messages portrayed through social media. It's time fitness groups on social media start paying attention to the messages they are sending.
Many have hurtful opinions of those who don't exercise. I have made myself feel guilty, worthless, and lazy, and convinced myself I was going to get "fat" from sitting around. This is a hard mentality to break out of when we are consumed by the latest workout routines, tips on how to "lose 10 pounds before summer," fit bodies, and strong (but not too strong) women on every magazine cover for women's health, every ad for a sport brand, and every fitness empire.
Our "norm" we have created doesn't involve the "sick people." Instead, our society puts us down for having a few stretch marks. These opinions and images we see are damaging. They reinforce the idea that NOBODY has an excuse. They make it seem as if people can reach these fitness goals if they just put their minds to it. I have a message: Even if my mind was ready to do 20 push-ups a day, and even if my mind some days was telling me to walk up a flight of stairs, I may not be able to do it.
To the fitness family, and those who praise these images, just know that some DO HAVE EXCUSES. Most mornings I have reasons for why I'm not at the gym at 6 a.m. posting a photo that tags #noexcuses. Many of us with chronic illness and PH would love to be able to wake up in the morning and start our day with exercise. The reality is that many of us are not even up yet because our body is too tired recovering from getting through the day before. We have to take medication first and let it absorb into our bodies so that we can get on our own two feet and just walk out the door.
There are times when I begin a workout but have to stop because I am actually listening to what my body is telling me. I can't just push through it and convince myself that "pain is weakness" or "pain is gain." Pain could be a serious sign that our life is in danger. It could be a sign that our hearts are working too hard and our lungs have had enough. For us, it's not weakness. It's a fight that many in the fitness family hopefully will never experience themselves.
There are days when my oxygen saturation allows me to get through a modified and doctor-approved workout. There are days when my saturation drops to 83% even with the oxygen on 2 liters as I'm walking down the hallway. There are days when we can make it through an entire day with minimum fatigue. And there are days we spend in bed because our bodies are tired. Sometimes our morning showers feels like a marathon.
My advice to those in the #fitfam community is to be more conscientious of the messages you are spreading on social media. Instead of using hashtags like #noexcuses, be sensitive to those who have excuses and reasons why they may never be able to work out that way. Be aware of the messages you are spreading. This society is already so consumed by an unattainable reality for both women and men.
We will never be able to stop these societal norms overnight. Spreading awareness and being conscientious of what we tag on social media is a good place to start.
***
Note: Pulmonary Hypertension News is strictly a news and information website about the disease. It does not provide medical advice, diagnosis, or treatment. This content is not intended to be a substitute for professional medical advice, diagnosis, or treatment. Always seek the advice of your physician or other qualified health provider with any questions you may have regarding a medical condition. Never disregard professional medical advice or delay in seeking it because of something you have read on this website. The opinions expressed in this column are not those of Pulmonary Hypertension News or its parent company, BioNews Services, and are intended to spark discussion about issues pertaining to pulmonary hypertension.