Aria Raises $31M for Planned Study of Balloon Implant to Treat PAH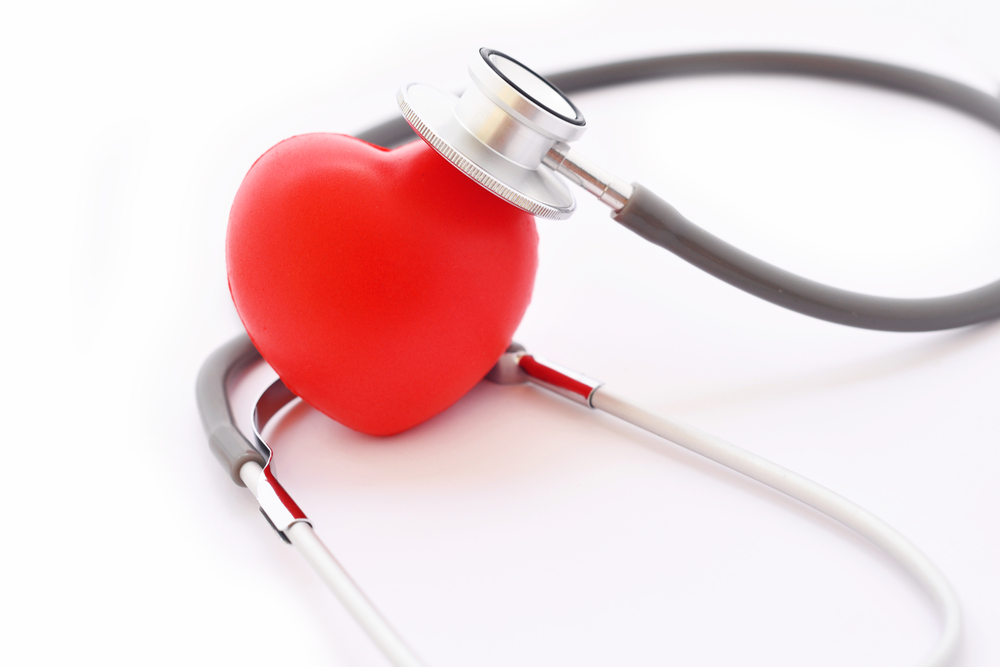 Aria CV announced the end of a funding round that will be used to finance a feasibility study of its medical device, the Pulmonary Hypertension System (Aria CV PH System), in people with pulmonary arterial hypertension (PAH) in the U.S.
The series B round, which raised $31 million, was led by Xeraya Capital.
"Aria CV is now well positioned to drive our clinical research forward," Dan Gladney, the company's chief executive officer and president, said in a press release.
"We are grateful for this validation by our investors and remain committed to bringing this innovative treatment option to PAH patients," Gladney added.
Pulmonary hypertension (PH) is marked by pressure in the pulmonary arteries — the blood vessels that transport blood from the heart to the lungs — rising to levels that do damage and risk heart failure. Heart muscles have to work harder to pump blood into the lungs under high pressure, and become weaker over time.
The Aria CV PH System is designed to restore pulmonary artery health and elasticity, reducing the workload on heart muscles and increasing blood flow. The device consists of a balloon surgically placed into the pulmonary artery, and inflates and deflates according to the heart cycle.
Aria is planning to open a feasibility study accessing the long-term use of the implanted device in PAH patients.
"There is an unmet clinical need with patients suffering from pulmonary arterial hypertension, and we are impressed with the promising results the Aria CV PH System has demonstrated," Jason Rushton, a partner at Xeraya Capital, said. "We look forward to being a supportive partner."
Aria's medical device recently was designated a breakthrough device by the U. S. Food and Drug Administration (FDA). The designation helps to expedite the review and potential regulatory approval of medical devices that aim to treat life-threatening or irreversibly debilitating diseases. It also offers benefits to devices' manufacturers that include additional support and feedback from the FDA.
The company expects at its device will effectively address PH symptoms, with fewer side effects than other therapies.
The device also won the Transcatheter Cardiovascular Therapeutics (TCT) 2018 Shark Tank Competition for its novelty and potential to bring change to the field of cardiovascular medicine.
Other participants in the financing round included Longview Ventures, Catalyst Health Ventures, BioStar Ventures, Cedar Point Capital, Frontcourt Group, and three strategic investors.