Pulmonary Arterial Hypertension Prognosis Impacted By Quality of Life Score in Patients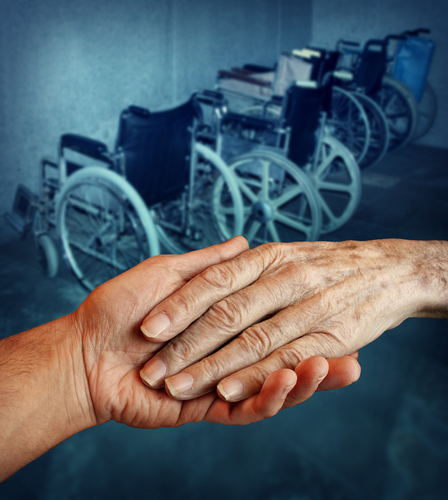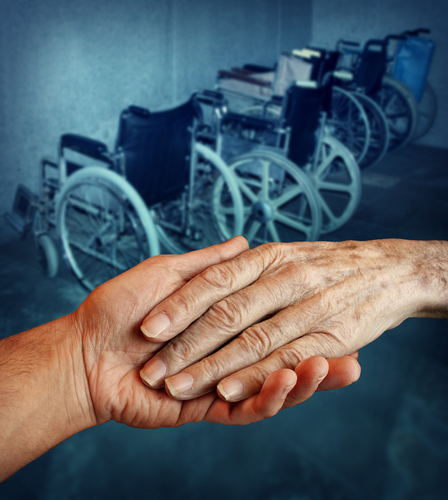 A new study entitled "Quality of life as a prognostic marker in pulmonary arterial hypertension" published now in Health and Quality of Life Outcomes reports that patients' health-related quality of life associates closely with PAH patient prognosis, and can identify high-risk PAH patients.
Pulmonary arterial hypertension (PAH) is characterized by increased blood pressure in lungs' vasculature and can escalate and ultimate trigger life-threatening conditions such as heart failure. Its symptoms include shortness of breath, dizziness, and fainting.
[adrotate group="4″]
The ultimate goal in the development of treatments for PAH is to increase patients' survival together with improving their quality of life. In this study, the authors aimed to determine the impact of PAH current therapies on the patients' health-related quality of life (HRQL) and survival through the use of the SF-36 generic questionnaire.
In this study, the authors analyzed data from fifty-four newly diagnosed PAH patients registered in a reference center in São Paulo, Brazil. Patients were evaluated for demographics and medical history, and also risk for heart failure by the New York Heart Association (NYHA) functional classes. Patients' quality of life was assessed with Short-Form 36 Health Survey (SF-36) questionnaire. After a first-line treatment of 16 weeks either with an endothelin receptor antagonist or a phosphodiesterase-5 inhibitor, patients were re-evaluated and subsequently followed for 36 months.
[adrotate group="3″]
The authors found an association between SF-36 questionnaires and PAH prognosis. Moreover, HRQL measurements distinguished that high-risk PAH patients associated with poor survival outcomes. Specifically, they found a baseline Physical Component Score (PCS) higher than 32 was the threshold for a better survival rate. Thus, predetermined HRQoL scores "might represent a specific goal to be reached in treatment-to-target strategies, as currently is recommended for PAH," according to Rogério Souza, the study co-author. When analyzed at the end of the 16-week therapy period, a PCS of at least 38 had an increased survival rate. However, after treatment PCS variability failed to predict increased survival rates.
Thus, the authors suggest that HRQL associates with PAH patients' prognosis, and reaching a specific PCS score was associated with better survival rates. This new insight offers the possibility of translating into improved, focused care in order to improve PAH prognoses.