Gene More Active in Women May Protect Them from Severe Forms of PH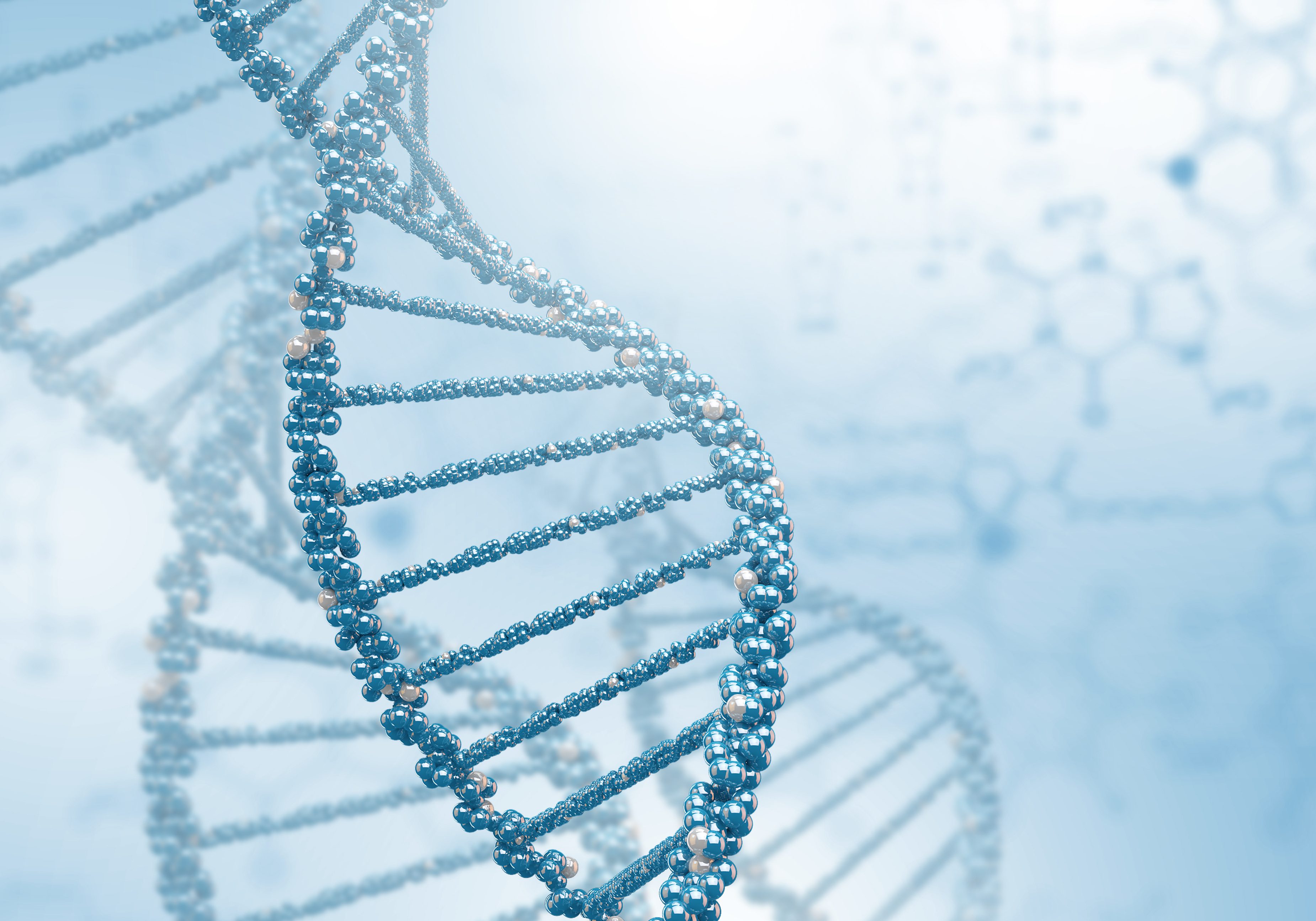 A specific gene known as CYP2C44, more active in women with pulmonary hypertension (PH) than in men, may be a key factor in protecting them from more severe forms of the disease, according to results of a study performed with animal models.
More women are diagnosed with pulmonary arterial hypertension than men — a PH subtype, found in about a 3:1 ratio of women to men, the study said — but women often have less severe symptoms in this disease, marked by pulmonary artery constriction, remodeling and inflammation.
A family of genes, called CYP2C, is important in PH due to its involvement in the production of elements needed to protect coronary and pulmonary artery endothelial cells. Moreover, a specific CYP2C family member — CYP2C44 — is also seen to be more expressed in women. (More highly expressed genes produce more gene products, like proteins.)
The study, "Cyp2c44 gene disruption exacerbated pulmonary hypertension and heart failure in female but not male mice," published in the journal Pulmonary Circulation, aimed to understand if CYP2C44 expression and activity was involved in "mediating" PH development and its severity by sex.
Researchers exposed male and female mice, either normal or lacking the Cyp2c44 gene, to oxygen deficiency (hypoxia) for five weeks to induce PH. These animals were compared to a control group also composed of animals of both sexes, with a normal or disrupted Cyp2c44 gene, and kept for five weeks under normal oxygen conditions.
Animals under hypoxia presented pulmonary vascular remodeling, increased pulmonary artery resistance, and decreased cardiac function. These results were independent of sex or Cyp2c44 gene expression. However, female PH mice lacking the Cyp2c44 gene showed more severe PH symptoms compared to hypoxia females with normal Cyp2c44 gene expression.
Indeed, PH females lacking the Cyp2c44 gene presented increased pulmonary artery resistance and right ventricular hypertrophy, lower cardiac index, and increased left ventricular and arterial stiffness.
Aldosterone, a hormone, is a critical player in blood volume and pressure control (it's tied to increased sodium retention and higher blood pressure), as well as in heart and blood vessel remodeling. Upon analysis of plasma aldosterone in the different animal groups, researchers saw lower levels in PH mice compared to control mice. But these blood-circulating aldosterone levels were higher in female PH mice lacking the Cyp2c44 gene than in control female PH animals.
The authors suggested that the severe PH symptoms and heart failure found in female mice with a disrupted Cyp2c44 gene, but not in male mice, could potentially be mediated by the higher aldosterone levels seen.
"We attribute exacerbated PH in female Cyp2c44−/− [without the gene] mice to elevated aldosterone and as-yet-unknown systemic factors. Therefore, we suggest a role for the human CYP2C genes in protecting women from severe PH and that this could be one of the underlying causes for a better 5-year survival rate [seen] in women than in men," they concluded.