I Need to Be Understood, Not Fixed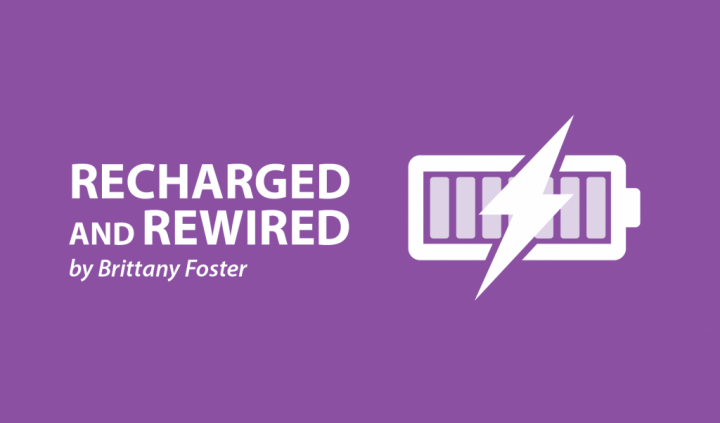 When a new doctor enters my hospital room and asks for a brief medical history, the best I can offer is a 15-minute overview of the last few years of my life.
Realistically, for a proper understanding of my medical condition, my story should start at the beginning. My rare disease didn't just happen. I was born with a genetic condition called Currarino syndrome that ultimately affected almost every system of my body. 
As I lay on a hospital bed two days ago having my port removed because of an infection, the surgeon chatted with me about my medical history and past surgeries. I expected her to say something similar to what everyone else says after I tell my story, such as, "Wow, you're so young to have all that going on."
But after listening to my story, the surgeon said something that made me realize what I seek from other care providers and medical professionals. She said that when she has a patient with a chronic illness, she can't cure them, but she can try to understand them. 
The surgeon was able to fix me at my bedside by pulling out my port and draining my infection. But she couldn't fix why I had the port in the first place. I am sure that is frustrating for doctors because they want to be able to fix what is wrong. The doctors that I have had truly want to make me better. With chronic illness, though, I have days when things are better and days when I can barely get out of bed. 
Having a care team that tries to understand is one of the greatest gifts. They aren't listening to my 10-minute speech about the last few years to respond with, "I can fix that." They listen to understand the complexity of my diagnosis. They try to learn more about what has worked and what hasn't to treat me the best they can. When my conditions worsen, there are medications that can make the pain better and procedures that can correct a piece of the puzzle, but none will make it go away. 
For years, I have asked myself why this was happening. I was confused about why I wasn't getting better. I didn't understand why surgery didn't seem to correct the problem. I searched for tests, treatments, procedures, and a cure that didn't exist. I desperately wanted to help myself but didn't know how. For a while, it seemed like I would receive the same answer repeatedly and I didn't want to accept it. Doctors were telling me, "This is just how things are." 
When I had genetic testing, the results brought me clarity, and I learned the various conditions that could result from having a mutated PCSK5 gene. The results shared by the geneticist and the rest of my team of doctors who have treated me since childhood helped me to accept that "this is how it is." To reach acceptance, I had to understand it for myself. But reaching that level of acceptance and understanding isn't easy. 
Although I will never stop searching for a cure for future generations and advocating for improved outcomes and screening for prompt diagnosis, I have accepted that my chronic health conditions are a result of my rare disease. It isn't something that taking a medication or following a treatment can "fix." I can do everything possible to understand what is happening with my body to relieve my anxiety, but I can't stop any of it.
The surgeon helped me realize that just because medical professionals can't fix what is going on either, as frustrating as that may be, everyone can do their part in trying to understand. 
***
Note: Pulmonary Hypertension News is strictly a news and information website about the disease. It does not provide medical advice, diagnosis, or treatment. This content is not intended to be a substitute for professional medical advice, diagnosis, or treatment. Always seek the advice of your physician or other qualified health provider with any questions you may have regarding a medical condition. Never disregard professional medical advice or delay in seeking it because of something you have read on this website. The opinions expressed in this column are not those of Pulmonary Hypertension News or its parent company, BioNews Services, and are intended to spark discussion about issues pertaining to pulmonary hypertension.