Specialist Care Needed Throughout High-risk Pregnancies of PAH Patients, Study Says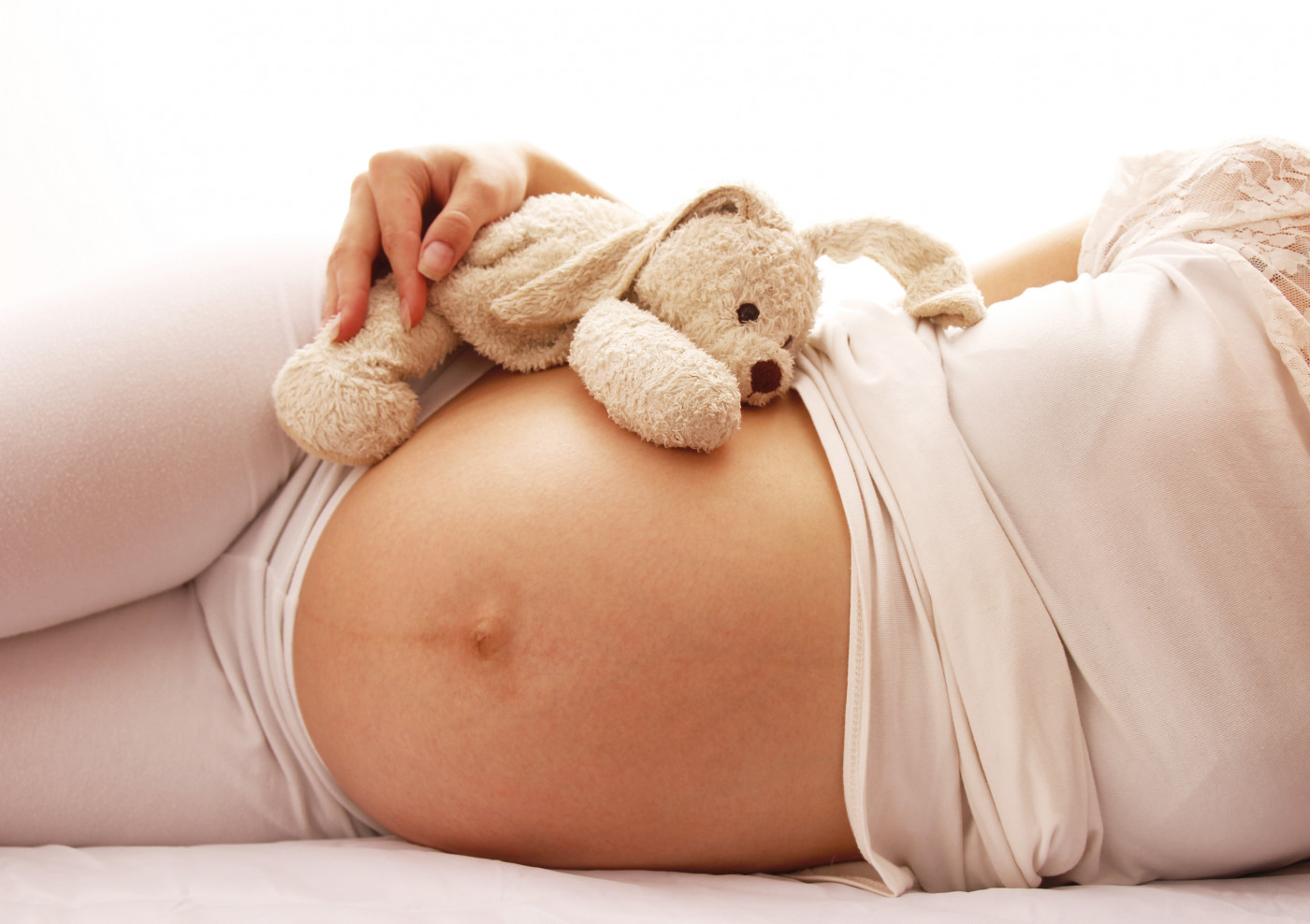 Pregnant women with pulmonary arterial hypertension (PAH) should seek specialist care before giving birth and for months afterward, due to the risk of severe maternal complications and high rates of premature births, according to a study in China.
The study, "Pregnancy outcomes in patients with pulmonary arterial hypertension," was recently published in the journal Medicine.
The physiological changes that occur during pregnancy and throughout the postpartum period are especially challenging for women with PAH. Pregnancy exacerbates the already high blood pressure of these women, potentially leading to severe and life-threatening complications.
"These women are advised to terminate the pregnancy even though termination itself is also associated with high maternal risk," the researchers wrote. "However, some women do not accept termination and insist on continuing with their pregnancy."
In the study, the researchers reviewed the records of 79 pregnant PAH patients admitted to the First and Second Xiangya Hospitals between 2004 and 2016 to better understand the clinical characteristics, the strategies used to manage PAH-specific therapies, and the maternal and fetal outcomes of those pregnancies.
Patients were between 26 and 34 years of age (mean age of 26.2 years) and arrived at the hospital at 16 to 38 weeks of gestation. According to the team, the women came only to the hospital during the last trimester of their pregnancies because most were from rural areas and had limited access to education and medical knowledge.
Of the 79 patients analyzed, 43 had severe PAH and 36 had milder disease. In total, 57 chose to continue their pregnancies and 22 chose to undergo induced abortions.
All 57 patients received PAH-specific therapy during pregnancy, including sildenafil (sold as Revatio), iloprost (sold as Ventavis), or treprostinil (sold as Remodulin, oral Orenitram, and inhaled  Tyvaso) after their initial diagnosis and prior to either birth or termination.
Most patients also received preoperative anticoagulation therapy to prevent clotting, and diuretics and digoxin to reduce the risk of heart failure.
Prior to surgery, all patients received pulmonary artery catheters and their blood pressure and cardiac function were closely monitored both during and after surgery. Catheters were removed after birth and once the patient's condition became relatively stable.
Of the 57 patients who gave birth, 55 were by cesarean section (C-section). Twenty-one — 7 with mild PAH and 14 with severe PAH — delivered prematurely and 36 delivered at term.
On average, patients with mild PAH delivered at 37.3 weeks, roughly a week and a half later than those with severe PAH, who delivered at 36 weeks.
Three patients died close to the time of childbirth. All three had severe PAH and were diagnosed with heart defect conditions, including patent ductus arteriosus, atrial septal defect, and ventricular septal defect.
Six fetal deaths occurred among patients with severe PAH, compared to one in the mild group. Five fetuses died in utero at less than 24 weeks of gestation and two were stillborn at 34 weeks. Three fetal deaths occurred in mothers who had Eisenmenger Syndrome, in which pulmonary artery pressure becomes high enough to cause poorly oxygenated blood to flow throughout the body. Three other deaths were of mothers who had systemic-to-pulmonary shunts, used to improve circulation.
One patient had idiopathic PAH, meaning that the cause of the disease was unknown. She gave birth via C-section and was discharged five days later, in stable condition. She was prescribed sildenafil and warfarin and although she attended monthly follow-up visits, she died 13 months later from severe refractory heart failure. Her infant survived and was healthy at the time of the study's publication.
Sixty-one of the 76 discharged patients were followed for at least three months or until death, while the remaining 15 patients fell out of contact. Six patients died within three months of delivery, and two more died between one and two years after delivery.
All 42 live-born infants survived. Two were born with congenital heart defects and underwent successful surgery.
Overall, within three months of childbirth, nine patients with severe PAH had died, resulting in a mortality rate of 15.8%, which is lower than several other reported rates.
Nonetheless, "although the maternal mortality rate noted in this study was lower that than reported in previous studies, the severity of maternal complications and high rates of prematurity… remain a concern," the researchers wrote, adding that "in line with current guidelines, women with PAH should be counseled against pregnancy or advised to undergo early termination if pregnant."
The team also advised that patients who choose to continue with their pregnancies should receive specialist care before giving birth and for some time after.
"Antenatal and postpartum care should be provided by an experienced multidisciplinary team," the researchers wrote. "PAH specialists should be actively involved in the postpartum care of these patients for months after hospital discharge."