Balloon Pulmonary Angioplasty Can Improve Survival of Patients with Inoperable CTEPH, Study Suggests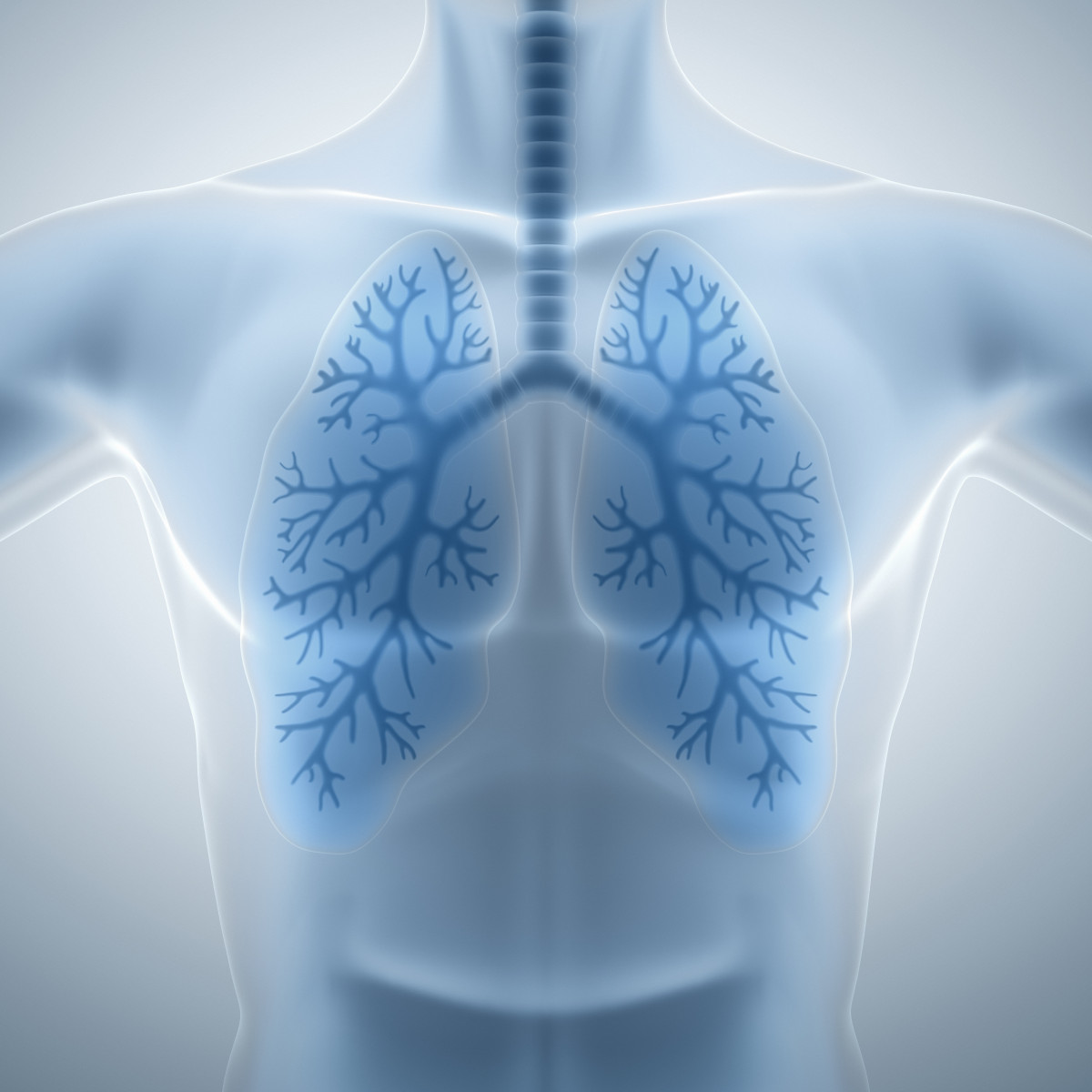 Survival rates of patients with chronic thromboembolic pulmonary hypertension (CTEPH) unable to undergo surgical treatment have significantly improved in recent years, a retrospective study has found.
This suggests that minimally invasive balloon pulmonary angioplasty and other interventions implemented more recently can improve CTEPH patients' prognoses.
The study, "Predictors of survival in patients with not-operated chronic thromboembolic pulmonary hypertension," was published in The Journal of Heart and Lung Transplantation.
Pulmonary endarterectomy — a surgical intervention aimed at removing the blood clots from lung arteries — is the most common CTEPH treatment. However, 40% of patients can not undergo this procedure.
Adempas (riociguat, marketed by Bayer) is currently the only oral medication approved for patients with inoperable CTEPH. More recently, a minimally invasive strategy called balloon pulmonary angioplasty, used to widen lung blood vessels and prevent blood clots from becoming stuck, was made available to treat these patients.
Researchers analyzed prognostic factors associated with long-term outcome survival in 343 patients with newly diagnosed CTEPH. Among them, 320 had lesions that made impossible for them to undergo surgery. The team reviewed clinical data collected between 2006 and 2016 from a French clinical site.
During follow-up, 73% of patients received medication for pulmonary hypertension and almost a third (29%) underwent balloon pulmonary angioplasty.
In the first year after diagnosis, approximately 90.2% of the patients were alive. This survival rate dropped to 78.4% and 64.5% three and five years after initial diagnosis.
Researchers found that several parameters including heart function — determined by New York Heart Association (NYHA) functional class and the heart's right side pressure — as well as 6-minute walk distance (6MWD, a measure of exercise capacity), and time to diagnosis were independent predictors of survival.
Next, the team analyzed the data according to the patient's date of diagnosis. Patients diagnosed before 2013 (173 patients) — one year before balloon pulmonary angioplasty was made available at this clinical site — were identified as early period, while the remaining patients were termed recent period (170 patients).
The one- and three-year survival rates of patients in the recent period group were significantly higher compared with those in the early period group. Specifically, they improved from 89.0% and 74.3% in patients diagnosed earlier up to 91.6% and 85.0% in patients diagnosed after 2013.
Also, patients diagnosed after 2013 who underwent balloon pulmonary angioplasty were found to have significantly higher survival rates compared to those who had not had the treatment — 92.9% versus 77.6% at three years. In particular, a 20-meter increase in distance during the 6MWD test and balloon pulmonary angioplasty were found to be associated with a 12.1% and 69.3% reduced risk of death among these patients.
"This is the first study providing data on long-term outcomes in a large cohort of not-operated CTEPH patients according to diagnosis period," researchers said.
"Our results suggest that new treatment options, including balloon pulmonary angioplasty, may have beneficial effects on long-term outcome of non-operable CTEPH in the modern management era," they stated.
Still, additional studies are needed to further confirm these early findings, namely in large, prospective studies performed at several clinical centers.