Bayer US Launches $1 Million Grant Program to Boost Clinical Research into PH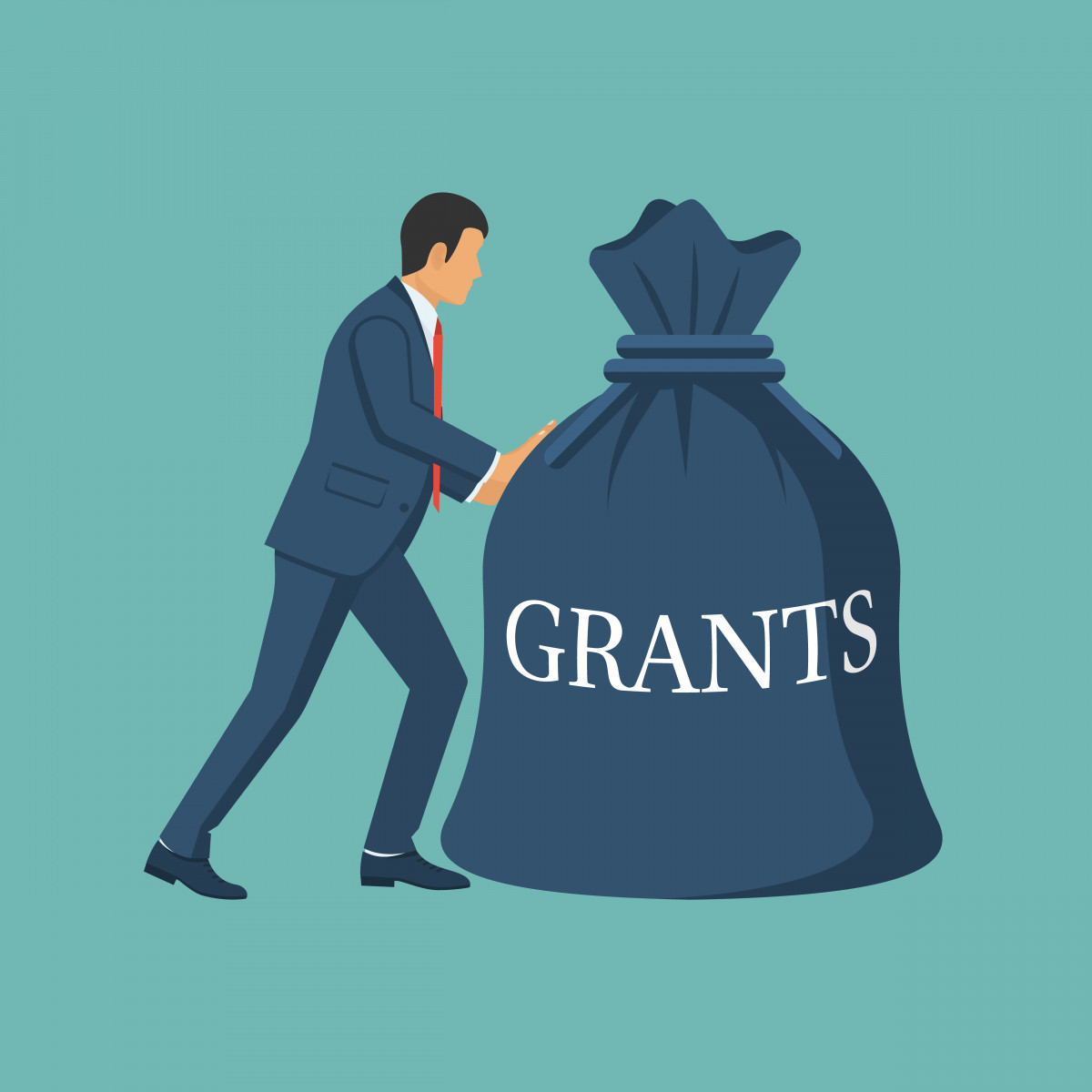 The Pulmonary Hypertension Accelerated Bayer (PHAB) Awards, recently launched by Bayer US, will grant up to $1 million dollars for clinical research into pulmonary hypertension (PH).
Spread over two years, the program, which is one of the largest industry-funded grant programs, will focus primarily on pulmonary arterial hypertension (PAH) and chronic thromboembolic pulmonary hypertension (CTEPH).
PAH is characterized by increased blood pressure on the arteries that go from the right side of the heart to the lungs. The disease leads to several complications that include breathing and cardiac issues. CTEPH is a progressive type of PH in which blood clots accumulate in pulmonary vessels, increasing blood pressure, and creating an additional workload for the heart's right side to pump blood to the lungs.
Current treatment for CTEPH includes surgery to remove scars and clots from diseased blood vessels. However, 20–40% of patients are not eligible for surgery, and in 35% of the cases the disease persists or relapses after surgery.
"We believe that more can be done to develop more effective treatments for these chronic and often debilitating conditions, and to improve overall care for patients for whom every moment counts," Aleksandra Vlajnic, MD, vice president of Medical Affairs at Bayer, said in a press release.
"The Pulmonary Hypertension Accelerated Bayer Awards is a reflection of our commitment to ensuring continued advancement in pulmonary hypertension science and care, and to the continued growth of young scientists, clinicians, and allied healthcare professionals involved in pulmonary hypertension research and education," Vlajnic said.
The first round of grant applications is open from now through June 30 to all physician practitioners and non-physicians working in the U.S. A Grants Review Committee, which includes six to eight leading academic and medical experts in the field, will evaluate the first proposals, after which successful applicants will be invited to submit a complete proposal before Aug. 31.
The review criteria will be similar to the National Institutes of Health (NIH) guidelines, and applications will be graded in terms of significance, innovation, research approach, and environment.
After this stage, up to eight researchers will be invited to an awards dinner and ceremony at the CHEST Annual Meeting, taking place in New Orleans, Oct. 19-23.
"I know from personal experience that young clinical researchers often find it difficult to secure government funding," said Sameer Bansilal, MD, director of medical affairs for cardiopulmonary at Bayer US.
"With the PHAB grants, we want to provide a solid bridge from fellowship through to the first few years as an academic to help them continue in their journey," Bansilal concluded.