CHEST Releases Updated Guidelines for PAH Treatment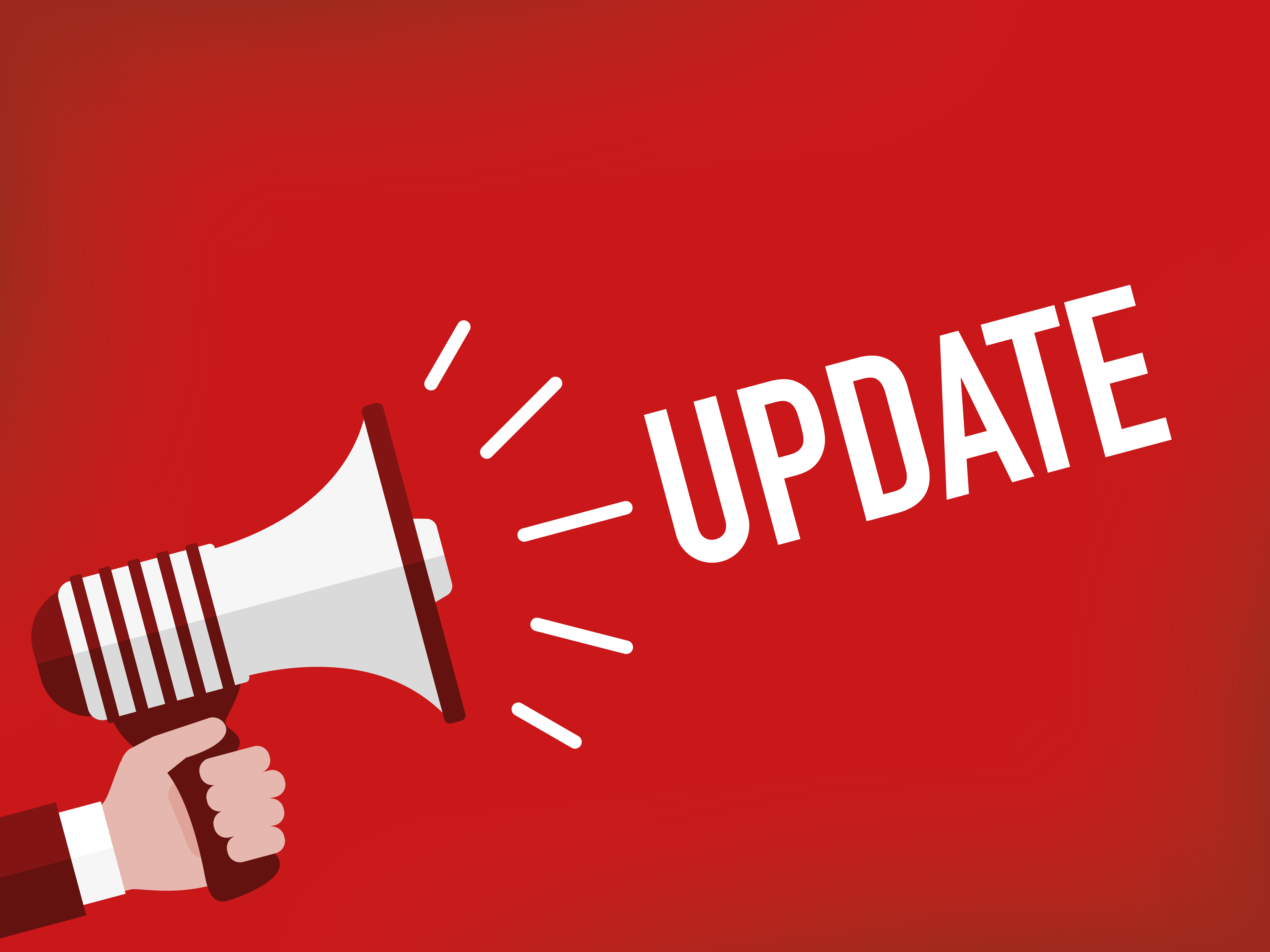 An updated guideline with new recommendations for the treatment of patients with pulmonary arterial hypertension (PAH) was released by the American College of Chest Physicians (CHEST).
The free guide, titled "Therapy for Pulmonary Arterial Hypertension in Adults 2018: Update of the CHEST Guideline and Expert Panel Report," was published in the journal Chest.
PAH is a progressive lung disorder caused by increased pressure in the lung blood vessels. Available treatment options for the disease help alleviate the pressure, reduce inflammation, and improve blood flow.
Therapeutic guidelines help clinicians make informed decisions about the appropriate treatment for patients with PAH. The latest update is the fourth version of the guidelines and contains 78 recommendations for the proper use of therapeutics.
The previous version of the guidelines was published in 2014. For the most recent update, a team of clinicians — made up of pulmonologists and chronic disease experts — reviewed literature published after 2014 to identify studies discussing PAH treatment options and management.
Findings were scored using a grading system, and the study panel recommended new guidelines based on these outcomes. Some recommendations that were not graded but had a high consensus (consensus-based statements) among the panel members were also considered in this update.
Furthermore, the expert panel also developed a guidance tool for clinicians (an algorithm) that can be used for the design and management of treatment regimens. The algorithm can also be used by readers to navigate the document to find specific detailed information.
"New recommendations and ungraded consensus-based statements were developed in this update based on new studies that were published since the 2014 guidelines," Deborah Jo Levine, MD, co-chair of the CHEST Pulmonary Arterial Hypertension Guidelines Committee, said in a press release. "In addition, an evidence-based and consensus-driven treatment algorithm was created to guide the clinician through an organized approach to management."
The panel included two new recommendations on the use of combination therapy to improve the patient's six-minute walk distance – a functional ability test that evaluates the walking distance covered by the patient within six minutes on a flat, hard surface. The two recommendations are:
For PAH patients who are stable or symptomatic and taking Letairis (ambrisentan), the new update recommends the addition of Adcirca (tadalafil). Letairis is marketed by Gilead in the U.S., and United Therapeutics holds the U.S. license for Adcirca.
For patients who have not started treatment and have been classified as functional class II or III according to the World Health Organization classification system, the panel suggests an initial combination treatment with Letairis plus Adcirca.
In addition, two palliative care-related ungraded consensus-based statements were also part of the new guidelines. These are:
the inclusion of palliative care services in the management of PAH patients.
patient participation in exercise activity under expert supervision as part of their care regimen.
The panel concluded their guidelines by calling attention to the fact that "optimal use of new treatment options requires prompt evaluation at an expert center, utilization of current evidence-based guidelines, and collaborative care using sound clinical judgment."