CTEPH Patients Can Develop Coronary-Pulmonary Collateral Vessels, According To Study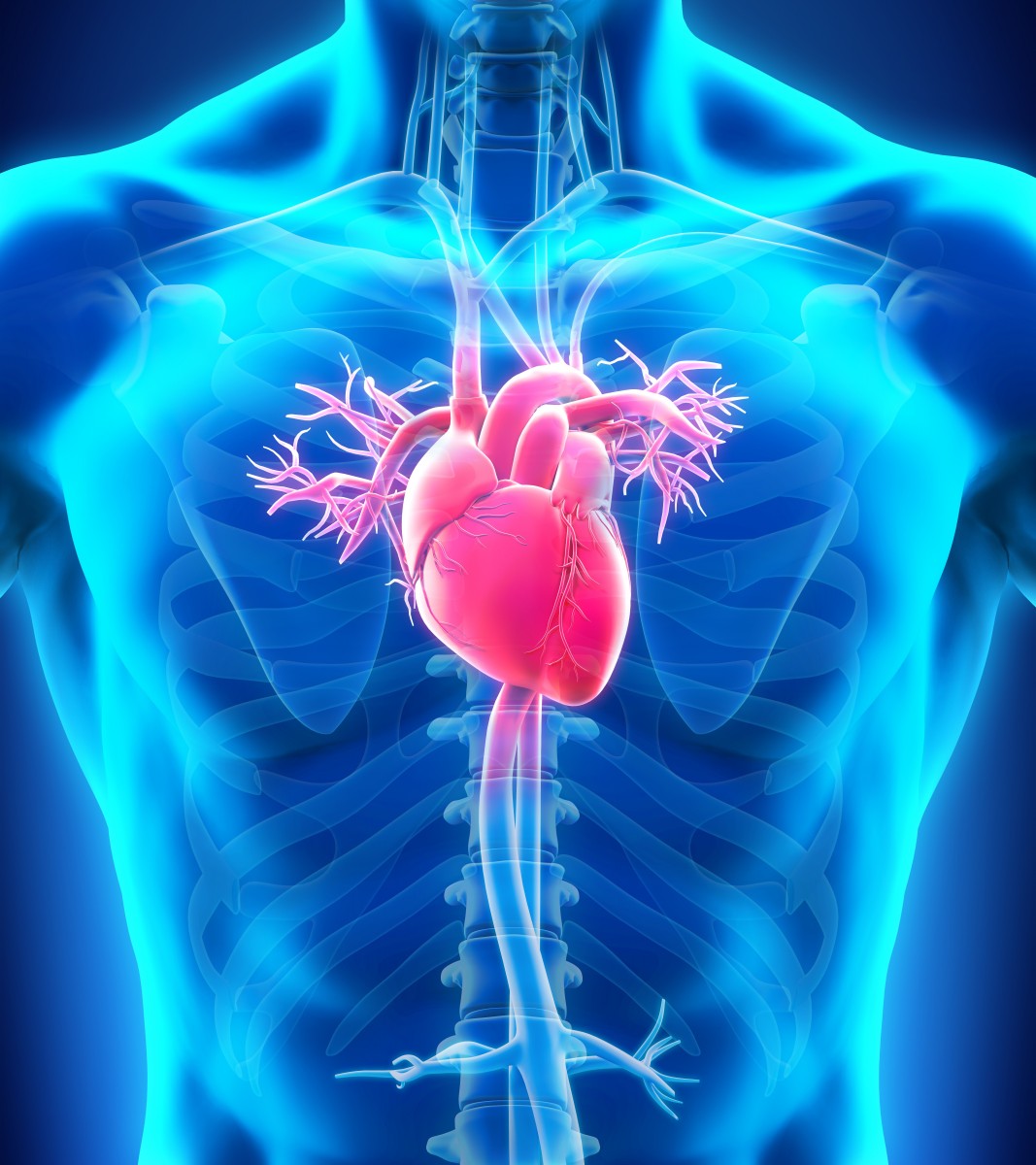 Researchers at University of California, San Diego (UCSD) recently published findings in the journal Pulmonary Circulation revealing the prevalence of specific collateral arteries in patients with chronic thromboembolic pulmonary hypertension (CTEPH). The study is entitled "Prevalence of coronary artery-pulmonary artery collaterals in patients with chronic thromboembolic pulmonary hypertension."
CTEPH can be a life-threatening condition caused by repeated or unresolved pulmonary embolism (clots in the pulmonary arteries). Normally, the pulmonary embolism either resolves itself or is successfully treated with medication. In situations where the clot is not disintegrated by medication, or there is a frequent recurrence of clots, the lungs may suffer vascular alterations that can lead to an abnormally high blood pressure in the pulmonary arteries, a phenomenon known as pulmonary hypertension. CTEPH patients can experience shortness of breath during exercise, chest discomfort and fatigue. The condition is a major cause of severe pulmonary hypertension and right heart failure.
CTEPH can be treated through a surgical procedure called pulmonary thromboendarterectomy (PTE) that allows the removal of clotted blood from the pulmonary arteries. Prior to the procedure, CTEPH patients are evaluated through right heart catheterization and pulmonary angiography to assess blood flow.
Collateral vessels are a distinctive feature of CTEPH. Bronchopulmonary collateral vessels in particular have been suggested to be a CTEPH biomarker and useful as an auxiliary prognostic indicator for the condition. Coronary artery–to–pulmonary artery collaterals have also been observed in patients with cardiac and/or respiratory conditions but not in CTEPH patients.
UCSD researchers have reported for the first time the presence of coronary artery–pulmonary artery collaterals in CTEPH patients. In this study, researchers assessed the prevalence of these collateral vessels in CTEPH patients and its possible correlation to disease severity.
The team analyzed coronary angiograms of 259 CTEPH patients (mean age of 58.3 years) under evaluation for PTE intervention between January 1, 2007, and May 1, 2014. As controls, 259 age and sex matched healthy individuals were also analyzed. Researchers found that 28 CTEPH patients (10.8%) had coronary artery-pulmonary artery collaterals in comparison to one coronary artery-pulmonary artery collateral in the control group. CTEPH patients with collaterals were found to have a significantly higher prevalence of total occlusion of their right or left main pulmonary artery or lobar arteries in comparison to patients without collaterals.
The research team concluded that in terms of prevalence, based on this patient cohort, around 11% of the CTEPH patients exhibit coronary artery-pulmonary artery collaterals, and proposes that these additional vessels may help maintain the lung's viability in these individuals. These coronary artery-pulmonary artery collateral vessels are linked to a more severe pulmonary artery occlusion and their diagnostic and prognostic significance should be further evaluated.