Galectin-3 Inhibitors Show Positive Preclinical Results for PAH Vascular Remodeling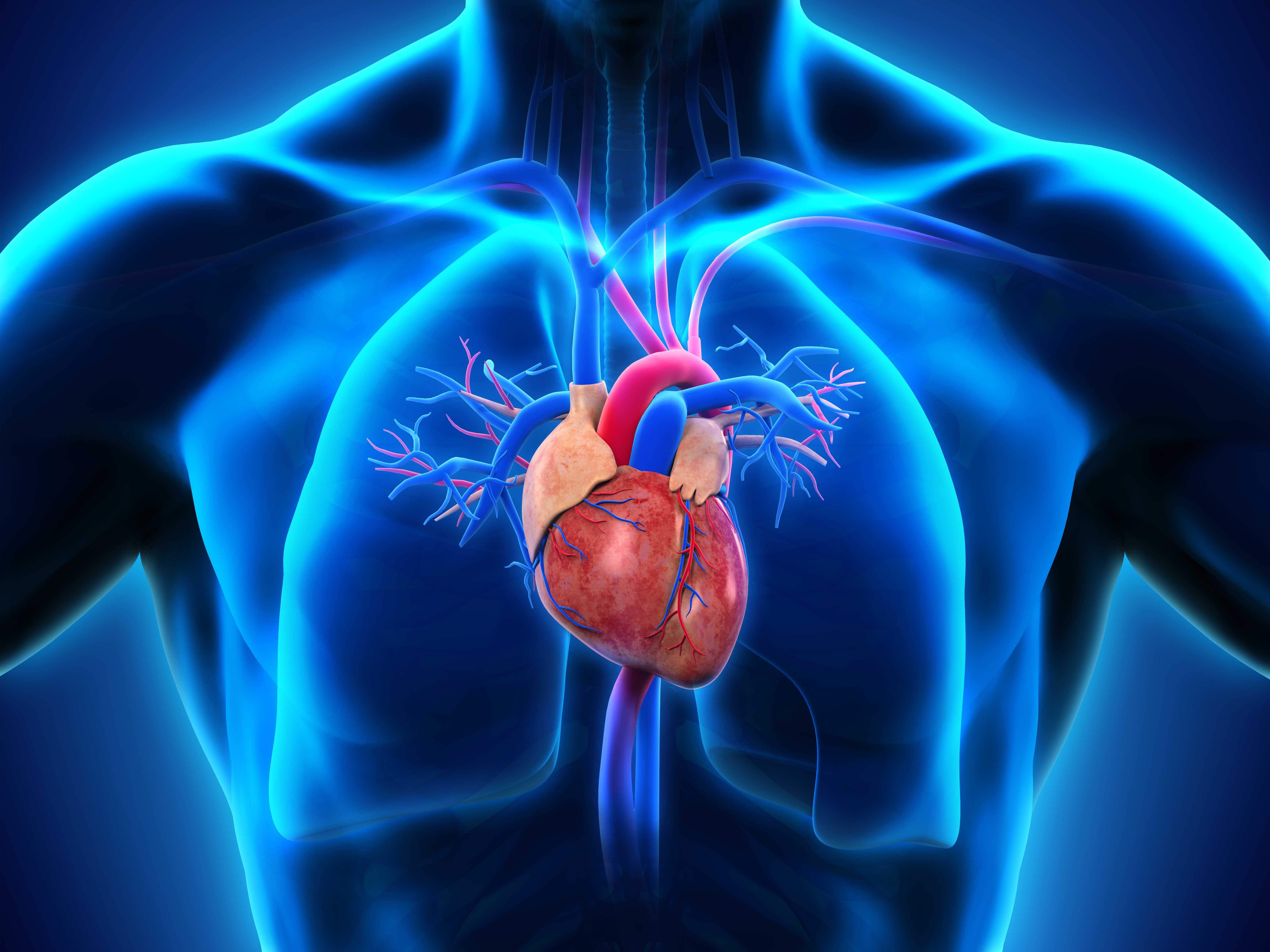 Galectin Therapeutics recently announced that GR-MD-02, its galectin-3 (gal-3) inhibitor in development-stage, has shown a positive effect on vascular remodeling in an animal model of pulmonary arterial hypertension (PAH).
Galectin proteins are key mediators of biologic function.
The announcement was made during a poster presentation of the company's preclinical results at the American Thoracic Society (ATS) 2016 International Conference. The poster, "Galectin-3 Mediates Vascular Remodeling in Pulmonary Arterial Hypertension," was presented by investigators from the Vascular Biology Center and the Department of Pharmacology and Toxicology at Augusta University in Georgia.
"The alterations in cardiopulmonary function and vascular proliferation, as well as in fibrosis were significantly attenuated by in vivo treatment with specific gal-3 inhibitors," said David Fulton, director of the university's Vascular Biology Center, in a press release. "These findings indicate that gal-3 signaling contributes to the compromised pulmonary vascular function and prominent pulmonary arterial remodeling that occurs in PAH, which suggests that inhibition of gal-3 is a strategic and viable target for treatment of PAH and other related pulmonary vascular diseases."
The study's results showed that animal models of PAH have significantly "increased right ventricular systolic pressure, right ventricular hypertrophy and pulmonary arterial smooth muscle proliferation and fibrosis," in addition to "increased right ventricular wall thickness and lower pulmonary blood flow."
In animal models and in people with PAH, researchers could observe a robust induction of gal-3 expression in the smooth muscle layer. Treatment with the gal-3 inhibitors GR-MD-02 and GM-CT-01 led to significant improvement in the functional heart characteristics and PAH-associated vascular remodeling.
PAH is a progressive disease that narrows the pulmonary arteries which increased vascular resistance and elevates pulmonary blood pressure. Ultimately, PAH could cause right heart failure and death.
Overall, the medical community maintains that the leading cause of PAH-related sustained elevated pulmonary vascular resistance is the physical obstruction caused by vascular remodeling. Researchers believe that despite the availability of several vasodilator drugs that can be used to treat  PAH, patients require innovative therapies targeting the structural narrowing of pulmonary arteries.
"The severity of PAH is such that over half of patients die of the disease within seven years of initial diagnosis. A new therapeutic approach that addresses vascular remodeling would be a welcome addition to the vasoactive drugs currently on the market," said Galectin Therapeutics' Chief Executive Officer and Chief Medical Officer Dr. Peter G. Traber.
"We are intrigued by the results of this study, which suggest another important indication for therapy with our gal-3 inhibitors," Traber said.