Lixiana (Edoxaban) for DVT and PE Receives NICE Recommendation in UK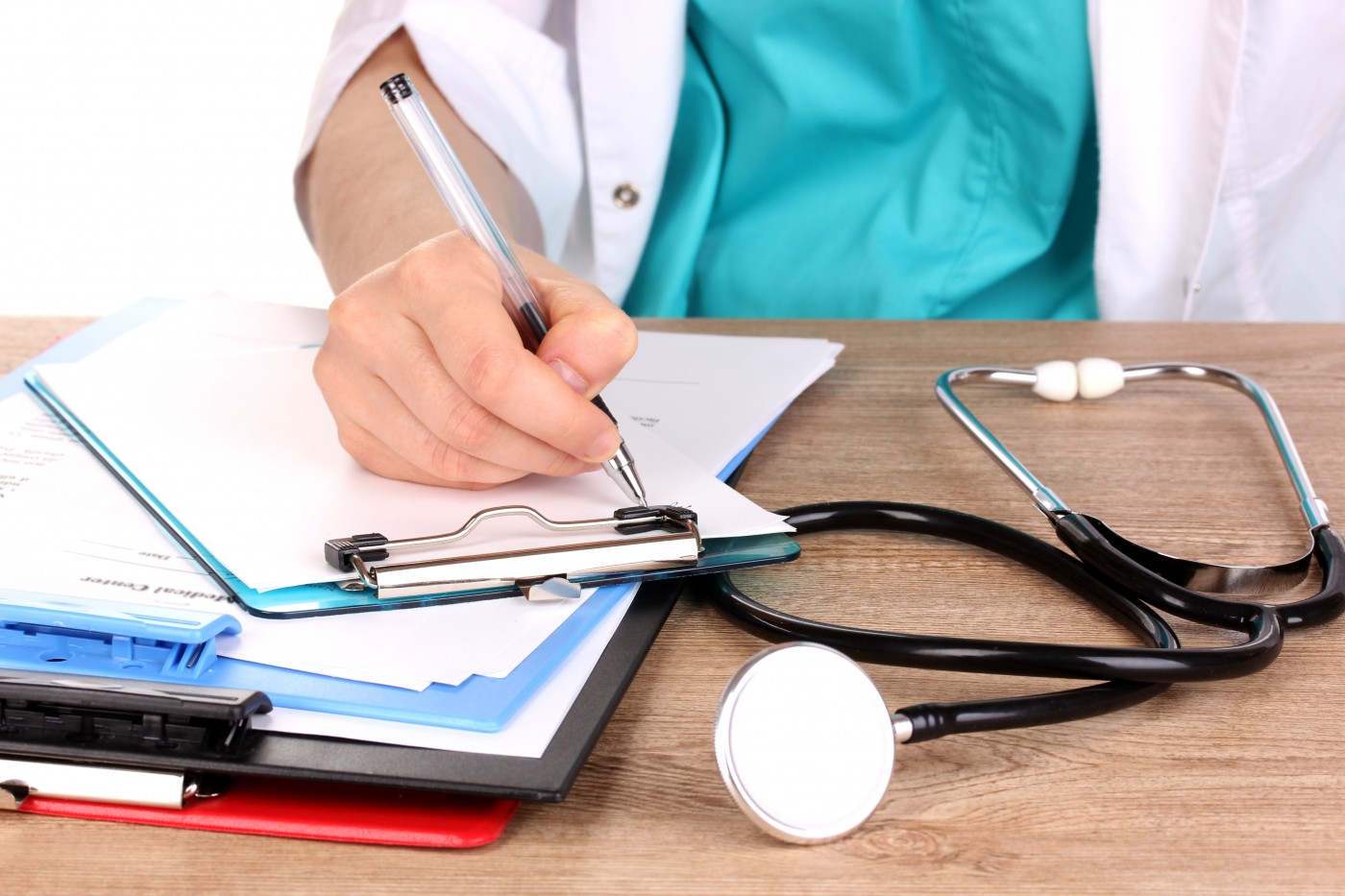 UK Patients at risk of developing venous thromboembolism (VTE), which includes thrombi and embolisms in the legs (deep vein thrombosis) and lungs (pulmonary embolism), may soon have the opportunity to gain access to a new treatment for the condition. The National Institute for Health and Care Excellence (NICE) recently issued a Final Appraisal Determination (FAD) for Lixiana (edoxaban), an oral, once-daily, direct factor Xa (pronounced "Ten A") inhibitor, which works to help thin the blood and address conditions such as PE.
The NICE recommendation states: "Edoxaban is recommended, within its marketing authorization, as an option for treating and for preventing recurrent deep vein thrombosis and pulmonary embolism in adults. The Committee concluded that edoxaban could be recommended as a cost-effective use of NHS resources."
NICE's approval of edoxaban came shortly after its European marketing authorization for 1) treatment and prevention of DVT and PE, and 2) prevention of stroke and systemic embolism in adult patients with known non-valvular atrial fibrillation (NVAF) with at least one risk factor.
Edoxaban, classified as a Non-VKA Oral Anti-Coagulant (NOAC), was formulated Japan-based Daiichi Sankyo. NOACs are commonly prescribed as alternatives to warfarin, as the latter requires tedious and regular efficacy monitoring and careful avoidance of certain foods and medications.
According to previous tests, following five days of heparin administration, treatment with once-daily edoxaban revealed approximate efficacy to that of warfarin, but with an improved safety profile. This favorable safety profile is especially beneficial for a subset of VTE patients that need to be put on long-term treatment. At present, NICE estimates the number of VTE patients needing treatment in England to be around 125,000.
Dr. Simon Clough, the UK General Manager for Daiichi Sankyo, said, "NICE has recognised an unmet clinical need among patients with VTE, and this recommendation confirms the value of edoxaban, which combines convenience and safety with features that patients and physicians appreciate."
The drug's NICE recommendation is the result of positive results from an international Phase III study called Hokusai VTE, which involved comparing the effectiveness of edoxaban versus warfarin in 8,292 patients diagnosed with either acute symptomatic DVT, PE, or both. This is the largest single study conducted using a NOAC for these conditions.