Systemic Sclerosis and Lung Fibrosis Study of Nintedanib Enrolls First Patient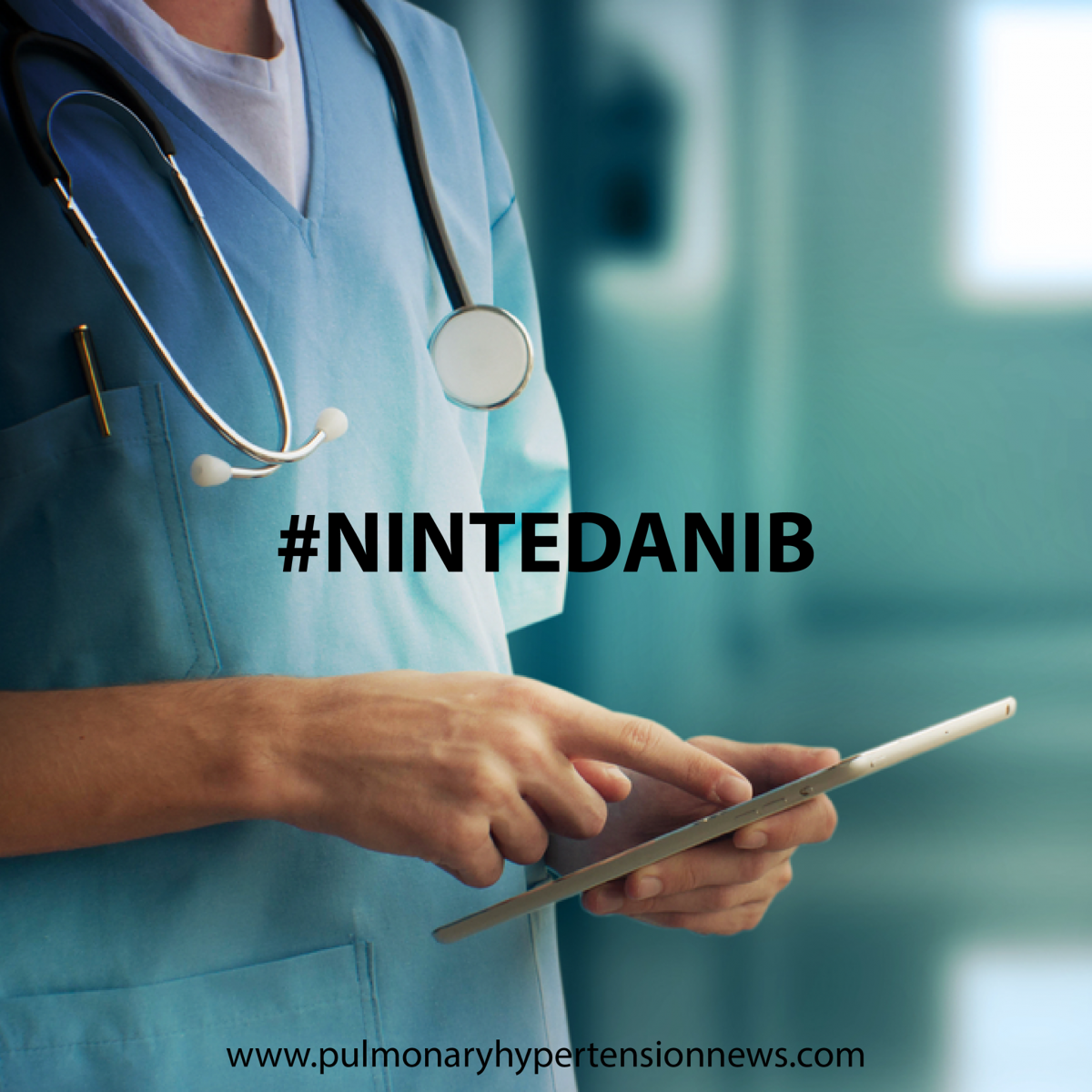 Boehringer Ingelheim recently announced the enrollment of the first patient in its global, double-blind, randomized, and placebo-controlled SENSCIS (Safety and Efficacy of Nintedanib in Systemic SClerosIS) Phase 3 clinical trial.
The trial (NCT02597933) is now enrolling patients, and is evaluating the safety and the efficacy of nintedanib in patients with systemic sclerosis (SSc) and interstitial lung disease (ILD). Boehringer Ingelheim is planning to enroll 520 patients in research centers worldwide.
Systemic sclerosis is a devastating disease of unknown etiology. Patients suffer from multiple organ fibrosis, and lung fibrosis is one of the main drivers for mortality. There is preclinical evidence of the efficacy of nintedanib (an intracellular inhibitor that targets multiple tyrosine kinases) in SSc and associated ILD (SSc-ILD), and the anti-fibrotic efficacy of nintedanib was previously proven in idiopathic pulmonary fibrosis patients with a similar pattern regarding lung fibrosis.
"People affected by systemic sclerosis with interstitial lung disease are often young, between 25 and 55 years old, and are faced with considerable disability related to the systemic nature of scleroderma. They often have significant shortness of breath and cough from lung disease, and severe pain and contractures as a consequence of their skin involvement. This occurs during years when they are deeply engaged in building careers and caring for family," said Kristin Highland, MD of the Cleveland Clinic Foundation. "There are no approved treatments, and few drugs have been assessed in clinical trials for this disease. The SENSCIS™ trial will help to further inform the medical community about this disease and whether nintedanib could be an effective therapy."
"The community has been waiting for treatment options for people with systemic sclerosis who have developed interstitial lung disease," said Robert Riggs, CEO, Scleroderma Foundation. "The initiation of Phase III research such as the SENSCIS trial is an important step forward for people living with the disease and their families."
Added Danny McBryan, MD, vice president of Clinical Development and Medical Affairs, Respiratory, at Boehringer Ingelheim: "Nintedanib, which is marketed as OFEV®, is approved for a rare lung disease called idiopathic pulmonary fibrosis, or IPF, and has been shown to slow disease progression as measured by annual rate of decline in lung function. Because SSc-ILD and IPF share similarities in how the underlying lung scarring, or fibrosis, forms in people with the disease, we are evaluating the impact of nintedanib on lung fibrosis associated with systemic sclerosis. The SENSCIS™ study is another milestone in our ongoing commitment to furthering science that addresses the unmet needs of people affected by rare diseases and serious respiratory conditions, including fibrotic lung diseases."
Estimates indicate that SSc-ILD affects around 86,000 people in the United States and 200,000 people in Europe, making it a rare disease. Worldwide, estimates indicate that about two million people have SSc, and up to 90% may develop some degree of ILD.
More information about the trial can be found at: clinicaltrials.gov/ct2/show/NCT02597933.