Participants Needed for Pulmonary Hypertension Association Study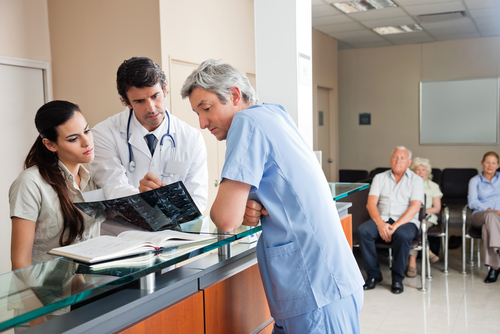 Pulmonary hypertension occurs when there is an abnormal buildup of blood pressure pumped from the heart to the pulmonary vasculature, eventually causing the vessels in the lungs to constrict and lead to a reduction in blood oxygenation. At present, this deadly disease remains incurable, with a 68 percent chance of survival after one year, and only 34 percent after five years.
Last Friday, the Pulmonary Hypertension Association (PHA) announced that it is looking for willing participants for a new study that aims to better understand what patients with pulmonary hypertension (PH) struggle to cope with on a regular basis. The PHA will be enlisting the participation of individuals who have been 1) diagnosed with PH, 2) are at least 18 years of age, 3) are U.S. residents, and 4) are able to speak English. Qualified participants will be asked to take part in a simple group discussion over the telephone.
[adrotate group="4″]
For PH patients who are interested and feel that they meet the study's criteria, or for those who know somebody who does and would like to share daily challenges as a PH patient, prospective participants can fill out a short online form until Friday, September 26, 2014.
For any questions and clarifications about the study, or for those having any difficulty accessing and submitting the online form linked above, Jessica Rafetto can be contacted at [email protected], or at 301-960-3479.
In other pulmonary hypertension news, earlier this year the American Thoracic Society released a set of modified clinical practice guidelines for the management of PH, especially in patients with sickle cell disease who tend to have a poor prognosis for PH.
[adrotate group="3″]