Reata to Present Data on Bardoxolone Methyl Therapy for PAH at Upcoming Conference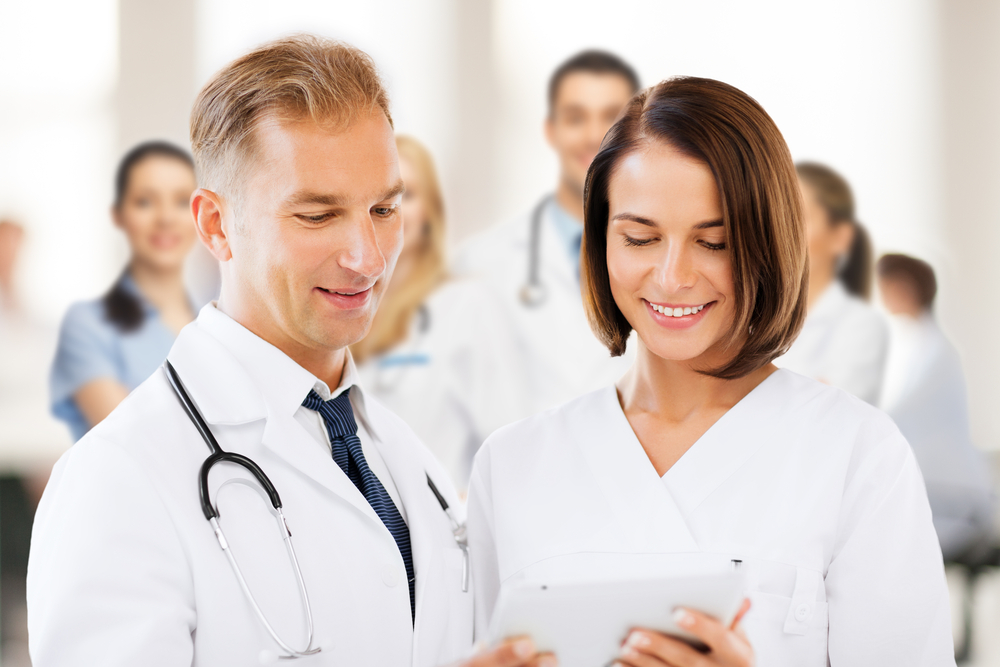 Reata Pharmaceuticals has announced that it will present Phase 2 results from a trial of its investigational therapy bardoxolone methyl in treating pulmonary arterial hypertension (PAH). The study's findings will be presented October 27, 2015 at the 2015 American College of Chest Physicians (CHEST) annual meeting in Montreal, Canada in a presentation entitled, "Initial Data Report from 'LARIAT': a Phase 2 Study of Bardoxolone Methyl in PAH Patients on Stable Background Therapy." Positive results presented at CHEST 2015 would indicate that bardoxolone methyl is proving to be effective in treating people with the disease.
Pulmonary arteries enable the flow of blood from the heart to the lungs, where the blood picks up oxygen to distribute throughout the body. However, in pulmonary arterial hypertension (PAH) the pulmonary arteries contract, forcing the heart to work faster and causing high blood pressure (hypertension). According to the American Lung Association, "PAH worsens over time and is life-threatening because the pressure in a patient's pulmonary arteries rises to dangerously high levels, putting a strain on the heart. There is no cure for PAH, but several medications are available to treat symptoms."
Bardoxolone methyl is an antioxidant inflammation modulator that has been granted orphan drug status by the by the US Food and Drug Administration (FDA) for the treatment PAH. Its anti-oxidant and anti-inflammatory actions are based on targeting the Nrf2 pathway, which when activated by the drug leads to the reduction of inflammation that contributes to the contraction of the pulmonary arteries. Researchers believe that if approved, bardoxolone methyl could greatly improve exercise tolerance and positively impact other aspects of the disease, establishing a new class of drugs that can effectively treat PAH through targeting both inflammation as well as mitochondrial dysfunction.
The new analysis on bardoxolone methyl is based on data from 24 individuals with PAH. Study participants received either once‐daily placebo (one-third of participants) or bardoxolone methyl for 16 weeks (the other two-thirds of participants). To be in the study, participants had to be stable on at least one FDA-approved PAH therapy. The ability to exercise is a primary measurement in the study.
---
---
Ronald Oudiz, M.D., Professor of Medicine, David Geffen School of Medicine at UCLA, is the scheduled presenter. Oudiz is the Director of the Pulmonary Hypertension Center and a Faculty Cardiologist at the Los Angeles Biomedical Research Institute at Harbor‐UCLA Medical Center in Southern California.
"We are excited to present top‐line data from our Phase 2 LARIAT study. Bardoxolone methyl has the potential to be a first‐in‐class treatment for PAH that impacts aspects of the disease that are unaddressed by current therapies, including inflammation and mitochondrial dysfunction. Clinically, these manifest as markedly reduced exercise capacity and fatigue, despite optimal treatment with available therapies. In preclinical models, we have demonstrated that bardoxolone methyl directly improves mitochondrial function and energy production in the skeletal muscle while not affecting systemic hemodynamics," remarked Colin Meyer, MD, Reata's Chief Medical Officer. "This profile is unique and should complement available therapies, all of which have primary vasodilatory effects. On the basis of the emerging preclinical and clinical data, we are further expanding our development program and plan to study bardoxolone methyl in other forms of pulmonary hypertension, including pulmonary hypertension caused by interstitial lung disease."
While preliminary findings from the LARIAT trial are being presented, the trial is still enrolling and seeking out eligible participants with PAH in the United States.