Resveratrol May Prevent Pulmonary Arterial Hypertension Development According to Study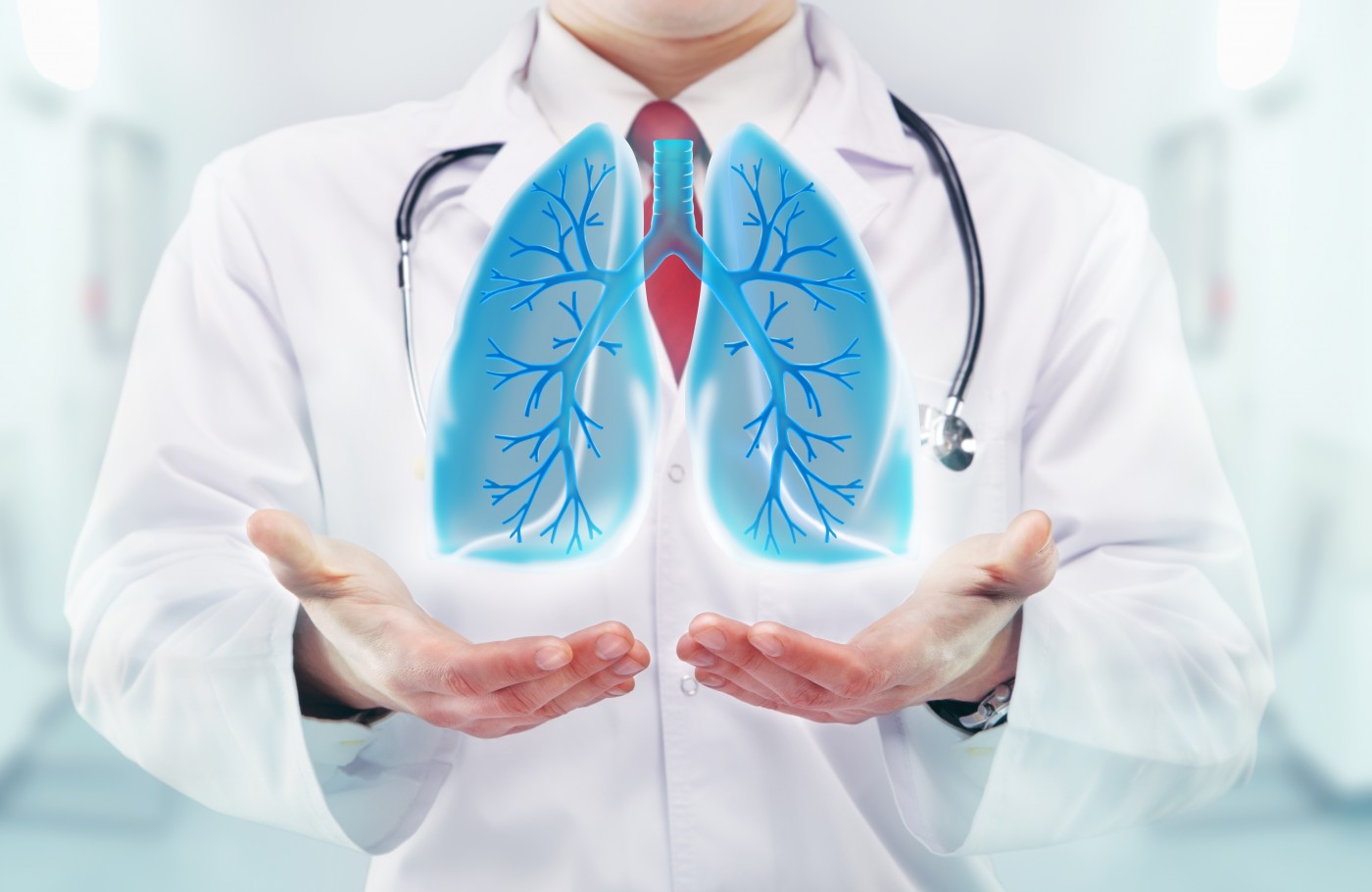 A new study led by researchers at Peking Union Medical College Hospital in China recently revealed that resveratrol can prevent pulmonary arterial hypertension (PAH) through a protein called SIRT1 (silence information regulator 1) in vitro and in rat models. The study was published in the journal BioMed Research International and is entitled "Regulation of Cell Cycle Regulators by SIRT1 Contributes to Resveratrol-Mediated Prevention of Pulmonary Arterial Hypertension."
PAH is a life-threatening condition characterized by the increase of blood pressure in the pulmonary arteries that supply blood to the lungs. The disorder is progressive and causes an increased pulmonary vascular resistance that can lead to difficulties in breathing, right ventricular heart failure and eventually death. PAH has a poor prognosis, and it is a major cause of morbidity and mortality in individuals with rheumatic and connective tissue diseases.
PAH pathogenesis implicates three key processes: vasoconstriction, vascular remodeling through proliferation of pulmonary arterial smooth muscle cells (PASMCs) and endothelial cells, and coagulation anomalies.
Resveratrol (present in raspberries, blueberries, grapes and wine) is a compound with antioxidant, anti-inflammatory and endothelial protective properties in the systemic circulation. The compound has been shown to prevent the development of PAH in rat models, as it can activate SIRT1, a factor that has a cardiovascular protective role, regulating vascular endothelial homeostasis and endothelial dysfunction. SIRT1 has also been shown to regulate cell cycle factors and significantly inhibit vascular smooth muscle cell (VSMC) proliferation and migration.
In the study, researchers hypothesized that SIRT1 might be able to also inhibit human PASMCs proliferation and mediate the role of resveratrol in PAH prevention.
Researchers found that human PASMCs and rat models of PAH had a significantly decreased SIRT1 expression. SIRT1 was found to regulate the expression of cell cycle molecules including p21 (cell cycle inhibitor) and cyclin D1 (cell cycle promoter), and its overexpression arrested cell cycle. Resveratrol was found to attenuate the pulmonary arterial remodeling and decrease pulmonary arterial pressure in PAH rat models, while it increased SIRT1 and p21 expression but decreased cyclin D1 expression. The depletion of SIRT1 abolished the effects of resveratrol suggesting that resveratrol has a SIRT1-mediated protective effect against PAH.
The research team concluded that SIRT1 plays a key role in PAH prevention by resveratrol as it mediates the regulation of expression of cell cycle regulatory molecules. The team believes that SIRT1 has a protective role against PAH and could be considered a potential treatment target.