REVEAL Risk Score Calculator For PAH Effective in Predicting Patient Survival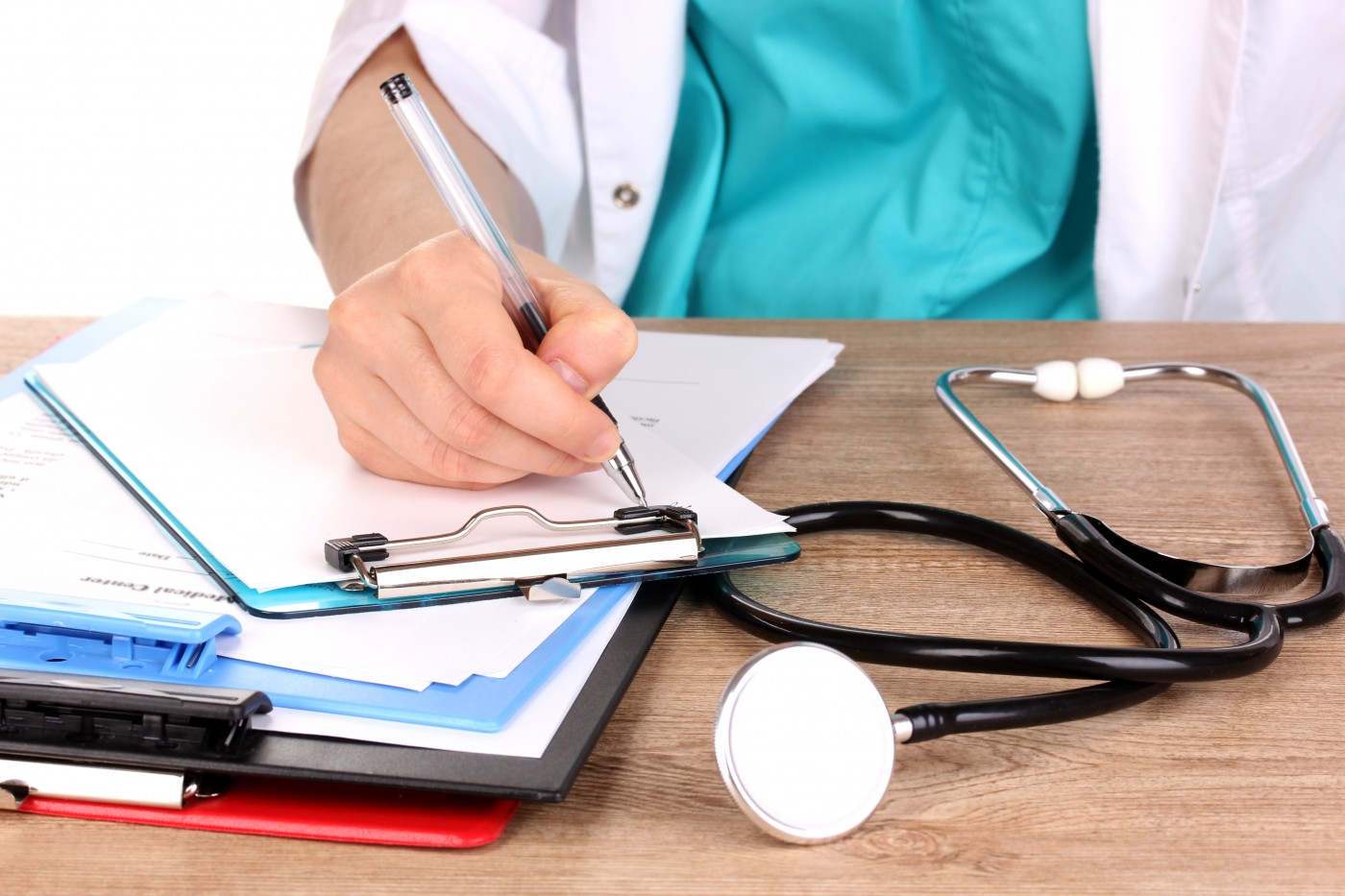 A new study recently published in The Journal of Heart and Lung Transplantation demonstrated the accuracy and utility of a risk score calculator to predict the one-year survival in patients with pulmonary arterial hypertension. The study is entitled "Prognostic implications of serial risk score assessments in patients with pulmonary arterial hypertension: A Registry to Evaluate Early and Long-Term Pulmonary Arterial Hypertension Disease Management (REVEAL) analysis."
Pulmonary arterial hypertension is a life-threatening condition characterized by the increase of blood pressure in the pulmonary arteries that supply blood to the lungs, leading to increased pulmonary vascular resistance, right heart failure and eventually death. Overall, patients with this disorder have a poor prognosis. Clinical practice guidelines recommend personalized therapy based on each individual disease severity.
[adrotate group="4″]
The Registry to Evaluate Early and Long-Term Pulmonary Arterial Hypertension Disease Management (REVEAL) includes records of patients treated for pulmonary arterial hypertension in the United States. This registry has been previously used to develop a risk score calculator capable of accurately predicting one-year survival, based on multiple variables, in patients with the disease. The REVEAL prognostic calculator can be updated each time a single variable is reassessed and it includes 19 variables, where some are unchangeable such as gender, while others are modifiable like systolic blood pressure or the 6-minute walk distance (6MWD) test.
In this study, the prognostic implications of changing the risk score and individual risk-score parameters were assessed in a period of 12 months with the goal of validating the calculator for repeated patient assessments. In total, 2,529 patients (mean age of 52.6 years) with pulmonary arterial hypertension within the REVEAL cohort were evaluated and grouped according to their risk score from enrollment to after 12 months into three categories — increased, unchanged or decreased risk score.
[adrotate group="4″]
Researchers found that 800 patients' risk score decreased, while 959 had no change and 770 had an increase 12 months after enrollment in the study. Six parameters in particular were found to change enough to improve or worsen risk scores in 5 to 16% of the patients. These were: systolic blood pressure, 6MWD, heart rate, functional class of hypertension, pericardial effusion status (abnormal accumulation of fluid in the pericardial cavity around the heart) and brain natriuretic peptide (BNP) levels. In the subsequent year, the one-year survival rates were 93.7% for patients with decreased risk score, 90.3% for patients with unchanged risk score, and 84.6% in patients with an increased risk score. The change in risk score was found to be a strong predictor of future survival.
The research team concluded that patients with pulmonary arterial hypertension can exhibit changes in REVEAL risk scores over a 12-month period, and that these are important predictors of survival. In this way, the team proposes that regular assessments with the REVEAL risk score calculator can help clinicians identify modifications in disease progression and offer a personalized therapy to meet the specific needs of each patient. Researchers believe that with additional validation, the risk score calculator could be incorporated into routine clinical practice.