Innovative C-Pulse Technology Being Tested For Treatment of PAH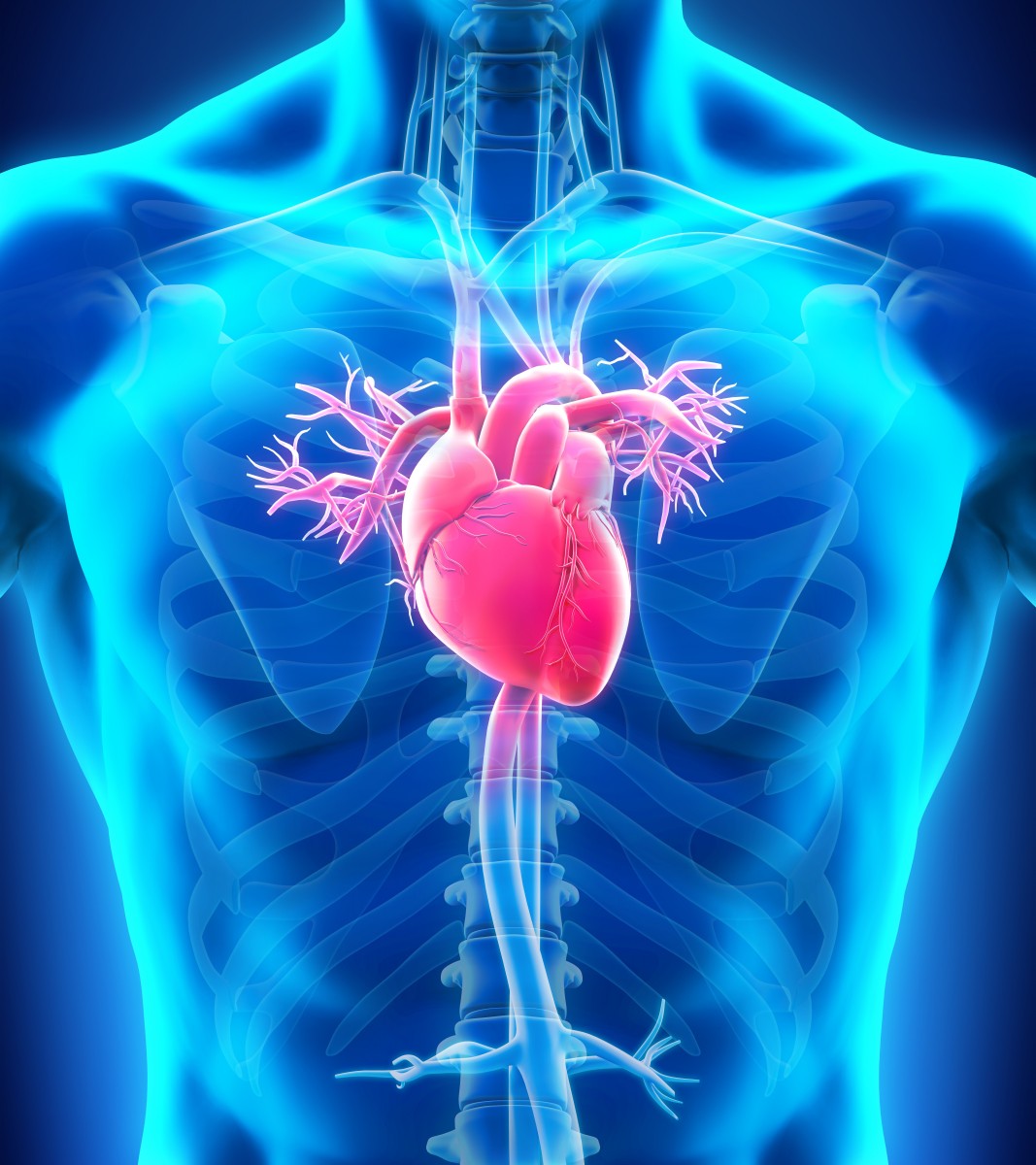 Sunshine Heart, Inc., an early-stage medical device company focused on developing, manufacturing and commercializing the C-Pulse System for treatment of Class III and ambulatory Class IV heart failure, has announced the start of a research collaboration with Dr. Mark Slaughter and the University of Louisville to explore the technology's potential benefits for treating pulmonary circulation and right heart function. This new research effort could lead to an expansion of the C-Pulse System to include treatment of Pulmonary Arterial Hypertension.
Pulmonary Arterial Hypertension (PAH) is a chronic disease and one of the most common forms of pulmonary hypertension. It is characterized by increased blood pressure in lung arteries due to abnormal constriction. This increased pressure results an extra effort for the heart to pump blood into the lungs, ultimately leading to right heart failure and eventual death.
Estimates show that PAH affects 200,000 patients all over the world, and there is still a major unmet medical need for effective treatment options, as only 34% of patients survive for 5 years after diagnosis. While PAH mainly causes right heart failure, patients will eventually be at risk for developing left heart failure as well. Approximately half of patients with systolic heart failure or preserved ejection fraction heart failure (HFpEF) have PAH with similar 5-year outcomes.
The company's C-Pulse Heart Assist System, also known simply as the "C-Pulse System," is an investigational medical device in the United States, Canada and non-CE mark approval countries. The device uses intra-aortic balloon counter-pulsation technology that assists the left ventricle by helping to reduce the effort needed to pump blood throughout the body, as well as increasing blood flow to the coronary arteries. It is believed that this therapeutic approach could also be beneficial to those with PAH in reducing the effort needed to pump blood into the pulmonary arteries.
Sunshine Heart has completed an approved U.S. Food and Drug Administration (FDA) feasibility clinical study of the C-Pulse System and presented the results in November 2011. In March 2012, the FDA notified the Company that it could move forward with an investigational device exemption (IDE) application. Sunshine Heart received unconditional approval from the FDA in November 2012 to initiate its pivotal study. In July 2012, Sunshine Heart received CE Mark approval for its C-Pulse System in Europe.
---
RELATED: Highlights on New Theory for Pulmonary Arterial Hypertension: The Metabolic Theory
---
These new PAH-focused preclinical trials will seek to find a new application for the C-Pulse therapy by applying the counterpulsation to the pulmonary artery in acute and chronic animal models of PAH. Biochemical, neurohormonal and pressure-volume data will be used to assess the effects of the technology on pulmonary circulation and right and left heart properties. A fully implantable system may provide therapeutic options in HFpEF population with PAH where there are currently no approved treatments.