Introducing Our Fantastic 'Pulmonary Hypertension News Today' Columnists
Here at Pulmonary Hypertension News Today, we try to bring all the latest research and treatment news to our readers, but we also try to highlight what life is like for those who live with the disease. Among our great team of writers is a team of columnists who share their personal experiences with the world.
We'd like to take this opportunity to thank them for their contributions and valuable insight, which often offers a different perspective on the disease.
Serena Lawrence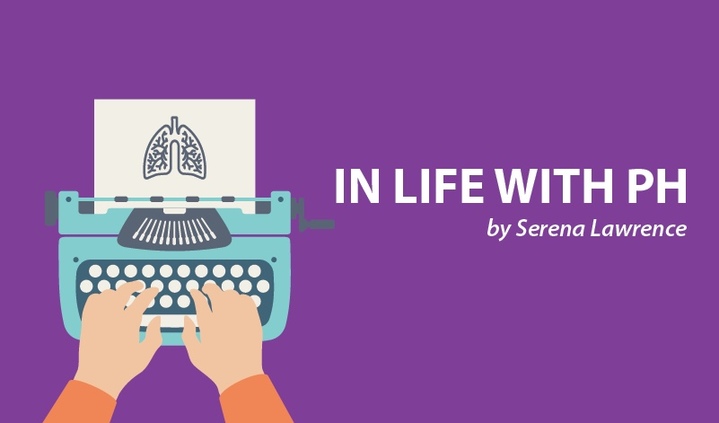 Serena Lawrence graduated from the University of Waterloo, Ontario with a degree in Fine Art in 2012, a year later she was diagnosed with pulmonary hypertension. In her column Life with PH, Serena writes about empowering people living with PH, using meditation to deal with the stress of living with a chronic illness, and how best to live in the present.
Read Serena's latest column: The Blossom Tree and the Ice Storm
Rebecca Lidenberg

Thirty-year-old Rebecca Lidenberg was diagnosed with idiopathic pulmonary hypertension in 2015. In her column PHancy Free, Rebecca writes about all aspects of living with pulmonary hypertension, from dealing with issues of jealousy to hacks to help patients get through each day to delicious ideas for date night dinners.
Read Rebecca's latest column: How Pulmonary Hypertension Started My Journey With Yoga
Reid D'Amico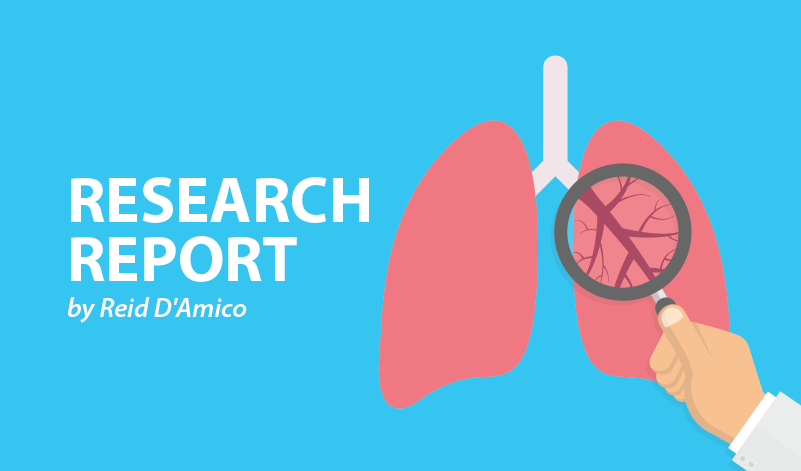 Although he actually has cystic fibrosis, Reid D'Amico is a Ph.D. biomedical engineering student researching pulmonary hypertension and the director of the Adult Cystic Fibrosis Association (ACFA). He brings together the research side of pulmonary hypertension along with a real understanding of what it's like to live with a chronic illness to his column The Research Report.
Read Reid's latest column: The Importance of Advocacy in Often-Invisible Illnesses
Brittany Foster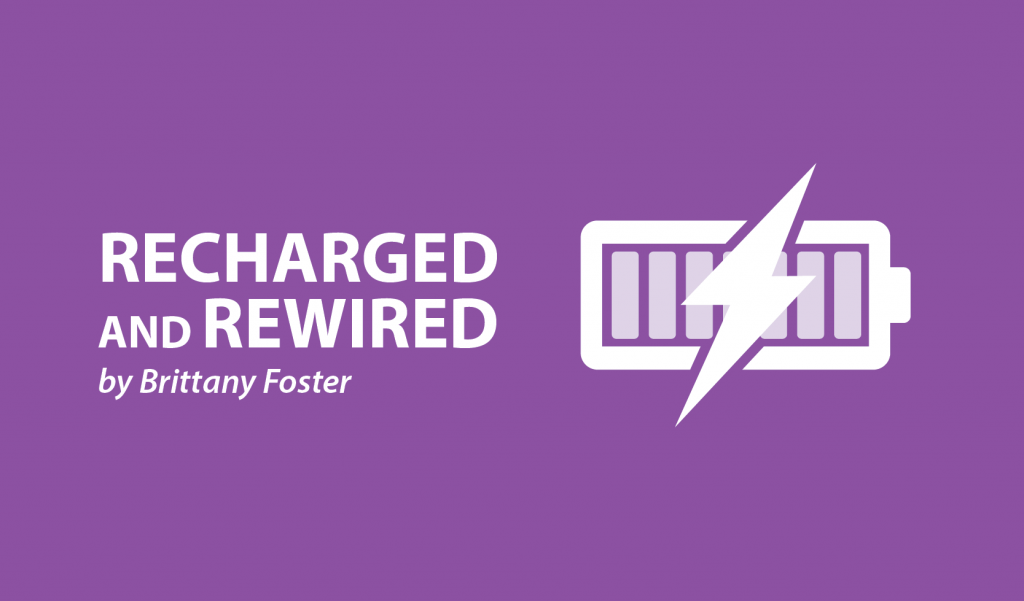 Brittany Foster is a 25-year-old from Rhode Island who manages multiple chronic illnesses. Most of Brittany's health problems are invisible, but she does need to carry oxygen around with her for pulmonary hypertension. In her column Recharged and Rewired, Brittany writes about body image with a chronic illness, how to handle people staring at her because of her oxygen tank, and some of the ridiculous things people have said to her while in the ER.
Read Brittany's latest column: My Experience with Infertility and Pulmonary Hypertension
Pulmonary Hypertension News is strictly a news and information website about the disease. It does not provide medical advice, diagnosis or treatment. This content is not intended to be a substitute for professional medical advice, diagnosis, or treatment. Always seek the advice of your physician or another qualified health provider with any questions you may have regarding a medical condition. Never disregard professional medical advice or delay in seeking it because of something you have read on this website.