Sleepless Nights Are Stressing Me Out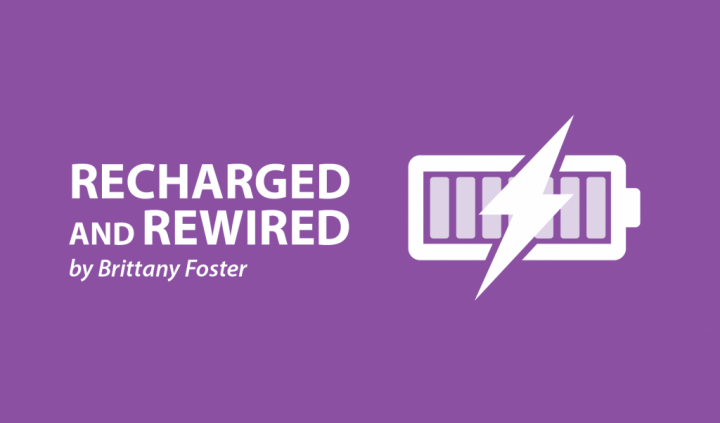 Taking care of my body requires getting the right nutrition, exercising in ways I can handle, and paying attention to my mental health. Lately, I have noticed that anxiety and fatigue have increased at the end of my day.
When I brought this up to my care team, they asked if I was getting enough sleep. It was a simple question, but it made me think about how much I have been sleeping, and whether it's been quality sleep or not. Forced to reflect on this, I realized I have had several restless nights. 
Sleep is an essential part of my physical and mental health, yet I am guilty of overlooking its importance. I have not been getting adequate sleep lately. A big part of the problem is that I find it hard to stay asleep.
The past week, I have been waking up with terrible night sweats after falling asleep for a short amount of time. These sweating episodes have been making me get up to change my T-shirt or put on a tank top. 
On nights when I can't sleep well, I spend time thinking about my physical and mental health. I wonder if something is happening inside my body that is causing me to remain awake. I worry about what may be causing me to sweat. This causes stress, as perhaps something else is wrong.
Sometimes my body won't allow me to sleep because of physical pain and discomfort. Other times it is because I can hear my own heartbeat due to an increased heart rate from anxiety or my pacemaker, which senses movement. 
Mentally, this is exhausting, and the next day, I feel worn out. I find myself reaching for coffee more often in the morning to try to motivate myself and start the day. Without enough sleep, it is difficult to concentrate and focus on a plan for the day.
Decision-making during the day also is affected, along with depression. I feel like I struggle to find the energy to do the things I love. Then, my mind seems to shut down sooner than usual, and my productivity decreases.
At night, I have been distracting myself with reading, watching television shows, listening to music, and doing what I can to make myself tired, but I haven't had much success. I know this causes more stress on my body. 
I hadn't previously paid too much attention to how sleep affects my body and mind, but now I will. Recognizing I have a problem is the first step in figuring out why it might be happening and what I should do about it. 
***
Note: Pulmonary Hypertension News is strictly a news and information website about the disease. It does not provide medical advice, diagnosis, or treatment. This content is not intended to be a substitute for professional medical advice, diagnosis, or treatment. Always seek the advice of your physician or other qualified health provider with any questions you may have regarding a medical condition. Never disregard professional medical advice or delay in seeking it because of something you have read on this website. The opinions expressed in this column are not those of Pulmonary Hypertension News or its parent company, BioNews Services, and are intended to spark discussion about issues pertaining to pulmonary hypertension.