Goal by Goal, I Climbed Out from the Pit of Despair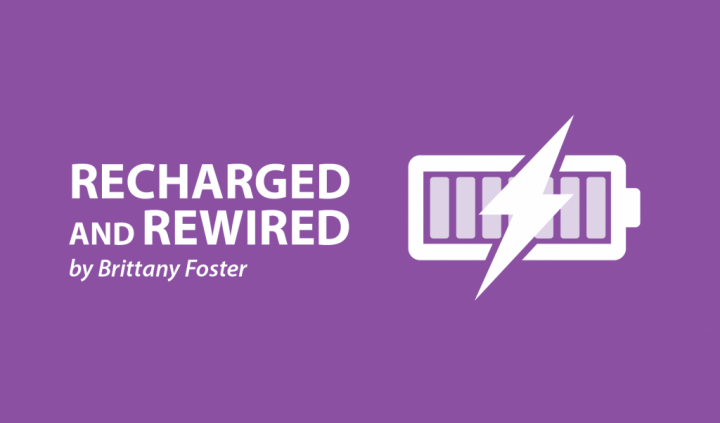 For almost an entire year, I felt completely lost. Some mornings, I lacked motivation to even get out of bed. I was trapped in a vicious cycle of anxiety and depression; stuck somewhere between worrying too much and not caring at all. My life felt as though it revolved around the outcome of a high-risk open-heart surgery that wasn't sure to happen. My life was on hold. I hit the pause button on going out with friends, family, and those who matter most. During this time, I didn't pause to see the importance of the smaller moments because bigger, medical goals clouded my vision. 
Surgeons planned to repair the top of my heart, which compressed my esophagus and impaired eating. Frustratingly, the May 2019 operation didn't fulfill my hoped-for outcome. Although I can eat some food by mouth, it's a very slow process. A month post-operation, I felt defeated upon realizing I still very much depend on my feeding tube. I fell deeper into despair.
Due to my grief and anger about the outcome, I moved my focus away from goals too far out of reach. I transitioned to paying more attention to the "little" moments, especially the smaller victories throughout each day. Shifting my focus and thoughts to the present moment helped me create realistic hourly and daily goals. Eventually, I had the willpower to set weekly goals.  
I first began this project during surgery recovery, when I set strength goals every few hours to help restore my weakened muscles. For example, I set realistic goals for walking and then tracked my average steps per hour through phone fitness apps. I make sure to daily reassess my body's needs. On days when I need extra rest instead of physical activity, my goal emphasis is on rejuvenation instead of exercise. It's important to align my goals with the things I need. Taking steps toward a long-term goal includes honoring what I need on the bad days, too. 
For nearly a year, my brain focused so much on reminding myself of the things I couldn't do, that I'd convinced myself I couldn't do much of anything. Those thoughts are toxic. I'm glad I had the strength — mindfulness — to escape that emotional turmoil. I consider what my mind and body need now rather than thinking much about what life will look like in a year. This endeavor has taken a lot of work but setting and achieving realistic goals has restored my confidence, willpower, and sense of purpose. My days are filled with more appreciation and joy. My thoughts, once flooded with feelings of failure, now focus on the accomplishable.
***
Note: Pulmonary Hypertension News is strictly a news and information website about the disease. It does not provide medical advice, diagnosis, or treatment. This content is not intended to be a substitute for professional medical advice, diagnosis, or treatment. Always seek the advice of your physician or other qualified health provider with any questions you may have regarding a medical condition. Never disregard professional medical advice or delay in seeking it because of something you have read on this website. The opinions expressed in this column are not those of Pulmonary Hypertension News or its parent company, BioNews Services, and are intended to spark discussion about issues pertaining to pulmonary hypertension.