I Feel Isolated by My Struggle with Infertility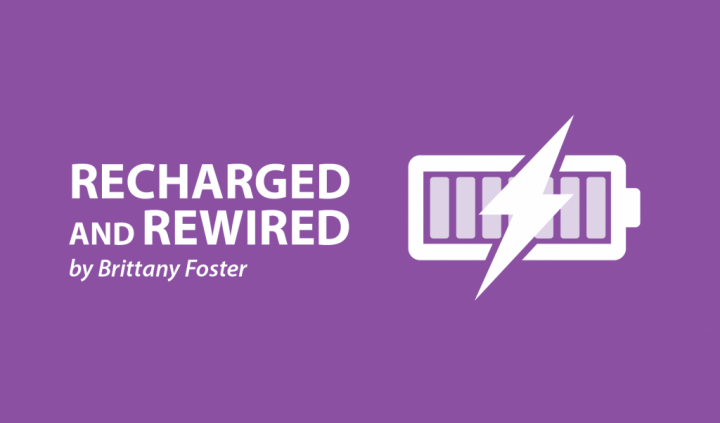 "Why can't I just be happy for someone else? Why am I still so hurt when this has been my reality since I was 22? There are other ways to have children — I should be grateful for that." 
So many thoughts and questions come to mind when I think about pregnancy. At 29 years old, many of my friends are getting married and having children. My Facebook timeline has been filled with pregnancy announcements, pictures from baby showers, and ultrasound images. Feelings of guilt wash over me as I stare at the pictures and read the announcements, feeling crushed and defeated. Infertility can feel isolating. It's easy to feel alone when I am ashamed of my own thoughts, when I feel hurt by situations that remind me of my infertility, and when others just don't seem to "get it." 
For the past nine years, I have tried to open up about my feelings surrounding my inability to have children, but every single time it is difficult. This conversation doesn't get easier. Sometimes I try to shrug it off and convince myself I should be "over" how difficult it feels. I have learned to accept that infertility is not something I will ever "get over." It's a loss I will grieve for the rest of my life. Lately, I have been struggling with feelings of isolation surrounding this loss. I have tried to keep my difficult emotions inside, but this has only caused me more stress.
When others happily congratulate a person who posts an ultrasound picture, it's hard to admit that it can make me feel sad and frustrated with my own body. I hate feeling like I am stealing joy from others in their moment. I feel selfish for feeling upset about pregnancy announcements because I don't know what it took for that couple to become pregnant. These thoughts leave me feeling alone and ashamed of my sadness. My bitterness feels selfish and cruel.
Usually I am able to share in my pregnant friends' joy and happiness, but last week was difficult. Going to an ultrasound and seeing the blankness on my own monitor made me break down and release the emotions I was keeping inside. 
At the ultrasound, I was asked, "Is there a chance that you are pregnant?" My answer is always followed up by more questions that make me think about my infertility. I usually have to explain to the doctor or technician giving the exam that "I'm not pregnant because I don't have any ovaries or tubes." At age 20, my ovaries stopped functioning and were removed. My fallopian tubes were removed because of a buildup of fluid in them due to damage from scar tissue. Even though this information about my infertility has been posted in my medical chart, the question still needs to be asked.
I have noticed that conversations about infertility make many people uncomfortable. Many will attempt to make a positive comment when the conversation is brought up. "Well, there's always adoption. You will be a great mom however you have a child. Things happen for a reason; maybe something would have happened if you were pregnant." I know people mean well when they say these comments. They are trying to make a painful topic a little less painful, but the comments make me feel even more invalidated and isolated. 
Talking about my struggles with infertility and being honest about the pain and difficult emotions I keep hidden really has helped me. There are so many others who have similar feelings of shame and guilt. Even though I will continue to go through difficult procedures and tests and be questioned about my chances of pregnancy, I am learning to acknowledge the difficulty surrounding these encounters. I am giving myself the grace to just allow my feelings to happen without judgment. I have given myself permission to grieve and to feel the loss of my fertility. 
***
Note: Pulmonary Hypertension News is strictly a news and information website about the disease. It does not provide medical advice, diagnosis, or treatment. This content is not intended to be a substitute for professional medical advice, diagnosis, or treatment. Always seek the advice of your physician or other qualified health provider with any questions you may have regarding a medical condition. Never disregard professional medical advice or delay in seeking it because of something you have read on this website. The opinions expressed in this column are not those of Pulmonary Hypertension News or its parent company, BioNews Services, and are intended to spark discussion about issues pertaining to pulmonary hypertension.