When I Say I Can't Get Pregnant, Hearing 'You Never Know' Hurts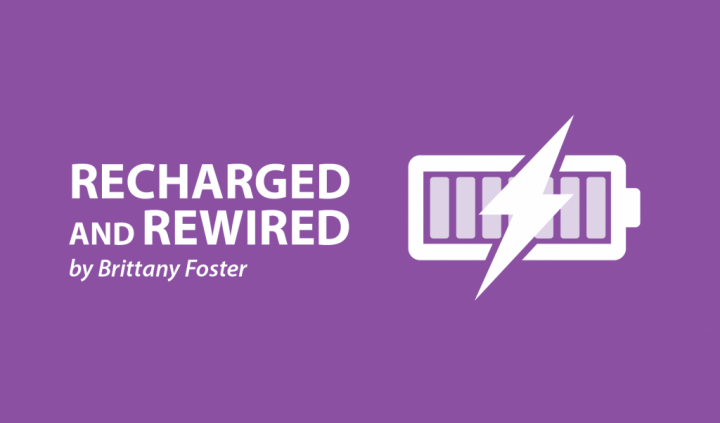 "Is there any chance you are pregnant?" 
Unfortunately, I have had to answer this question more times than I would like to count. Usually, I can think of some witty reply in the moment, along the lines of, "You would need to get the news team in here because if I were, it would be a miracle!" Other times, all I can say is the hard truth: "It's impossible for me to become pregnant."
Although I have replied with many variations of "I can't be pregnant," it doesn't get any easier to hear myself speak these words. Usually, my medical team just nods their heads in response while they wait for confirmation from a negative pregnancy test. Other times, I hear comments like, "You never know — stranger things have happened!" 
Hearing "You never know" truly upsets me. The fact is, I do know. I know that I had both ovaries and fallopian tubes removed before I was 26. I know that the medications I would need to take if I were to go through in vitro fertilization (IVF) would potentially kill me. I know my body wouldn't be able to handle the level of hormone necessary to even start the process of implantation.
I am also aware of the fact that with pulmonary hypertension and underlying heart and breathing conditions, my body would be unable to carry a child for nine months. I know that I barely have the oxygen and circulation to support my own body during a day, never mind that of a growing child. Even with the help of infertility treatments and IVF, my physical health would suffer. I have been told by doctors that if I were pregnant, I would need to medically terminate.
Taking pregnancy tests before any procedure or surgery and hearing the verdict "You're not pregnant" reminds me of my difficult reality. It reminds me of my fertility, which I lost years ago. It reminds me of the things my body can never do and of the conditions I have. It never gets easier to say "I can't get pregnant."
I know that people who say "You never know" are trying to be comforting. They're trying to look on the bright side. I wish people understood that there is no bright side when it comes to losing my ability to have a child. 
When I was 20 and getting both fallopian tubes removed due to scarring and blockage, I was only thinking about the short-term pain I was in. Having children and starting a family was the furthest thing from my mind. Fast-forward eight years, and I feel the emotional hurt after getting both tubes, and later both ovaries, removed. 
I have had to grieve the loss of my fertility again and again, but the loss of my ability to carry a child in my body is something I will never get over. This is why hearing things like "You never know" or "Stranger things have happened" is so hard for me.
Telling someone who can't get pregnant "You never know" is hurtful. Nobody knows how badly the person might want a biological child. Nobody knows the full extent of the grief that goes along with the loss of this ability. I grieve for the child that I wish I could have. I am fully aware of the fact that this can never happen for me. So my response to "You never know" is "Yes, I do know."
***
Note: Pulmonary Hypertension News is strictly a news and information website about the disease. It does not provide medical advice, diagnosis, or treatment. This content is not intended to be a substitute for professional medical advice, diagnosis, or treatment. Always seek the advice of your physician or other qualified health provider with any questions you may have regarding a medical condition. Never disregard professional medical advice or delay in seeking it because of something you have read on this website. The opinions expressed in this column are not those of Pulmonary Hypertension News or its parent company, BioNews Services, and are intended to spark discussion about issues pertaining to pulmonary hypertension.