What I Wish My Loved Ones Didn't See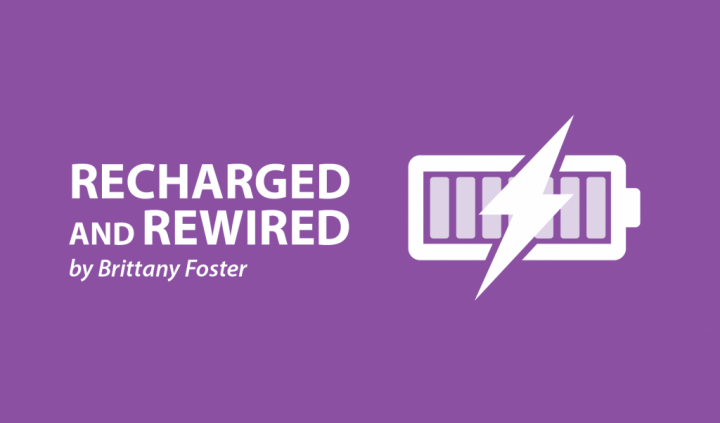 As a child, I always felt uncomfortable when people expressed sadness and fear. I tried to be strong to keep my family from feeling upset. I remember maintaining a brave face during surgeries and interventions to assure my loved ones that I would be OK.
People have told me how brave I was. But I was hiding my fear. I kept a lot of painful feelings inside because I felt I had to be strong for others. For years, I hid my depression, anxiety, and mental and physical trauma. I struggle to this day with seeing the pain caused by my illness.
Life with pulmonary hypertension (PH) is easier to manage with a dependable support system. Still, I wish my illness didn't come with so much heartache for those who matter most to me. I wish my loved ones didn't see me looking physically ill. I wish they didn't have to wonder about the length of my life or worry about a future they can't control. I wish they didn't have to see me through mental anguish and breakdowns.
It has always been difficult for my family to witness my illness. It's easy for me to hide a pale complexion, dark circles, and white lips with makeup, but the reality is there are days when it can't be hidden. There are days when it takes too much effort to look well. It's hard for me when people notice my declining health.
Telling my loved ones that I feel ill is different than having them see what ill looks like. People are used to seeing me with a smile on my face, so it's hard for them to see the pain and suffering in my eyes. I wish people didn't have to see me in the back of an ambulance or hooked up to monitors in a hospital bed. I'm sorry they experience fear and worry when I'm at my physical worst.
My loved ones have also supported me through mentally difficult times. Mental health is important to address when it comes to chronic illness. PH can cause anxiety, depression, and panic attacks. I have spent so much time anxious about my physical symptoms and worrying about my future. I wish people didn't have to see me crying tears they want to stop. I wish they didn't see the hurt that trauma causes.
One of the hardest parts about chronic illness is witnessing the people I love worry about my health. I notice their fear, sadness, and even anger. I would do anything to stop their worry and pain, and I know they would do anything to take away my pain, too.
There are so many physical and emotional difficulties that I wish my loved ones didn't see. I am grateful for people who lend a listening ear and a comforting embrace and do their best to help me through emotional pain. I am a stronger person for having them fight PH alongside me, even though they wish I didn't have to.
***
Note: Pulmonary Hypertension News is strictly a news and information website about the disease. It does not provide medical advice, diagnosis, or treatment. This content is not intended to be a substitute for professional medical advice, diagnosis, or treatment. Always seek the advice of your physician or other qualified health provider with any questions you may have regarding a medical condition. Never disregard professional medical advice or delay in seeking it because of something you have read on this website. The opinions expressed in this column are not those of Pulmonary Hypertension News or its parent company, BioNews Services, and are intended to spark discussion about issues pertaining to pulmonary hypertension.