Making the 'Waiting Game' a Little Easier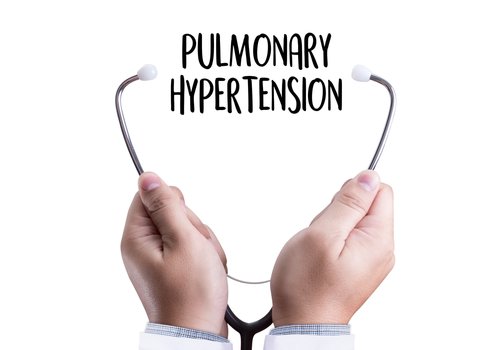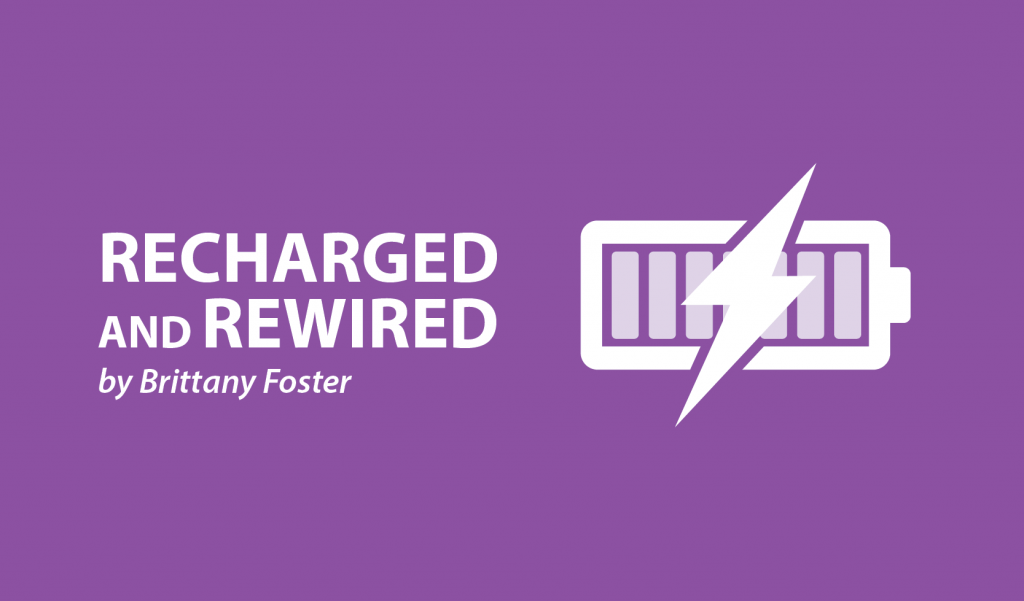 We all have played "the waiting game" at some point in our lives. Those of us with pulmonary hypertension or other chronic illnesses sometimes feel as though we are just pieces in this game. Our pieces are moved around to different surgeries, tests, and procedures, and we move back three spaces after moving forward one.
I feel as though I am constantly picking the wrong cards in this game. Many times I act like a child about to lose, saying, "I quit, I'm not playing anymore." The truth is that there are no rules of the game; no manual to make it any easier. We are all trying to figure it out without any directions. But I've gathered some tips and learned some tricks along the way. Here are some of them:
Ask the doctor ahead of time when you can expect to hear back. It is important to speak up and advocate for yourself. Don't be afraid to call the surgeon's office and check in once or twice a week to let people there know that you are still waiting. You may, like me, feel guilty or like a bother, but DON'T. This is your health and your life. Always push for the best.

While you are waiting, research reputable sources and look up information on best treatment options for your particular case. If you are curious about where to find information, ask the doctors you are working with or go to a site like the PH Association to find a list of resources. Do NOT just resort to Google for an answer (symptoms can turn from a common cold to death when you WebMD it).

 Get sleep. I always find sleep difficult during times of anxiety and worry. But sleep is so important to regulating mood and maintaining as much energy as possible. Sometimes "counting sheep" and "taking deep breaths" doesn't work. It's OK to talk to your primary care doctor about something that can help you sleep. There are natural supplements, as well as prescription anxiety medication, that may help to give you a better night's sleep. Consult with a doctor before taking ANYTHING.

I am guilty of "stress eating," or barely eating anything, when I feel overwhelmed. Many will resort to one or both of these extremes in response to a life stressor. I PROMISE neither of these will make you feel any better. Something that helps make sure I am taking care of myself is to plan my meals ahead of time. I bag my snacks for the day so that I am not tempted to mindlessly eat an entire bag of chips. I make sure that I have a big breakfast to help me feel better throughout the day, and I try to stick to lots of vegetables and protein at night.

Find distractions that work for you. I like to stay busy by writing about my feeling when the emotions get to be too much. I distract myself by reading, especially at night when I am trying to sleep. I make sure to leave some time to spend with friends and go to lunch or dinner, or do something relaxing such as seeing a movie. My favorite trick if I need a good cry is to put on a romance movie like "The Notebook." It seems to force out my emotions and allows me to focus on something better (Ryan Gosling).
These are just a few tricks I have learned to take care of myself while waiting — one of the hardest parts of managing a chronic illness.
Most of our lives are spent waiting for the next procedure, results, and plan of action. But simple things like continuing to advocate for your health, getting enough sleep, eating well, and keeping distracted (in a healthy way) make the "waiting game" more bearable.
***
Note: Pulmonary Hypertension News is strictly a news and information website about the disease. It does not provide medical advice, diagnosis, or treatment. This content is not intended to be a substitute for professional medical advice, diagnosis, or treatment. Always seek the advice of your physician or other qualified health provider with any questions you may have regarding a medical condition. Never disregard professional medical advice or delay in seeking it because of something you have read on this website. The opinions expressed in this column are not those of Pulmonary Hypertension News or its parent company, BioNews Services, and are intended to spark discussion about issues pertaining to pulmonary hypertension.