My Dream Came True the Day I Met Carrie Underwood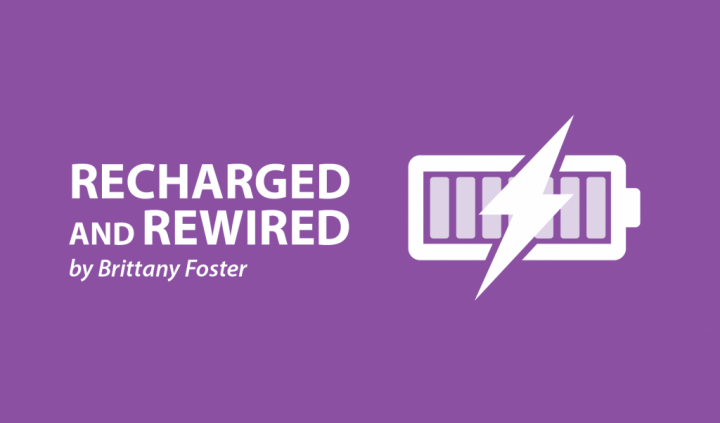 "Sometimes that mountain you've been climbing is just a grain of sand."
That line is from one of my favorite Carrie Underwood songs, "So Small." I have listened to this song countless times before procedures, surgeries, and testing, and during hospital stays.
I play it on repeat on days I feel swallowed up by my problems and can't seem to shake the pain. It reminds me that in life, a seemingly large problem can become small when I am reminded of the strength I have and the love I consistently receive from those who care most about me. 
Carrie Underwood's music has helped me to overcome one of the hardest years of my life. This past year, as I waited for open-heart surgery to repair the section of my heart that constricted my esophagus and trachea, I needed to hold on to some kind of hope. Her music helped me to keep my faith, and most importantly, to stand back up after feeling defeated. 
As I went through this period of my life, awaiting major, high-risk surgery, my cardiologist asked me, "What is something that you really would want to do?" I jokingly told him, "Get me to meet Carrie Underwood!"
To my surprise, he and one of my friends I met through the adult congenital heart disease conference tweeted a post about all I have been through. They mentioned my love for Carrie and spread the message that I hoped to meet her when she played in Boston. 
Social media is so powerful. A simple message can reach the right person at the right time. Unbeknown to me, two strangers responded to the posts with messages indicating that they might be able to make my dream come true.
A week before the concert, as I lay in a hospital bed receiving IV antibiotics for a staph infection, I received an email alert on my phone with instructions for a meet-and-greet with Carrie Underwood, the woman who had boosted my spirit when I felt I didn't have much fight left in me. I lay in the hospital bed with tears in my eyes, thinking, "I can't believe this is happening!"
A week later, as I stepped toward her, I didn't have the words to speak. I couldn't tell her how thankful I am for her music and her talent. I didn't have the time to tell her about my story, or the physical and mental pain her voice has pulled me through. Handing her a picture to autograph felt surreal, like I was living in an ongoing dream. After I hugged her, I thought of that quote that has been embedded in my mind since the first time I heard it: "Sometimes that mountain you've been climbing is just a grain of sand." 
The only thing I managed to say as I stood in front of her was, "Can you please sign this quote for me? It has gotten me through every single surgery and hospitalization, and it would mean so much to me." To my surprise, she wrote out the entire quote, addressed to me, and signed her name. After taking a picture with me, she looked at me and said, "I am so glad you're with us today." I looked back at her and said, "Me, too." 
I felt I should have said more, but those two words couldn't have been truer. I was thankful to be alive in that moment. I was grateful for the chance to meet my idol, who is beautiful inside and out. I was in awe that complete strangers had made this happen for me. I was reminded of the power of good people in this world, and how kindness and love truly can make anything seem small — how they make mountains feel like a grain of sand.
***
Note: Pulmonary Hypertension News is strictly a news and information website about the disease. It does not provide medical advice, diagnosis, or treatment. This content is not intended to be a substitute for professional medical advice, diagnosis, or treatment. Always seek the advice of your physician or other qualified health provider with any questions you may have regarding a medical condition. Never disregard professional medical advice or delay in seeking it because of something you have read on this website. The opinions expressed in this column are not those of Pulmonary Hypertension News or its parent company, BioNews Services, and are intended to spark discussion about issues pertaining to pulmonary hypertension.