Staring Etiquette for Supplementary Oxygen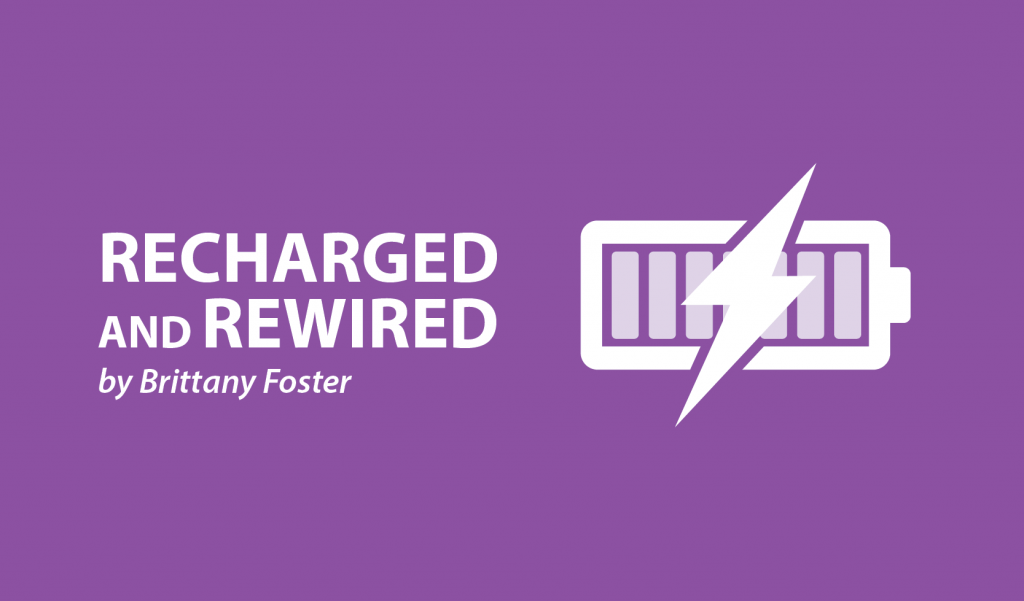 It's inevitable. The stares from strangers will happen. It isn't every day that someone sees a young, otherwise healthy looking woman carrying supplemental oxygen around in a backpack. I understand why people will give a double glance in my direction, but, when the stares are obvious it becomes hurtful. Stares bring out my already deeply rooted insecurities.
Walking into a public place was always difficult for me, even prior to oxygen use. Maybe it was my overall anxiety, my general lack of trust in people, or the fact that I have always struggled with being confident in my own skin. Over the years I have learned to manage my anxious mind, and have gained more control over negative talk. After being put on oxygen, my anxiety about my appearance and being around the general public has increased.
Just this past weekend I went to a Jason Aldean concert with my sister at a popular concert venue in Rhode Island. I was looking forward to an amazing night seeing my favorite male country singer. The excitement turned into anxiety when I received stares from so many people at once. This made me feel extremely overwhelmed and uncomfortable. There are things that I wish people knew when they see me.
Following is a list of seven etiquette issues regarding staring that I wish strangers would consider when they see me wearing oxygen:

I am already uncomfortable, please don't make it worse. I may have oxygen on my nose, but I can still see and hear fine. Your whispers are noticeable, and pointing in my direction is, too.

You don't need to tell your children to look away, it's okay to explain that I am wearing oxygen. Even if you don't know what I have it for, don't be afraid to tell your child, "That's oxygen. It helps some people breathe better." If they ask you questions, such as, "What is in that girl's nose?" don't shush them and ignore them.

Don't stare until you "figure me out." Believe me, it is a waste of precious brain power to try to come up with a reason for my oxygen use in your head based on my appearance. Unless you are up close and personal to me, you probably won't notice my scarred chest.

I know when someone is staring, and I also know when someone is trying hard not to. I'm not sure what I find more irritating.

I don't mind answering any questions that you have about my illness (see 3 and 4). Instead of wracking your brain, just approach me in a gentle way and say something along the lines of, "I'm really curious about your oxygen use. Why do you use it?" Note: This doesn't apply for all PH patients because it is also okay if you don't want to give someone an explanation.

There isn't a right way to stare at someone, but if you are curious and have to look my way, I'd rather you not discuss it with your friend sitting next to you or point me out. I am not a one-woman circus – although I have enough of a personality for a small circus!

I don't need pity and I don't need you to well up with tears (yes, this happened before and was even more awkward than it sounds). My oxygen gives me a life and for that, I am thankful.
It is easy for someone to say to me, "Who cares what people think of you. As long as it is helping you, it doesn't matter. They can stare all they want." This is much easier said than done, and it is a difficult mindset to maintain.
Think about how it feels waking up with a giant pimple somewhere on your face that wasn't there the day before. I'm sure you would do your best to try to hide this annoyance in order to keep people from noticing. I feel the same when I look at myself in the mirror with my oxygen cannula. Unlike a skin imperfection, my cannula can't be hidden by some foundation or bronzer. I can't cover it up. I can't hide it.
***
Note: Pulmonary Hypertension News is strictly a news and information website about the disease. It does not provide medical advice, diagnosis, or treatment. This content is not intended to be a substitute for professional medical advice, diagnosis, or treatment. Always seek the advice of your physician or other qualified health provider with any questions you may have regarding a medical condition. Never disregard professional medical advice or delay in seeking it because of something you have read on this website. The opinions expressed in this column are not those of Pulmonary Hypertension News or its parent company, BioNews Services, and are intended to spark discussion about issues pertaining to pulmonary hypertension.