Replacing Feelings of Defeat with Feeling Grateful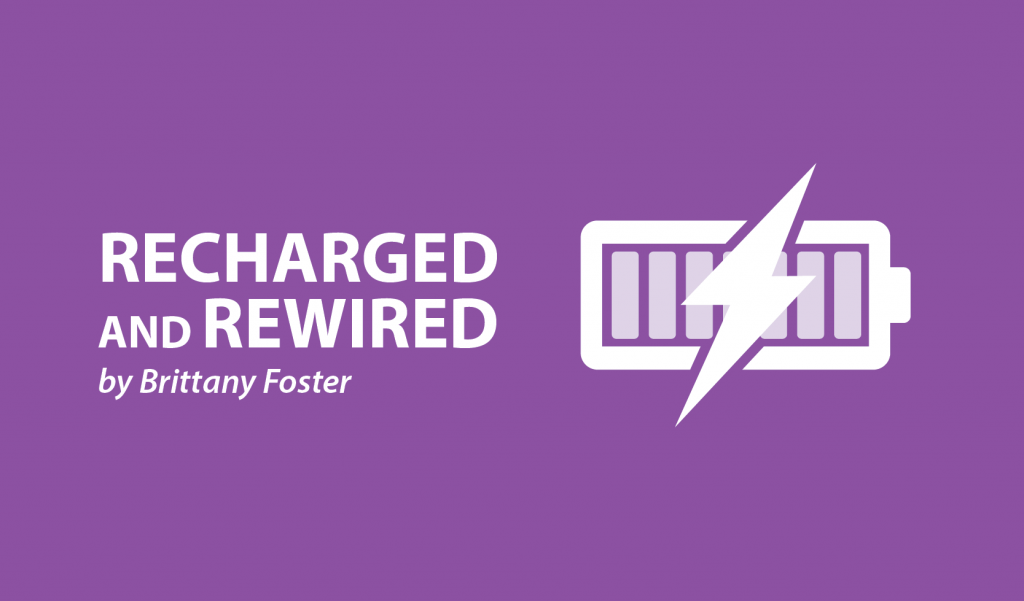 It's the feeling of dizziness. It's the fatigue that seems to come out of nowhere, the inability to concentrate on the mindless TV show in front of me and the headache the pulses through me that alerts me that my oxygen levels are low.
I grab my pulse ox monitor, clip it on my finger and wait for what seems like eternity until it flashes a number at me. I watch in disbelief as it reads 75 percent, trying to convince myself it's wrong. Quickly, I place it on another finger just to be sure ― 76 percent, not that far off from the first reading. Walking to my oxygen concentrator, I take the cannula and put it back in my nose where it should be. In that moment, I accept that I need oxygen. I have to choose to accept this every single day, over and over again.
It's difficult to move past the feelings of giving in. Moving from feelings of defeat to acceptance is challenging, but it's necessary to take care of yourself mentally and physically. Whether you need oxygen, take medications daily, have injections or get procedures done more times than you want to count, it's easy to feel defeated.
When I actually stop to think about the reality of the stress my body endures just to push through a day, I get overwhelmed. I think about the medication that keeps my heart from going into an arrhythmia, the pacemaker on which I am almost fully dependent to keep my heart steady, the supplemental oxygen that I use more times in a day than my own breath. This is what makes it easy for me to become angry and upset — that my own body can't do these basic functions for me. Our own bodies are the one thing we hope to depend on to get us through the day.
Unfortunately, many living with PH know that our bodies can disappoint. It's easy to get caught up in disappointment. I display these feelings through anger and sadness. To protect my mental health as well as my physical health, I had to change the way I think about my illness an
d all that I must do to take proper care of myself. Something that has helped me get through feeling defeated and disappointed is replacing those negative emotions with something positive.
Each day, I have to replace feelings of disappointment and defeat with feelings of gratitude. It's not easy to keep this mindset. I get frustrated countless times throughout the day. I have found that being grateful has allowed me to get closer to accepting the harsh realities of needing oxygen and having PH.
I'm grateful that I have a pacemaker that is keeping my heart from pausing and having episodes of sinus arrest. I'm grateful my heart rate is no longer dangerously low. I'm grateful that medicine has advanced enough so I can take a medication in the morning and at night that will keep my heart from going into SVT. The medication allows the pacemaker to keep me on a steady pace so I am no longer up all hours of the night with a rate so fast, as though I'd just sprinted in a race.
I'm grateful my oxygen relieves my symptoms of headache, nausea, fatigue, and lethargy. I'm grateful oxygen is able to restore my levels back above 95 percent. It is keeping me from the traumas of hospital stays and being transported by ambulance because of a syncope episode.
Being grateful for all of the things that may cause so much anger, sadness, and frustration is not easy. Maybe you're not at the stage where you are thanking your oxygen for bringing the right amount of air to your lungs. If this seems like a daunting mindset to achieve, just start off by thinking about the positives that medications, treatments and oxygen bring to your life.
There are so many days where I wish I had more of a life. But what I'm most thankful for is that science has blessed me with the chance to have one.
***
Note: Pulmonary Hypertension News is strictly a news and information website about the disease. It does not provide medical advice, diagnosis, or treatment. This content is not intended to be a substitute for professional medical advice, diagnosis, or treatment. Always seek the advice of your physician or other qualified health provider with any questions you may have regarding a medical condition. Never disregard professional medical advice or delay in seeking it because of something you have read on this website. The opinions expressed in this column are not those of Pulmonary Hypertension News or its parent company, BioNews Services, and are intended to spark discussion about issues pertaining to pulmonary hypertension.