Educating Those Who Pass Judgment on Invisible Illnesses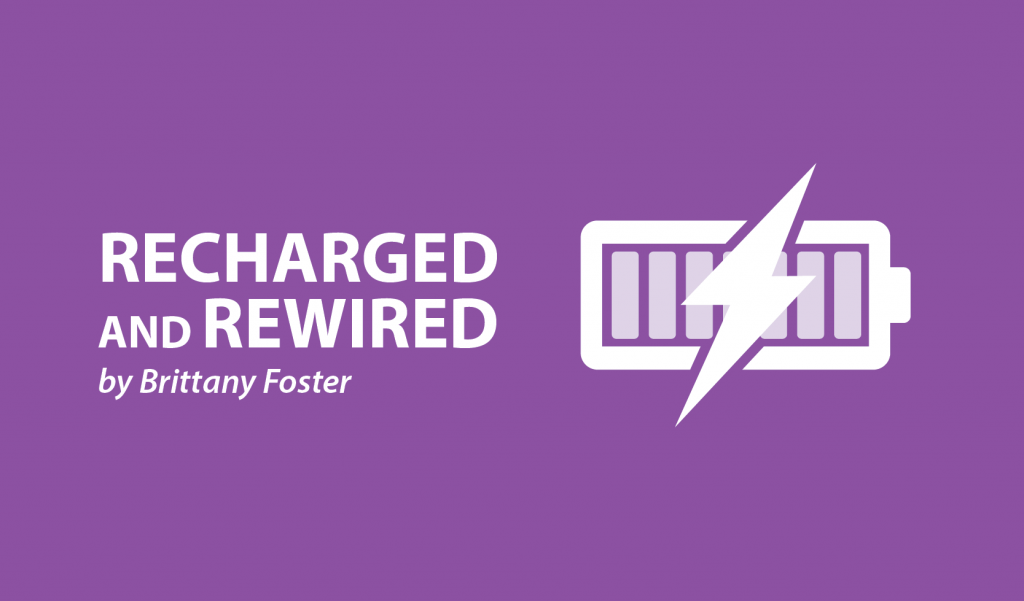 I have experienced what it's like having a visible illness for two years. For 24 years, it was invisible. I find myself asking, is it more troubling to receive awkward glances, strange remarks, and have people think I am critically ill when I use oxygen? Or is it worse to have an invisible illness, so people assume I am fine when I am far from it? I thought about this a lot over the weekend, after an incident I had with a police officer as I was heading to a country concert.
On the way to the concert, I pulled into a handicapped spot in a parking lot to grab a coffee. A cop quickly approached us and tapped on the window. My placard was hanging on the mirror and he pointed to it, asking, "Who is handicapped here?" At that moment, I wished I had my oxygen in. An ignorant judgment was all it took for me to feel humiliated. I was reminded of just how much I, along with many others from the chronic illness and pulmonary hypertension community, struggle with people making assumptions based on appearances.
I showed him my oxygen as well as my pacemaker card, proving my disability. Afterward, he walked away, saying he "has a brother in a wheelchair, so seeing people walk out of a car after parking in handicapped makes him upset." Although this made me feel sorry for his brother, there were many things wrong with what happened.
This is not the first time judgment has been passed on someone with an invisible illness and it certainly won't be the last. We live in a society where people judge based on appearance alone. To break these misconceptions, especially as it relates to an invisible illness, it is important to educate.
This officer was passing judgment on those who can "walk out of their car." He equated walking with being physically able. And he assumed that a person who can walk doesn't need a handicapped pass as much as his relative who uses a wheelchair. This is a very superficial way of looking at a disability.
In a letter I wrote to the officer, I said: "When you looked in the car you saw two cheery, young, blond girls who were heading to a concert with our plaid shirts around our waist, t shirts and jean shorts. You saw my face with a tan and my eyes without dark circles. What you didn't see was the makeup I had to put on my face to hide my pale complexion. You didn't see the concealer I used under my eyes that hide the dark circles from lack of circulation in my body. You didn't see the fact that I had a four-hour night sleep the night before because I was having burning under my ribs and a pulsing in my neck. You didn't see the fact that I had to put my oxygen up to 3 liters just to be able to keep it off for a little while and feel 'normal' for once.
"You didn't see the scars that cover my chest from open heart surgeries, a bypass surgery, a pacemaker implant, multiple heart caths and chest tube placements. You don't see my blood pressure on the days when my readings are too low to even get out of bed. You didn't see the five different pills I had to swallow that morning and pack with me in my bag to take later. You didn't see the oxygen in the back seat until you so rudely made me get it for you to prove to you that I had it."
This way of looking at disability MUST stop. It is our responsibility to speak up for ourselves, educate, and spread awareness. So many of us with PH have our own versions of what the outside world doesn't always see. Just because we aren't in wheelchairs, just because I didn't have my oxygen in at that exact moment, just because we don't all walk with assistive devices, it doesn't mean we should be judged unfairly and have to prove ourselves to anyone.
***
Note: Pulmonary Hypertension News is strictly a news and information website about the disease. It does not provide medical advice, diagnosis, or treatment. This content is not intended to be a substitute for professional medical advice, diagnosis, or treatment. Always seek the advice of your physician or other qualified health provider with any questions you may have regarding a medical condition. Never disregard professional medical advice or delay in seeking it because of something you have read on this website. The opinions expressed in this column are not those of Pulmonary Hypertension News or its parent company, BioNews Services, and are intended to spark discussion about issues pertaining to pulmonary hypertension.