Learning to Minimize the Casualties of Our Suppressed Emotions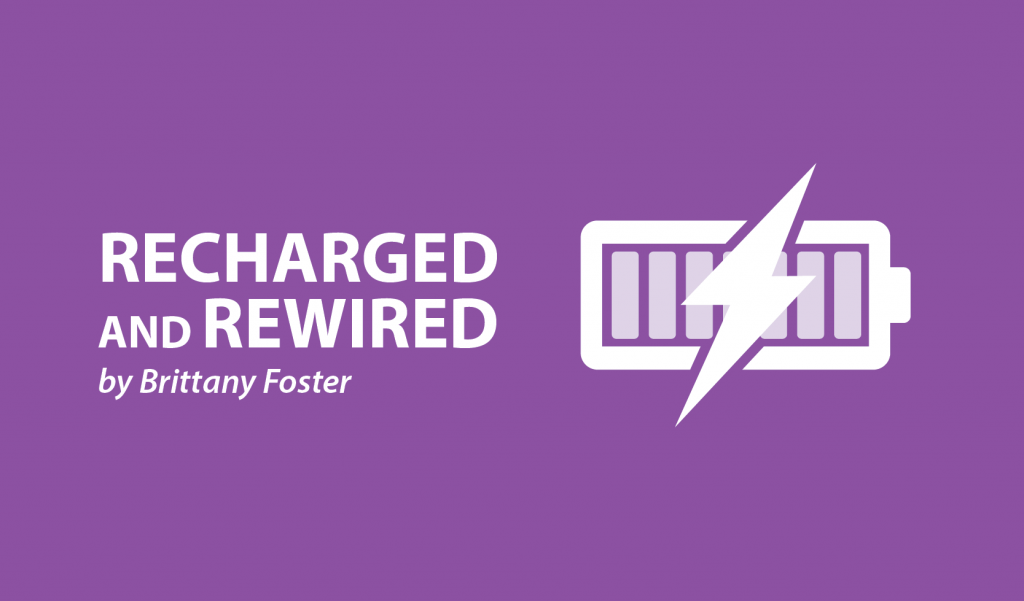 "I'm a grenade. And, at some point, I'm going to blow up and I would like to minimize the casualties. Okay?" ― Hazel Grace in the movie The Fault in Our Stars
Aggravation, anger, frustration, sadness, hopelessness, bitterness, resentment. I find it very difficult to manage these particular emotions that go along with having a chronic and life-threatening condition. Keeping these feelings inside makes me feel similar to Hazel Grace in The Fault in Our Stars. She refers to herself as a grenade, feeling as if, at some point, she will blow up. There are many days, particularly on the mentally exhausting and physically demanding days, when I think the exact same thing about myself.
Unfortunately, I displace these feelings and project them onto those I love the most. It's so important to address the feelings as they arise instead of holding them in. Trying to contain your feelings will only add to your anger and set you up for the perfect storm of emotions. When I am worn down because my body has done too much, I feel resentment. Instead of addressing it, I take this out on those closest to me. I cry inappropriately, or cry for too long. I cry for all the things I should have cried about at the exact moment they happened.
When appointments, tests and procedures don't go as planned, I feel hopeless.  If I'm not verbal about feeling hopeless, I feel even more depressed when I have something else to feel down about.
When I am physically having a difficult day, I feel angry and frustrated. To suppress these feelings of anger and frustration, I notice myself fixating on small things. I easily can become obsessed about things to the point where it can lead to unhealthy thoughts about food and restrictions.  
There are sometimes when I isolate myself, give short responses to text messages and ignore phone calls. I convince myself it's easier to ignore the ones who truly care about me rather than "blow up" and get into an argument over something insignificant.
It's so common for those of us with chronic illness to have displaced feelings. These reactions are signs of trying too hard to hold everything together. I have learned that masking emotions with a brave face does more harm than good. I would like the ones I love to know when they see me acting this way, it's the time I need you the most.
If you have ever experienced these emotions and displaced feelings, please know you are NOT ALONE. Expressing emotions as they happen is the best thing you can do to "minimize the casualties."
If a medication doesn't work as well as you hoped, feel the aggravation. If you are feeling hopeless because a procedure didn't go as well as you wanted, tell someone about your lack of hope. Try to find some type of hope to hold on to to get you through the worst days. If you resent your body for not being able to get  you through a party, for not being able to "act your age" and do normal things, feel the resentment. Try to figure out what you CAN do instead of focusing on what you CAN'T.
If you are bitter toward a doctor, an unpleasant emergency room experience or are feeling triggered by traumas you have gone through medically, feel this hurt. Write about it, or write a letter to the person you are mad at to avoid taking this anger out on someone you love.
On physically and mentally difficult days, acknowledge your pain is there. Tell yourself, "This sucks!" Swear, cry, scream into a pillow, if you have to. Emotions are real and demand to be felt. 
Don't try to be brave. Don't try to push yourself. Let it out. Say how you feel. When we hold it all in, we are "worsening the casualties" of our own emotions blowing up in our faces. To lessen the blow, try your best to experience your feelings as they arise, as uncomfortable as they may be.
***
Note: Pulmonary Hypertension News is strictly a news and information website about the disease. It does not provide medical advice, diagnosis, or treatment. This content is not intended to be a substitute for professional medical advice, diagnosis, or treatment. Always seek the advice of your physician or other qualified health provider with any questions you may have regarding a medical condition. Never disregard professional medical advice or delay in seeking it because of something you have read on this website. The opinions expressed in this column are not those of Pulmonary Hypertension News or its parent company, BioNews Services, and are intended to spark discussion about issues pertaining to pulmonary hypertension.