Navigating Through the Waves of Grief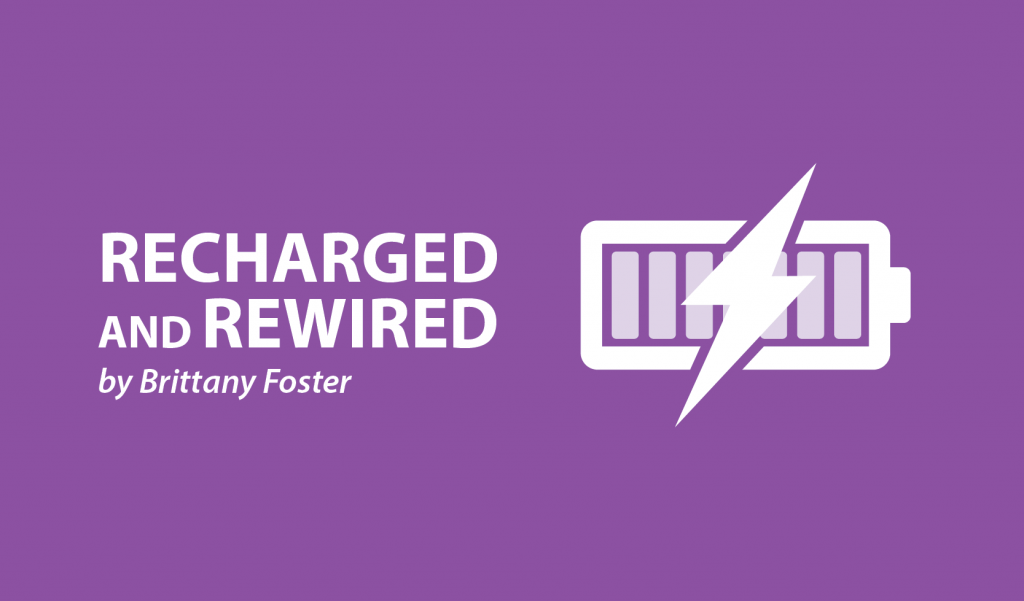 The five stages of grief were first proposed by Elisabeth Kübler-Ross in her 1969 book "On Death and Dying." Mourning the loss of your health is similar to mourning the loss of a loved one. We are faced with unknowns and difficult realities. We are overcome with fears for our future, and many of us are deeply bothered by our past.
"The five stages of loss do not necessarily occur in any specific order. We often move between stages before achieving a more peaceful acceptance," columnist Julie Axelrod wrote.
Reaching acceptance is a difficult thing to do. I think of grief as navigating through a rough sea to get to acceptance. My stages of grief I experience aren't exactly the smooth flow of a wave that is shown in most psychology textbooks. My grief resembles waves during a storm. At first, a few waves show up, then the waves start to rise a little higher until the water and sky look as though they are preparing for a hurricane.
While managing my illness, I have noticed that one of the hardest parts of dealing with the stages of grief is the flip–flop that my emotions tend to go through. This flip–flop of emotions is what creates my waves. Just as ocean waves are controlled by forces of nature, the waves of grief are controlled by internal and external struggles.
With hypoxia and PH, I have days when I can get out of the house, I see myself as productive, I do "normal" things like work a part–time job, go to the grocery store, hang with friends, and get some exercise at the gym or at home. On these days, it is easier for me to put on my oxygen and complete all that I need to. These are the days when my ocean feels like a calm sea. Days like this make it easy to get a taste of acceptance. When I'm not burdened by the loss I feel due to my illness, it makes it easy to acknowledge it for what it is.
For me, a rougher sea starts to happen from internal physical symptoms as well as external forces. The waves get bigger on days when it's hard for me to get out of bed in the morning; days when I feel exhaustion running errands, doing the dishes, and cooking food; when I have to stop myself mid–workout even though I completed it the day before. The days where I struggle physically are the days that make acceptance of my condition difficult and I feel caught in the pull of it all. This flip–flop between acceptance and feeling as though I'm drowning in the waves can happen day to day, and within each day.
External forces also impact the roughness of the sea of grief. The external forces are other people's reactions; doctors who are ignorant towards PH, the ones who have denied my medical conditions in the past and chalked it all up to anxiety, the ones who I have put my trust in only to lead me down the wrong path. My external forces are the people who have made it easier for me to get caught up in denial. This greatly influences my ability to accept and doesn't make for a smooth sail.
Acceptance is the biggest challenge of living with PH and chronic illness. If you are struggling with acceptance, just remember, it's not about having calm seas all of the time. This is impossible. It's about having the waves come in and not letting them consume you. The biggest challenge is getting the mind to realize that we can still accept our condition even on the hard days. I practice acknowledging all of my emotions and am better at realizing when I am being pulled back by a stage of grief. It's easy to get caught up in the waves and feel as though you are drowning, but when you get a taste of acceptance it becomes easier to adjust your sails.
***
Note: Pulmonary Hypertension News is strictly a news and information website about the disease. It does not provide medical advice, diagnosis, or treatment. This content is not intended to be a substitute for professional medical advice, diagnosis, or treatment. Always seek the advice of your physician or other qualified health provider with any questions you may have regarding a medical condition. Never disregard professional medical advice or delay in seeking it because of something you have read on this website. The opinions expressed in this column are not those of Pulmonary Hypertension News or its parent company, BioNews Services, and are intended to spark discussion about issues pertaining to pulmonary hypertension.