When Fear Gets in the Way of Remaining Hopeful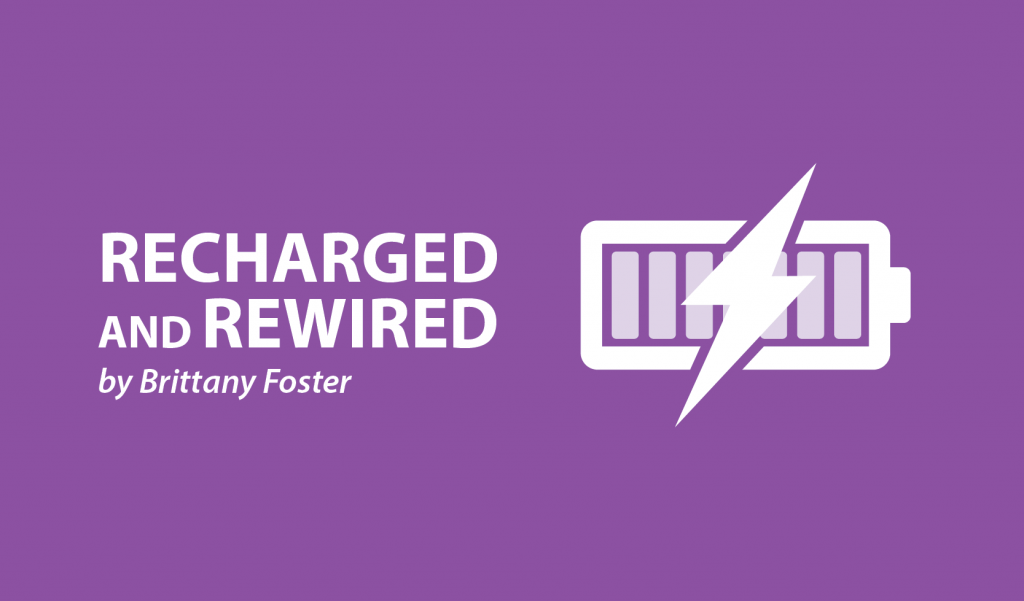 "Hope is the only thing stronger than fear."
There are many days when I wholeheartedly believe in the power of remaining hopeful. Lately, this has been a struggle for me. There are some days when fear leaves me feeling crippled with anxiety. It's important when fear seems to be getting in the way of hope to stop and think about what is making me afraid.
Why is it that I resort to the worst possible situation? Why is it that when I get a bit of good news, I don't allow myself to be happy about it? When I begin to trust doctors, my mind jumps to reasons why I shouldn't. When I feel as though a surgical plan isn't too far out of my reach, why do I convince myself they won't be able to do anything about it?
I have an extreme fear of getting my hopes up and being let down. Betrayal, disappointment, experiencing loss, lack of trust, and feeling helpless are huge triggers for my PTSD. These feelings are directly related to traumas that have happened in my life. Much of my PTSD is medically related.
To many living with pulmonary hypertension and chronic illness, trauma in some form is inevitable, whether it's emotional or physical. Managing these emotions and working through them is the only way I allow the tiny sliver of hope to come through on my hardest days.
Going through major surgeries, having countless life-changing discussions with doctors and surgeons, and trying to accept my life for what it is rather than what I wanted it to be have been emotionally draining and physically taxing, to say the least. I often find myself thinking about being disappointed and let down. This fear comes from being disappointed with surgical outcomes in the past and medications that worked for a short time and then stopped being effective.
There were surgeries I hoped would work a lot longer than they did and procedures that ended up going awry and weren't completed. When I get a small glimpse of hope for a new surgical plan or a new medication, my mind immediately jumps to all of the times I have been disappointed. This fear of disappointment quickly turns to anger as I protect myself from these uncomfortable feelings.
Another of my emotional triggers is lack of trust in those who I should be putting my trust in. For most of my life, it has been extremely difficult to trust anyone. At a young age, I was confused why the people I trusted to protect me weren't doing so. I didn't understand back then why a doctor who had just made me laugh would poke me with needles, why my mom would have to hold me down for testing, and why those I loved would have to leave me in the hands of someone who was doing an operation.
This overall lack of trust is what keeps me tied to fear when I want to remain hopeful. I've had awful experiences with doctors who have misdiagnosed, misjudged, and missed the complexities of my chronic illnesses. When I try to remain hopeful, this fear makes me see all the times the profession has failed me.
It's important to recognize my fears and the PTSD that keep me from feeling hopeful. These fears are a direct result of the traumas that have happened in my life. Trauma leaves you feeling stuck, it consumes you with negative thoughts, it leaves you feeling trapped and helpless.
There are ways to help yourself through the traumatic memories. What has happened in my past, and many of ours, can't be redone. As much as I would want it to, the past can't be rewritten. When trying to remain hopeful, it's crucial to stay in the present in order to not be consumed by fears from the past. Feeling afraid is NORMAL. The important thing is to not let it keep you from remaining hopeful. Put trust in the fact that hope is the only thing stronger than fear.
***
Note: Pulmonary Hypertension News is strictly a news and information website about the disease. It does not provide medical advice, diagnosis, or treatment. This content is not intended to be a substitute for professional medical advice, diagnosis, or treatment. Always seek the advice of your physician or other qualified health provider with any questions you may have regarding a medical condition. Never disregard professional medical advice or delay in seeking it because of something you have read on this website. The opinions expressed in this column are not those of Pulmonary Hypertension News or its parent company, BioNews Services, and are intended to spark discussion about issues pertaining to pulmonary hypertension.