How to Bring Back the Magic of the Holiday Season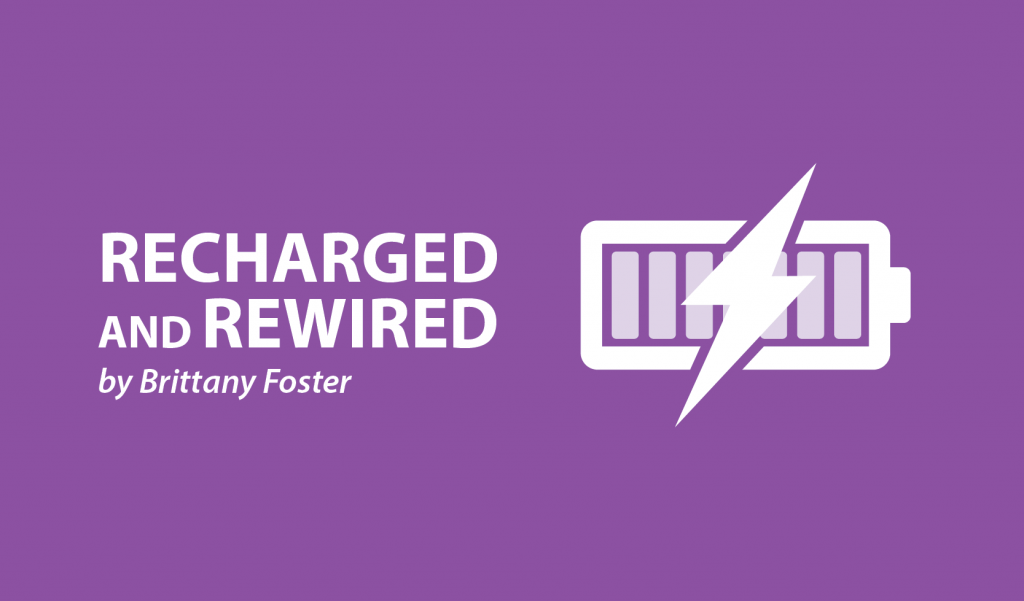 "It's just not magical anymore!" I cried that Christmas I was in sixth grade, tears falling onto my bed. While my younger sisters and cousins waited for Santa, I was going through an 11-year-old's crisis. The magic of the holiday season seemed completely lost and I was convinced it would never return again.
Having a chronic illness during the holiday season may feel the same as the heartbreak of learning the truth about where your Christmas presents come from. While others seem to be celebrating and partaking in the joys of the holiday, it's easy to find ourselves filled with worries (as I wrote about in my last column).
The truth is, we don't need to lose the happiness. Although the holidays may look different for us, the magic isn't gone.  
A few reminders may help those with chronic illness and pulmonary hypertension get the magic of the season back into your hearts:
Practice gratitude. Being grateful during the holiday is more than just saying thanks on Thanksgiving. Every single day, but especially during the stress of the holiday season, we should remind ourselves of why we are most thankful. Be grateful that your body continues working in its own way, even though it must fight to keep up with the demands you give it. Be thankful for family and friends whom you can count on to always be there for you. It is unfortunate that not everyone is able to receive help from others, so for the ones who show they care, THANK YOU.  
Do what you can handle. Don't push yourself to go to every single ugly-sweater party or office party. It gets to be exhausting for anyone and is even more  tiring for those of us who are chronically ill. The blinking sweater that you bought can wait, but your health certainly can't.
Look for ways to save energy during the holiday. Don't feel like walking through a mall? Do online shopping! Let's face it, standing in line, walking around a mall, trying to find where you parked in the parking lot, all take up energy that we just don't have. Save yourself the hassle.  If you're too exhausted to make something and don't want to show up empty-handed at a holiday gathering, order from a bakery beforehand.
Take care of YOU! This holiday, take time for self-care and make sure to keep yourself as healthy as possible. Don't get caught up in the rush. Take your medications, wear the oxygen, go to your doctor appointments, get your testing done. Don't put it off and think it can wait. Do everything in your power to be the best version of you

this holiday.   

Seek the positive. Remember, when you see family and friends, you don't need to give anyone an explanation of your condition. Confide in a family member you are close to or a friend who is understanding. Be around those who accept you for who you are. Surround yourself with positivity.
Focus on what you can do and not what everyone else is doing. Comparison will ruin any holiday spirit. Remember: Nobody documents the hangovers after holiday parties. Someone's "fun night out" will most likely be a morning of torture.
Give yourself permission to enjoy yourself!
Focus on making memories. When I need a reminder about what the season is about, I like to put my focus on the children in my family. That's where you can find the magic again. There's no greater joy to witness the holiday season than the pure happiness on a child's face.
Remember, the holidays are more than what can be unwrapped under the tree. Just because 11-year-old me thought Christmas was ruined forever doesn't mean that it was. Just because we have an illness doesn't mean we can't find the magic again. There are ways to make sure your holiday is as merry as possible.
We should practice letting go of what we can't control this holiday and continue to take care of ourselves. We deserve to have more room for joy and happiness.
***
Note: Pulmonary Hypertension News is strictly a news and information website about the disease. It does not provide medical advice, diagnosis, or treatment. This content is not intended to be a substitute for professional medical advice, diagnosis, or treatment. Always seek the advice of your physician or other qualified health provider with any questions you may have regarding a medical condition. Never disregard professional medical advice or delay in seeking it because of something you have read on this website. The opinions expressed in this column are not those of Pulmonary Hypertension News or its parent company, BioNews Services, and are intended to spark discussion about issues pertaining to pulmonary hypertension.