Physical Exhaustion Leaves Me with Unspoken Fears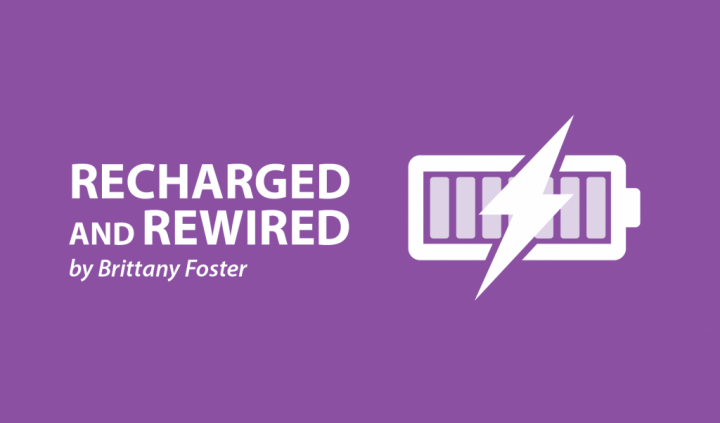 "Just go take a nap."
That's the response I often receive when I tell someone I'm feeling really tired. Many people don't realize that the degree of exhaustion I experience goes beyond what a nap can resolve. I wish I could crawl into my bed, rest for 45 minutes, and wake up feeling rejuvenated. But that's not the case.
My tiredness is so severe that I worry about losing consciousness. I'm scared when I look in the mirror and see my pale reflection. I struggle to cope with the punishing fatigue that makes me feel as if my body has reached its limits. I become more anxious when I notice signs of being worn out when I know that my body is fighting as hard as it can.  
When my body is exhausted, I grow concerned about the state of my physical health. I recall previous occasions when I had a similar level of fatigue. My post-traumatic stress disorder prompts my memories of the times when I struggled to walk up the stairs, take a shower, or even get out of bed. Thinking about those occasions makes me fearful of what is in my future. I worry that I am pushing myself too hard and about how much more I can handle. 
It is disheartening to feel extreme fatigue, knowing that there isn't much I can do to restore my energy. My fears increase when I observe signs of exhaustion in the mirror or in a selfie on my phone. I'm almost unrecognizable with my pale skin and dark eye circles that have replaced the color in my complexion. It makes me sad to hear others say, "You look so tired." These comments are typically followed with, "Is everything OK?" But I don't know if people want to hear the truth or if I should reply, "Hanging in there." 
I realize that when I don't feel or look like myself, my body is telling me to slow down. However, the harsh reality of living with multiple chronic conditions is that even when I do take it easy, it might not make a difference. I try to figure out if I'm feeling this way because of an acute illness or if my symptoms are a sign of progression or further weakening of my body. When sleep and rest don't seem to help, I'm forced to pause and think about my illness and its challenges.
Feeling physical exhaustion from the inside out makes me extremely anxious. A nap doesn't touch the fatigue of fighting to keep my body functioning. Living with these fears is one of the biggest challenges of chronic illness. Finding relief from my fatigue seems to be outside of my control. All that I can do on the particularly difficult days is give my body the rest and love that it deserves, even if it doesn't make the fatigue and fears go away. 
***
Note: Pulmonary Hypertension News is strictly a news and information website about the disease. It does not provide medical advice, diagnosis, or treatment. This content is not intended to be a substitute for professional medical advice, diagnosis, or treatment. Always seek the advice of your physician or other qualified health provider with any questions you may have regarding a medical condition. Never disregard professional medical advice or delay in seeking it because of something you have read on this website. The opinions expressed in this column are not those of Pulmonary Hypertension News or its parent company, BioNews Services, and are intended to spark discussion about issues pertaining to pulmonary hypertension.