My Recent Surgery Triggered My PTSD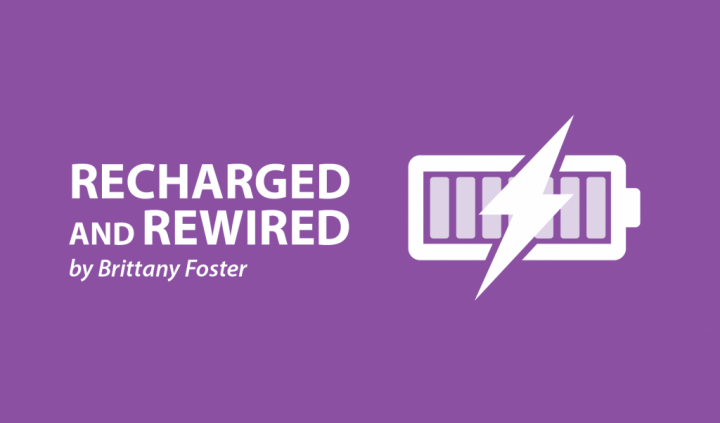 Last week, I scrolled through Pinterest on my phone as I was wheeled into the endoscopy suite for a J-tube placement. I was doing everything I could to distract myself. I have worked hard in therapy to come up with coping mechanisms and have learned to keep my mind on other things.
However, my trauma resurfaced despite my coping mechanisms. The noises around me grew louder. Fear of what might happen flooded my mind. My palms began to sweat, and I began to cry uncontrollably. The trauma of recent hospitalizations seemed to exit my body and mind all at once. It felt out of my control.
Music didn't slow my racing heart because I could hear the monitors surrounding me. Beeping monitors have always triggered my post-traumatic stress disorder (PTSD). As a child, I associated any alarm — including fire alarms in elementary school — with the alarms of a monitor. Scanning items at a grocery store was enough to trigger a panic attack or make me act irrationally.
Fortunately, my level of anxiety has decreased significantly. My trauma responses are more situational now. My recent surgery was difficult because it felt like years of therapy were erased in my moment of panic. The sound of the vital signs monitor made me itch to take off my EKG sensors and pulse oximeter.
My strong reaction to my surroundings brought back feelings of stress, fear, and sadness. I considered worst-case scenarios. I wondered what would happen to me in the operating room. I obsessed over the fact that I needed to be under full anesthesia with a breathing tube.
What if I couldn't breathe on my own after the procedure? What if I woke up with a larger incision? What if they couldn't do the surgery, and the procedure failed?
My fears were actual events that happened to me in the past. I try so hard to forget them before a procedure, but in my moment of panic, I could not erase them from memory. It seemed impossible to calm myself and return to the present moment.
Doctors started to explain the procedure to me. I was surrounded by patients and the doctors who were relaying information to them. I was only aware of my sweaty palms, the tears on my cheeks, and the heart monitor, which seemed to be getting louder. I couldn't focus on the form in front of me that required a signature. I couldn't focus on relaying my medical history and allergies. I could barely state my name and date of birth, which were written on my plastic wristband. 
My anesthesiologist noticed what was happening and took me to a quiet room. I was thankful she knew what was triggering my trauma. Once I was able to escape the noise, distraction, and emotional stress, I was able to bring my mind back to the present.
My anxieties and fear reminded me that even when I have tools to ease stress and worry, traumatic responses can still be triggered. My PTSD resurfaced, but I was able to escape the triggering environment and return to myself.
***
Note: Pulmonary Hypertension News is strictly a news and information website about the disease. It does not provide medical advice, diagnosis, or treatment. This content is not intended to be a substitute for professional medical advice, diagnosis, or treatment. Always seek the advice of your physician or other qualified health provider with any questions you may have regarding a medical condition. Never disregard professional medical advice or delay in seeking it because of something you have read on this website. The opinions expressed in this column are not those of Pulmonary Hypertension News or its parent company, BioNews Services, and are intended to spark discussion about issues pertaining to pulmonary hypertension.