When Physical Appearance is an Illusion of Normal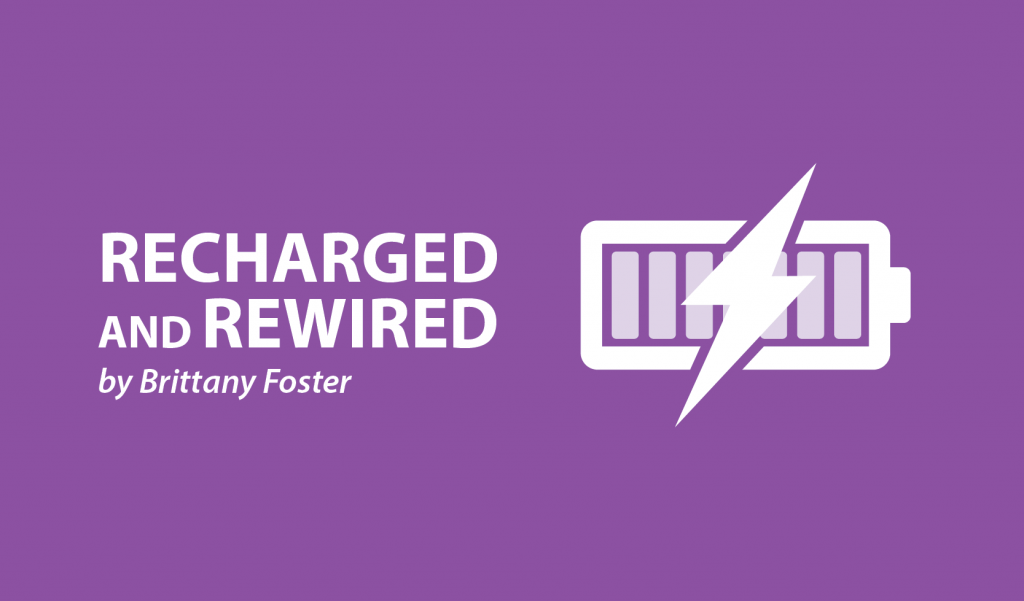 "You look great!" "Doesn't she look fabulous?" "I'm so happy to see you doing well!"
It is easy for anyone to get caught up in first impressions. We are quick to pass judgment on someone's physical ability based on a simple greeting. It's not surprising that my family notices my outfit (that I probably changed 10 times), the makeup, the smile, and the apparent high level of energy. Behind the exterior, most of us with chronic illness and pulmonary hypertension feel far from what we allow others to see. Under the makeup, many of us have eyes that are tired, lips that are cyanotic, redness from the medications, or a pale complexion.
My exhaustion can be hidden. My eyes come alive with some shine from eyeshadow. It's no surprise that family and friends believe we are doing well. Many are ignorant of how much work we must put into making ourselves appear this way. Those with chronic illnesses are magicians and illusionists. What others see on the outside is a distraction from what is really taking place in our lives. We create the illusion of "normal."
It is important for those of us with chronic illness to spread awareness and start a conversation about the difference between looking great and feeling great. The holiday season can be challenging when we hear "You look great!" as we are welcomed into the party by our family and friends. I like to use humor when I am talking about my illness with my family and friends. It makes me uncomfortable when I am addressing the realities of my illness, so a joke can help to ease that tension.
After the "You look great" comment, I may say something like "Thank you, it's the makeup!" or "You should see me without this bronzer on. I'm looking like Casper!" or "I'd take off the lipstick but I don't think the blue would go well with what I'm wearing." However you decide to approach this topic of conversation, it's important that you feel like your voice is heard. Saying "Thank you, today is one of my 'good days'" or "Thank you, but believe it or not, I'm not feeling that great today" is a good way to convey the message.
For family and friends, remember: Just because we take pride in our appearance, have a smile, wear makeup, and look cheery and upbeat, it doesn't mean we are cured or better. It may just mean we are having a good day or a good few hours. It may mean we have spent a little extra time on ourselves that day. We may want to distract ourselves from our illness and play dress-up while we have the energy to do so.
Just because we "look good" doesn't mean we aren't fighting for our lives every day. Our reality is that our cyanosis, fatigue, dark circles, and pale complexions are there when the night is over and our faces are washed. The hardest part is that what is going on inside of us still remains, even though our exterior may change. We take medications daily to slow the progression of our illness. We carry oxygen, medical equipment, extra medications, a pulse oximeter, and medical information because we have to be prepared for the "what if."
You may see me enjoying myself, but what you don't see is how hard my body is working just to keep me on my two feet. You don't see my oxygen levels dropping as I'm having a conversation with you. To the outside world, I give the "illusion of normal." I take a break from seeing the physical effects of my illness as I pass a mirror.
If you are going to give us the "you look great!" compliment, do it! Anyone loves to hear how great they look. Just don't make the assumption that we are better, cured, or are feeling great. Remember, those of us with chronic illness and pulmonary hypertension are masters of illusions. You may think the magic trick is our transformation when we are dressed up, but the real magic is our body fighting to keep us alive.
***
Note: Pulmonary Hypertension News is strictly a news and information website about the disease. It does not provide medical advice, diagnosis, or treatment. This content is not intended to be a substitute for professional medical advice, diagnosis, or treatment. Always seek the advice of your physician or other qualified health provider with any questions you may have regarding a medical condition. Never disregard professional medical advice or delay in seeking it because of something you have read on this website. The opinions expressed in this column are not those of Pulmonary Hypertension News or its parent company, BioNews Services, and are intended to spark discussion about issues pertaining to pulmonary hypertension.