The Importance of Advocacy in Often-Invisible Illnesses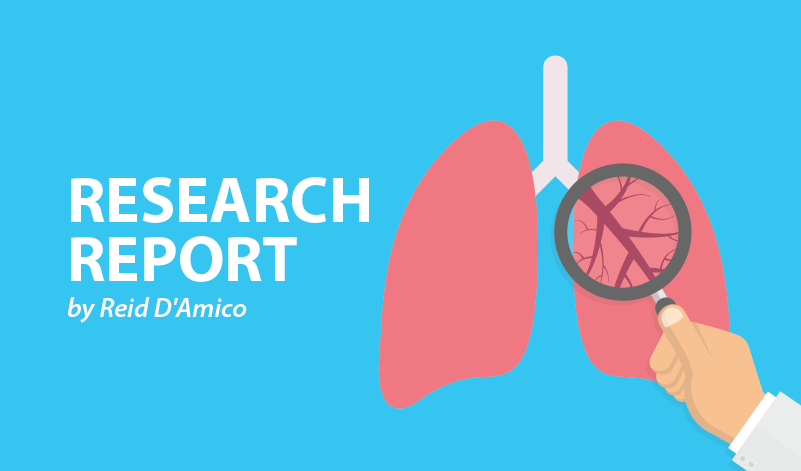 Last month I had the opportunity to chat up members of the Tennessee Senate about the month of May being Cystic Fibrosis Awareness Month.
May 5 is also World Pulmonary Hypertension Day, an event aimed at helping raise awareness of PH across the globe. While cystic fibrosis (CF) and pulmonary hypertension (PH) have distinct struggles and treatments, there are strong correlations between the two.
Visibly, both populations may not look sick. While this can change as the diseases progress, it's important for those unfamiliar with PH to understand what it means to have it.
How do patients pass on this information? One way that has been successful for me, and given me joy, is rare disease advocacy. Advocacy not only helps create awareness of an often-invisible illness, but also helps you learn about resources for combatting it and about initiatives you can join.
To me, advocacy is a way to empower a community I am part of. By making the battle with my disease more visible, I hope others become inspired to get involved. The more people who are aware of your community's struggle, the more you can persuade them to raise money and volunteer. While advocacy isn't a direct means to a cure, it gives those with PH a voice. Because it's an often invisible illness, awareness can lead to changes in both policy and public willingness to become involved.
Another important feature of advocacy is that it can help those who have yet to be diagnosed, or have been misdiagnosed, obtain the correct diagnosis. In my short period studying PH, I've noticed that the road to diagnosis is not always straightforward. In my disease, CF, a sweat test or genetic screening can lead to a quick and accurate diagnosis. But I've seen multiple instances of a diagnosis of PH taking months.
By increasing PH's visibility, advocates can help the public understand its warning signs and symptoms. Like most diseases, detecting PH early enough can lead to a better outcome. The problem is that those unfamiliar with invisible diseases like PH often are unaware of what to look for.
How do I stay involved with my own disease? I constantly reach out. In some respects, I feel like I'm working two jobs: my real job and my advocate job. In my advocate job, I reach out to small organizations, national organizations, and even pharmaceutical companies.
I've reaped tremendous benefits from advocacy. The involvement has helped me find a community and a purpose in my own disease. It's also introduced me to all of the resources that are out there.
Physicians prescribe regimes and medications with clear instructions, but there's no textbook on how to live with a disease. Advocacy has filled the gaps by helping me find ways to navigate disease-specific problems that affect me and others.
***
Note: Pulmonary Hypertension News is strictly a news and information website about the disease. It does not provide medical advice, diagnosis, or treatment. This content is not intended to be a substitute for professional medical advice, diagnosis, or treatment. Always seek the advice of your physician or other qualified health provider with any questions you may have regarding a medical condition. Never disregard professional medical advice or delay in seeking it because of something you have read on this website. The opinions expressed in this column are not those of Pulmonary Hypertension News or its parent company, BioNews Services, and are intended to spark discussion about issues pertaining to pulmonary hypertension.