My Rare Disease Intensifies My Emotions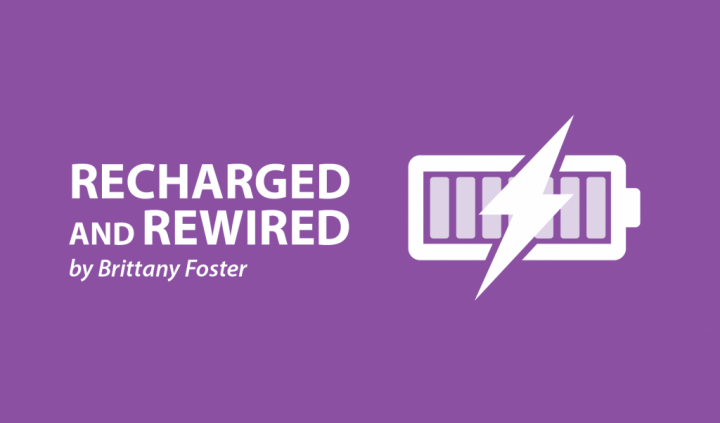 Sometimes I think my emotions are too much to handle. I find myself wondering if I am overreacting or feeling things too strongly. However, chronic illness has taught me that I need to feel my emotions. I can't bottle them up, hide them from the world, or numb myself.
Hiding from my emotions brought me confusion, anxiety, and depression. For a long time, I felt as though my mind controlled me. It felt frightening and isolating. My emotions were a source of shame until I realized the power that comes from releasing them.
I had no outlet to express myself when I disguised my true feelings with a smile. I felt I would lose myself without my "bubbly" and "bright" side. My rare disease opened my eyes to how much pain I held inside and prepared me for "the next bad thing." My mind can feel stuck in a state of fight or flight for weeks after a hospitalization.
All of the trauma I have experienced over the past 28 years has put me on high alert. As a result, I feel everything strongly. I experience the good and the bad with the entirety of my heart and mind.
Sometimes I cry too hard at something insignificant or struggle to stop the tears from flowing down my cheeks. Sometimes arguments last forever because my mind plays them on repeat. Letdowns or feelings of disappointment can persist for weeks.
However, because I feel so deeply, I can empathize with others. I can build connections and relationships on a deeper level. My rare disease has taught me the importance of loving with my entire heart.
Eventually, I was able to share my feelings with people who could relate. I wrote about my deepest emotions, created poetry from my sadness, and found an outlet in physical activity for my anger and frustration. Over the past few years, I have learned to acknowledge and work through my feelings to reduce their intensity. I no longer silence my struggles or think that I'm too much to handle.
My difficult feelings are intense, but my rare disease allows me to feel positive emotions strongly. I still experience negative feelings, such as frustration, anger, confusion, and fear. However, I embrace happiness when it comes and laugh louder than most. I also give and receive love differently. I want people to remember me as someone who always gave her best. Life is fragile and finite, and I don't take a single second for granted. I have discovered the type of love that I deserve and am grateful for it.
Living with a rare disease once left me with shame and embarrassment. Now I acknowledge the intensity of my emotions. I feel difficult emotions strongly, but I know I will cherish good things when they come and feel them with my entire heart and soul.
***
Note: Pulmonary Hypertension News is strictly a news and information website about the disease. It does not provide medical advice, diagnosis, or treatment. This content is not intended to be a substitute for professional medical advice, diagnosis, or treatment. Always seek the advice of your physician or other qualified health provider with any questions you may have regarding a medical condition. Never disregard professional medical advice or delay in seeking it because of something you have read on this website. The opinions expressed in this column are not those of Pulmonary Hypertension News or its parent company, BioNews Services, and are intended to spark discussion about issues pertaining to pulmonary hypertension.