Expressing My Fears Gives Me a Sense of Freedom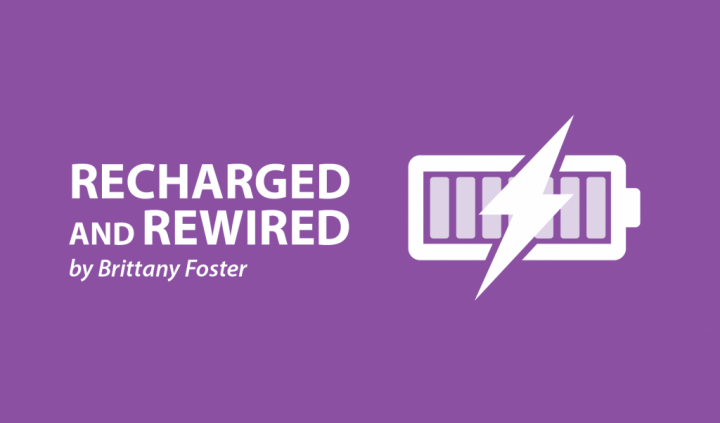 A few years ago, I thought that talking openly about my fears and worries was a sign of weakness. I convinced myself that being strong meant putting on my bravest face for others to see. I may have fooled some people in my life with my "everything is going to be fine" attitude, but I did not fool myself. Instead, I pushed my anxiety aside and allowed it to take up space in my thoughts for too long. My anxieties and fears eventually came out later. My built-up worries could be felt in my outbursts toward people I care so much about. They showed up in the times I spent crying for hours over something that was so insignificant.
I've learned that trying to control my emotions when they're happening does not lead to a positive outcome. I may be able to hide feelings in a single moment, but eventually these feelings will resurface in a more complex way. Talking openly about my fears and anxiety allows me to clear up space in my mind for other thoughts. It allows me to process my emotions in a healthy way. It took me a while to learn that my negative emotions aren't shameful and that they deserve to be recognized. Discussing my fears with my therapist helps me see the difference between a fear based off of past trauma and one that can be addressed in the current moment.
As a patient with chronic illness, I experience a lot of worry daily. Often, these worries have to do with the state of my physical health and concerns for future procedures, surgeries, or interventions. Currently, my anxiety and concerns are about an upcoming procedure to have a double lumen port placed. This port will be for easier venous access and for TPN nutrition. Most of my week last week was spent trying to stay as busy as possible. My mind needed a distraction from my upcoming surgery, so I didn't stop to give it much thought. When I was asked about the surgery and how I was feeling about it, my original response was "I'm good, I guess." I was anything but "good."
I stopped myself when I felt pressure to be positive. I knew I was holding on to difficult feelings and emotions. Instead of keeping these thoughts to myself, I talked openly with my therapist about my worries for the upcoming procedure. At the end of our discussion, we were able to walk through some of the steps to help put my mind at ease. Together, we had an honest conversation about what PTSD looks like for me and the responses to trauma that I've become used to. This type of self-reflection and self-awareness was eye-opening for me. I decided to call the surgeon's office to get answers to some of my questions and concerns. After talking about my fears about not having my mom with me for the surgery, I gained the courage to ask for what I needed once I knew that my fear could have a solution.
Expressing my fears as they are happening fills me with a sense of freedom and clarity. To keep my worries and concerns inside causes additional stress and unrelenting anxiety. It's been helpful to write down my fears when they enter my mind, talk about them openly to someone I trust, and evaluate next steps. Freeing my mind from stress helps me think more clearly, take action, and allows me to be a better advocate for myself and my needs.
***
Note: Pulmonary Hypertension News is strictly a news and information website about the disease. It does not provide medical advice, diagnosis, or treatment. This content is not intended to be a substitute for professional medical advice, diagnosis, or treatment. Always seek the advice of your physician or other qualified health provider with any questions you may have regarding a medical condition. Never disregard professional medical advice or delay in seeking it because of something you have read on this website. The opinions expressed in this column are not those of Pulmonary Hypertension News or its parent company, BioNews Services, and are intended to spark discussion about issues pertaining to pulmonary hypertension.