I Will Not Be Silenced in an Emergency Room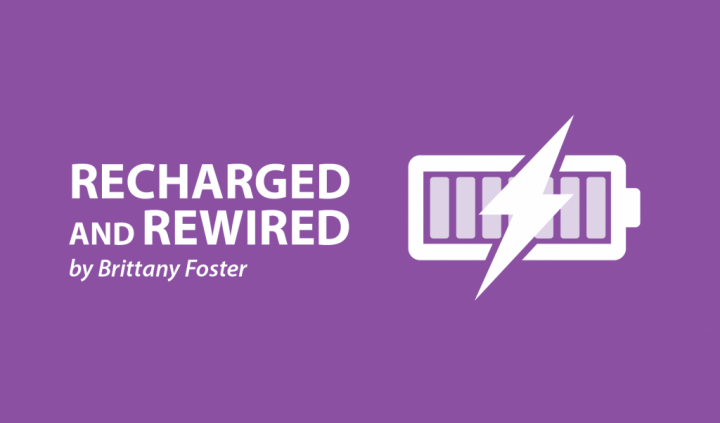 "Can you keep it down? There are other sick people here." 
These were the words spoken to me in an emergency room last weekend. I was crying and voicing my pain as I lay on an uncomfortable hospital bed. I had oxygen in my nose, a bucket under my chin catching my stomach contents, and an IV in my arm attempting to dull the pain. I felt helpless.
A scan had confirmed that my jejunal feeding tube was displaced into my stomach. It was causing severe reflux of the X-ray contrast that had been injected a few minutes earlier. I was not thinking about keeping my voice down. My screams were of pain, agony, concern, and fear. I was afraid of what might be next.
I wish there had been more compassion and sympathy. I wish there had been better awareness of the emotional and physical triggers for trauma in this setting. Not only was I uncomfortable and vocalizing my pain, but I also was crushed that my third tube since January had failed.
I cried in fear of what was to come. I was scared of another surgery to fix the placement of the tube. I was frustrated that I wouldn't be able to feed myself through my tube until I saw my surgeon.
Going to this emergency room helped manage my acute pain, but it did not help my emotional health. I felt silenced. The staff correctly checked the position of my jejunal tube and found that the contrast was going to my stomach instead of my intestines. They treated me appropriately with the right imaging and the right medication. But they failed to hear my cry for help.
Being told to "keep it down" invalidated my physical pain and disregarded the emotional trauma that a chronic condition can cause. It triggered my PTSD. I have a history of sexual assault, and feeling silenced prompted an exaggerated emotional response. It made me feel as if my pain didn't matter and that it was more important that I not make others uncomfortable.
When I show up at an emergency room, I am there for myself. I am not there to think about how my crying is affecting others. I am not there to worry about what others will think about me. I no longer mask my true emotions and physical state. I will feel my physical and emotional hurt.
I will not be told to keep it down. I will not be silenced.
***
Note: Pulmonary Hypertension News is strictly a news and information website about the disease. It does not provide medical advice, diagnosis, or treatment. This content is not intended to be a substitute for professional medical advice, diagnosis, or treatment. Always seek the advice of your physician or other qualified health provider with any questions you may have regarding a medical condition. Never disregard professional medical advice or delay in seeking it because of something you have read on this website. The opinions expressed in this column are not those of Pulmonary Hypertension News or its parent company, BioNews Services, and are intended to spark discussion about issues pertaining to pulmonary hypertension.