Talk Therapy Has Helped Me to Reach Acceptance and Learn to Advocate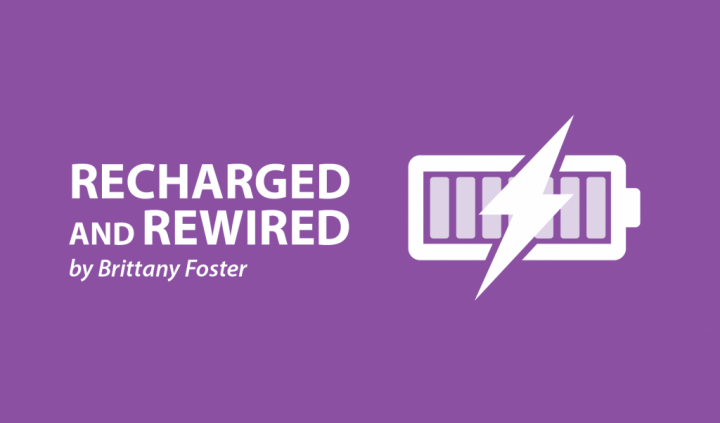 Life with chronic illness is not easy. My days are unpredictable, and I often feel unsure and uneasy about what lies ahead. Some days I feel productive and physically able, and I have sufficient energy for the things I want to accomplish. At other times, I feel completely drained and unable to move my body from my bed without pain and discomfort. The unknown aspects of chronic illness are the hardest parts for me.

When my body has been through so much, I find myself caught in a whirlwind of emotions that flip-flop according to how I'm feeling physically. If I am struggling with pain or fatigue, I experience depression, anxiety, and post-traumatic stress disorder. I feel stuck on an inescapable roller coaster of mental highs and lows. To deal with these challenges, I have been visiting a therapist for the past eight years. Talk therapy has helped me to accept my health conditions, advocate for myself while finding my voice in my care, and be more open about my mental health struggles.
Before attending therapy, I was living in a state of ignorance. Growing up with congenital heart disease, I hardly noticed any differences between my friends and I. When I started noticing changes in my health, I tried my best to ignore them. I recall experiencing a fast heart rate, skipped heartbeats, and shortness of breath.
My mind and body were disconnected as I continued living in denial. I refused to accept that something was going on with my body until it got to the point where I couldn't ignore it anymore. It took a few years of talking about this with my therapist to recognize the parts of myself on which I needed to work. I had to learn to trust myself and my judgment and believe that medical professionals would take my care seriously. I began to acknowledge my body and started building better relationships with my healthcare team.
I have spent countless hours in therapy, finding my voice, and learning to advocate for myself. I had previously taken a back seat in my healthcare, letting my mom do all of the talking at appointments, while I would sit in the office barely saying a word. I had trouble recalling my medical history, medications, and answering doctors' questions. Therapy has helped me to appreciate the power of my voice and advocate for myself as a patient.
Through talking about the difficulties that I have with standing up for myself, I've learned that the nervousness and anxiety I experienced in doctors' appointments were due to past experiences. As a child going through medical traumas, my needs felt silenced. Doctors and surgeons continued to perform difficult and painful procedures despite my discomfort. Further ordeals in my early adult years left me scarred and reinforced the belief that my voice didn't matter.
It was hard work to dig into the past and find out from where these beliefs were coming. My experience with having no voice, and feeling ignored and insignificant kept me from advocating for myself — I feared being silenced.
It's amazing to me that now I consider self-advocacy as one of my strong points. I am not ashamed to talk about my mental health with my care team. I experience many ups and downs with my illness, so it shouldn't come as a huge surprise that my mental health is also affected. Talk therapy has helped me to reflect on my past, learn from previous false assumptions, and gives me the confidence to advocate for myself and others.
***
Note: Pulmonary Hypertension News is strictly a news and information website about the disease. It does not provide medical advice, diagnosis, or treatment. This content is not intended to be a substitute for professional medical advice, diagnosis, or treatment. Always seek the advice of your physician or other qualified health providers with any questions you may have regarding a medical condition. Never disregard professional medical advice or delay in seeking it because of something you have read on this website. The opinions expressed in this column are not those of Pulmonary Hypertension News or its parent company, BioNews Services, and are intended to spark discussion about issues pertaining to pulmonary hypertension.