The Girl with the Turtle Tattoo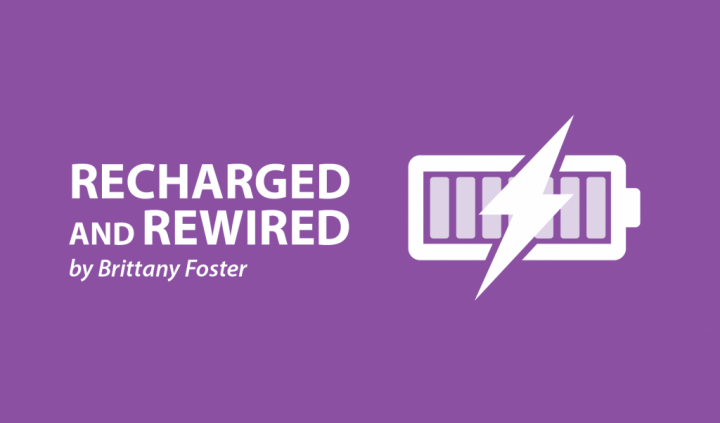 Almost every time I am at the hospital, someone asks about my wrist tattoo. It is in a spot that not everyone can see, but is noticeable when I turn my wrist so nurses or doctors can insert an IV.
I am often asked what it means, and people seem to love the message behind it. But the tattoo on my inner wrist is not only a good topic of conversation. It is a visual reminder of all I have overcome. In times of stress, it reminds me that I can overcome anything thrown my way.
I am a big fan of symbolic tattoos. Before getting mine, I was having a hard time accepting that my life looked different than that of my friends. I was going through a difficult time with my breathing and oxygen use, I didn't have my dream job, and I wasn't starting my career like others my age. I felt caught in the "slow and steady" mindset.
My therapist reminded me that "slow and steady wins the race," and as cliché as that may sound, it sparked my interest in a turtle tattoo. I wanted a turtle to represent a time when I seemed to be moving slower than others, but had to trust that I would be better for it.
I chose a Hawaiian honu. The shell of this green sea turtle is associated with strength, stability, and security. These turtles can travel thousands of miles thanks to their endurance and perseverance.
My honu is a reminder for me to take life slowly, even when it is frustrating. It reminds me to trust the timing of events in my life. Like the turtle's shell, my body has provided me with more strength than I could imagine. It has given me the courage to persevere through the rough waters of my life.
The symbolism behind the honu isn't the only thing I bring up when talking about my tattoo. Inside the design of the shell, I incorporated a semicolon for mental health awareness. According to Project Semicolon, "A semicolon is used when an author could've chosen to end their sentence, but chose not to. The author is you and the sentence is your life."
There have been moments in my life when my body wanted to stop functioning. I have been given more than one second chance after going into cardiac arrest. The semicolon is a reminder that my story could have ended, but my body and mind chose to keep fighting. It is also a visual reminder of the times when I felt hopeless and depressed and didn't see the point in pushing forward.
My turtle represents my perseverance and courage. It reminds me to keep going no matter how slow the progress may seem.
***
Note: Pulmonary Hypertension News is strictly a news and information website about the disease. It does not provide medical advice, diagnosis, or treatment. This content is not intended to be a substitute for professional medical advice, diagnosis, or treatment. Always seek the advice of your physician or other qualified health provider with any questions you may have regarding a medical condition. Never disregard professional medical advice or delay in seeking it because of something you have read on this website. The opinions expressed in this column are not those of Pulmonary Hypertension News or its parent company, BioNews Services, and are intended to spark discussion about issues pertaining to pulmonary hypertension.