Dependency and Disease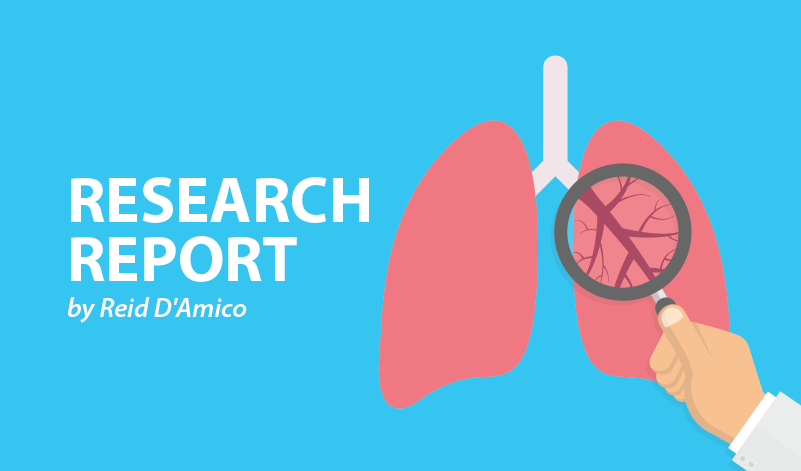 I do not have pulmonary hypertension (PH). I do not know what it's like to live my day-to-day life with the symptoms that may come with the disease. However, I do have cystic fibrosis (CF) — another crippling respiratory disease that shares some similar symptoms.
We with diseases shouldn't pretend to know what it's like to live with someone else's diagnosis, especially when we see within our own communities how disease progression can vary greatly. Some may decline quickly, and while others may remain healthy and learn to live with their burdens.
However, I don't believe that we should learn in isolation with one another. The biology of disease is remarkable, vast, and largely still being understood. The same goes for the psychological and social burdens that come with living with PH. However, disease communities should learn from one another. Teach each other what we've learned from our struggles, or how we've learned how to cope with our futures.
I have a severe block toward seeing my future. Each stage of life seemed like it would never arrive, as it shouldn't have. Researchers and physicians have paved our way toward longer life expectancies, but we often find ourselves riding the wave of uncertainty. I remember going to high school assemblies and hearing some well-respected speaker. Whenever we were asked if we had any questions about their lives or how they got to where they are, there was always an awkward silence. It wasn't so much that we didn't care about the presenter, but we didn't relate.
Now, as someone who is learning how to live with my disease, and how to accept it as my identity, I wish I could have my speaker. Someone who knew what it was like to have my disease, and someone who has overcome its challenges. Unfortunately, those don't exist for many of us with disease.
We are the leaders, the trailblazers. It's daunting and terrifying. For me, it's led to anxiety and severe questioning. I often look to my care team for answers, but sometimes, they don't know how to help. Life is a part of illness that we're finally starting to integrate into care. How do relationships work when you have PH? How much assistance do you need? Few people are poised to help with those important, serious concerns.
So how have I learned to cope? I look to my network. My friends with my disease, my friends who are close enough to understand how it affects me, and my friends with other chronic illnesses. I'm open with them and lean on them for support and advice. In some ways, I've learned to be dependent on my loved ones.
Traversing disease is difficult. There often aren't right and wrong answers, but we must learn to be OK with the dependency of others. Some of the best advice I've gotten has been from those who share a chronic illness, but one that isn't mine. We can discuss the common things outside of our disease: careers, families, moving, etc. But, importantly, we can relate to the things that can hold us back. It took me years to learn to be OK with talking about my diagnosis. Accepting my disease, and reaching out to other has been one of the most important things I've done for my health.
***
Note: Pulmonary Hypertension News is strictly a news and information website about the disease. It does not provide medical advice, diagnosis, or treatment. This content is not intended to be a substitute for professional medical advice, diagnosis, or treatment. Always seek the advice of your physician or other qualified health provider with any questions you may have regarding a medical condition. Never disregard professional medical advice or delay in seeking it because of something you have read on this website. The opinions expressed in this column are not those of Pulmonary Hypertension News or its parent company, BioNews Services, and are intended to spark discussion about issues pertaining to pulmonary hypertension.