Bayer Doles Out $1M of Its PHAB Awards to 7 Research Projects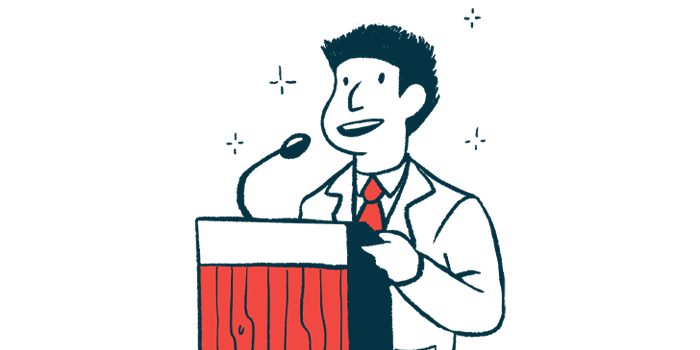 As part of the company's Pulmonary Hypertension Accelerated Bayer (PHAB) Awards, Bayer is giving a total of $1 million to seven research projects related to pulmonary hypertension.
The awards are aimed at projects focused on pulmonary arterial hypertension (PAH) and chronic thromboembolic pulmonary hypertension (CTEPH), which makes the PHAB Awards one of the largest industry-funded grant programs focused on these types of pulmonary hypertension in the U.S., according to Bayer.
Applications for the 2021 PHAB Awards are open now through Nov. 1.
"We look forward to carrying this program forward with the 2021 PHAB Awards," Amit Sharma, U.S. vice president of cardiovascular and renal medical affairs at Bayer, said in a press release. "I encourage eligible applicants to submit their research proposals for consideration as soon as possible."
Seven researchers are being recognized in the 2020 awards.
The first is Nicholas Shelburne, MD, of Vanderbilt University Medical Center, whose project seeks to understand how exercise affects the body's metabolism (energy use) and the function of the right ventricle — the part of the heart that pumps blood to the lungs to pick up oxygen — in PAH.
A second project, led by Mona Alotaibi, MD, at the University of California San Diego, will use advanced chemical analyses with metabolomics to study CTEPH. Basically, this will involve making global assessments of many different biological markers of metabolism to find disease-relevant patterns.
Samuel Rayner, MD, of the University of Washington Center for Lung Biology, will lead a third project studying inflammation in PAH. This project will also assess proximal pulmonary vascular compliance, which is basically how much blood vessels are able to expand to accommodate more blood moving through them.
The fourth project is led by Andrea Frump, PhD, at the Indiana University School of Medicine. Researchers will evaluate the utility of targeting two proteins, called apelin and ACE2, in right ventricle dysfunction that occurs in PAH.
The Mayo Clinic's Hilary DuBrock, MD, is leading the fifth project, which hopes to better understand the mechanisms underlying pulmonary hypertension that's associated with chronic kidney disease.
The sixth project is evaluating a novel imaging technology, called 18F-fluoroglutamine PET, in people with PAH. It's being led by Stephen Chan, MD, PhD, at the University of Pittsburgh Vascular Medicine Institute.
The final project, headed by Jason Yuan, MD, PhD, of the University of California San Diego, seeks to identify biological markers for the treatment of CTEPH in the endothelium — the cells that line the inside of blood vessels.
"We are seeing how the COVID-19 pandemic has put pulmonary hypertension patients at an increased mortality risk, making it more imperative than ever to support the exploration, discovery and implementation of scientific research that benefits these patients," said Sameer Bansilal, MD, medical director, U.S. medical affairs at Bayer.
"The PHAB Awards in recognizing the dedicated efforts of worthy researchers, underscores Bayer's commitment to health for all," Bansilal said.