Inoperable CTEPH Patients' Use of Off-Label Drugs Elevates Burden of Condition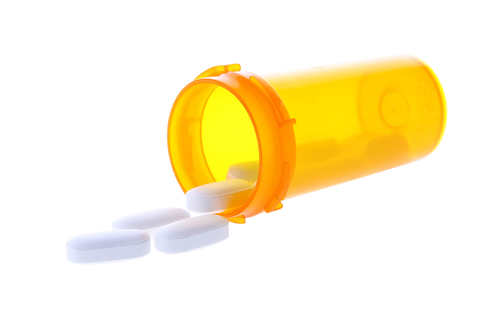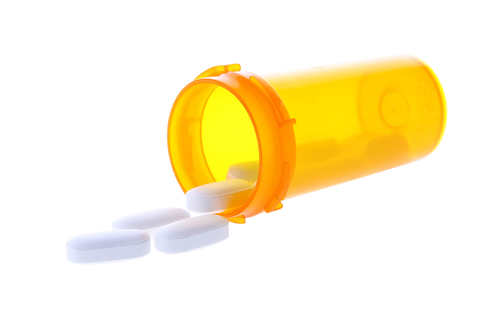 Chronic thromboembolic pulmonary hypertension (CTEPH), a disease caused by unresolved pulmonary blood clots, is a major contributor to pulmonary hypertension. Previous reports have identified that patients with pulmonary hypertension face serious health, social, and financial impacts, and a new study from Germany published in BioMed Central shows that CTEPH patients are no different.
A team of researchers from eight European institutes looked retrospectively at data from 119 CTEPH patients treated at 21 hospitals in six countries (France, Spain, Italy, United Kingdom, Sweden, and Germany) with the goal of identifying the demographics, treatment plans, and expenses of CTEPH patients. They included a three-year observation period between 2006 and 2009 and collected variables such as CTEPH type, hemodynamic and lung function, six-minute walking distance, and comorbidities.
[adrotate group="4″]
Due to the study design, the team was unable to conduct statistical analyses, but they made substantial findings nonetheless. Most patients (83.2%) had inoperable CTEPH, which could possibly make them candidates for new treatments, such as Bayer's Adempas (riociguat). Throughout the observation period, blood pressure generally decreased and six-minute walking distance increased, but forced expiratory volume in one second generally decreased. A large proportion had comorbidities, with a mean number per patient of 3.4. Most frequently, the secondary conditions were arterial hypertension and pulmonary embolism with or without acute cor pulmonale.
Off-label treatment of CTEPH patients with pulmonary hypertension drugs was common, and all but one patient took only one therapy. More than 98% of patients were taking bosentan, sildenafil, or epoprostenol.
In terms of patient characteristics, 60.5% were female and the mean age was 67.5 years. The mean time since diagnosis was 16 months, allowing a mean number of hospital visits during that time of 7.1.
[adrotate group="3″]
The study authors acknowledged the dilemma physicians face when treating such a large number of inoperable patients, especially since CTEPH is considered to be the only curable form of pulmonary hypertension. The inoperable patients had a worse prognosis than patients who underwent surgery, and they needed to resort to off-label pulmonary hypertension medications. Unfortunately, these patients also had the highest resource utilization and costs associated with their condition, bolstering the evidence that CTEPH patients also experience the burdens of pulmonary hypertension patients, although they are not one in the same.