New Study Outlines Potential PH Therapy Targets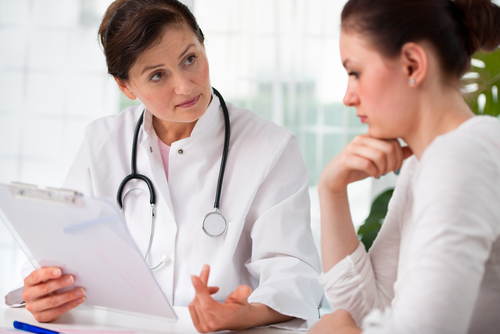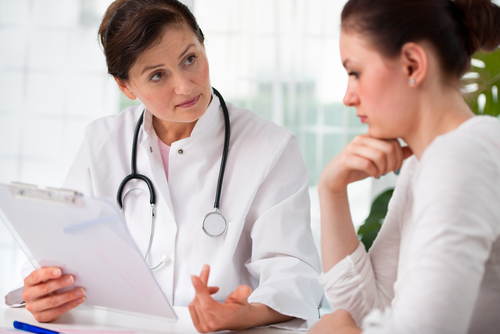 Pulmonary hypertension is a condition caused by increased pressure in the pulmonary arteries. In advanced cases, its symptoms (shortness of breath, tiredness, chest pain) worsen and may limit all physical activity.
Now, researchers from University of California, Los Angeles have developed a successful treatment to rescue advanced forms of pulmonary hypertension in experiments involving rodent models. Their findings were published in a study in Circulation. entitled, "Apolipoprotein A-I Mimetic Peptide 4F Rescues Pulmonary Hypertension by Inducing MicroRNA-193-3p." The researchers studied the role that oxidized lipids play in PAH progression in the rodent models.
[adrotate group="4″]
Salil Sharma, Ph.D., from the University of California, Los Angeles, and colleagues found that the levels of two oxidized lipids were found to be notably elevated in PH (hydroxyeicosatetraenoic and hydroxyoctadecadienoic acids). Apolipoprotein A-I is the major component of the high-density lipoprotein complex. This complex is responsible for the clearance of lipids, such as cholesterol, from the blood and therefore termed the "good" cholesterol. In this study, the authors report that Apolipoprotein A-I mimetic peptides, including 4F, reduced the levels of both types of oxidized lipids rescued pre-existing PH in the two pulmonary hypertension mouse models performed.
MicroRNAs are a recent class of factors with key roles in the regulation of gene expression. The team went further and analyzed the expression of microRNAs in both serum levels and lung tissue from both patients well as the rodents used in the experiment. They found the expression of MicroRNA-193-3p (miR193) to be severely reduced in both patients and mouse models. In vivo, miR193 overexpression in the lungs rescued a pre-existing pulmonary hypertension condition. This was accompanied by a decrease in the expression of both of lipoxygenase and insulin-like growth factor-1 receptor.
The impact of these findings is highlighted by the study authors, who state that, "These studies establish the importance of microRNAs as downstream effectors of an apolipoprotein A-I mimetic peptide in the rescue of pulmonary hypertension and suggest that treatment with apolipoprotein A-I mimetic peptides or miR193 may have therapeutic value." Several of the study authors also disclosed that they have financial ties to the pharmaceutical industry.
[adrotate group="3″]