Sarcoidosis-Associated Pulmonary Hypertension Highlighted By Recent Study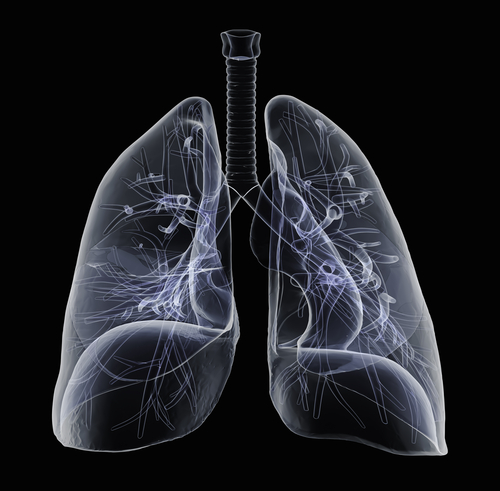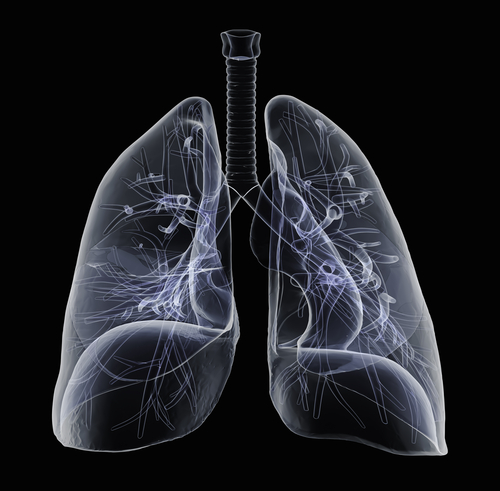 While a major population of pulmonary hypertension patients are diagnosed with idiopathic or arterial pulmonary hypertension, a population of patients with pulmonary hypertension patients due to sarcoidosis is no less affected by the condition. Estimates from a paper published in Seminars in Respiratory and Critical Care Medicine state that approximately 6-20% of sarcoidosis patients will develop pulmonary hypertension and see an increased risk of mortality.
Clinicians must stay vigilant in caring for their sarcoidosis patients, as the symptoms and pathophysiology of sarcoidosis-associated pulmonary hypertension (SAPH) are complex and variable among patients. Highlighted by the journal article "Sarcoidosis-Associated Pulmonary Hypertension and Lung Transplantation for Sarcoidosis," some patients show radiographic evidence of parenchymal fibrosis, while others show normal or near-normal chest radiographs–11% of patients from a US tertiary center had no evidence of fibrosis.
[adrotate group="4″]
Further muddying the waters is the poor relationship between pulmonary function and SAPH incidence. While low (<60%) total lung capacity is associated with SAPH, normal lung capacity is identified in many SAPH patients. Other variables such as low oxygen saturation during a six-minute walk test and low carbon monoxide diffusion capacity are associated with SAPH, but these factors also vary from study to study.
Although SAPH is difficult to diagnose due to symptom heterogeneity, clinicians must use the best means possible to make their diagnoses. Right heart catheterization, the gold standard for predicting idiopathic and secondary pulmonary hypertension, is most reliable to measure cardiac function and pulmonary hemodynamics. It is an invasive procedure, but the information gained is valuable for alerting patients to the need for treatment. The five-year survival rate of SAPH patients is 59%, compared to 96% for sarcoid-only patients, demonstrating the risk of being unaware of SAPH.
However, once SAPH is diagnosed, it can be even harder to treat due to controversies in the best options. Few studies of small size have focused on SAPH. Theory suggests that anti-inflammatory and immunomodulatory agents should treat the active inflammation seen in some cases of SAPH, but patients with severe cystic or fibrotic SAPH see little benefit. When clinicians tap into their arsenal of pulmonary hypertension-specific treatments, benefits can be minimal due to the inherent differences in the diseases.
[adrotate group="3″]
An interesting, yet intensive, option for treatment is lung transplantation. Either single or bilateral transplant can be used for patients with end-stage SAPH, but the risks are great. "Patients with severe, chronic, progressive pulmonary parenchymal or vascular disease who have failed medical therapy" should receive lung transplantation, writes Dr. Michael Y. Shino, MD. Patients whose disease is life-threatening should not receive a transplant, as it is generally accepted to be an inappropriate use of resources.
Overall, SAPH patients face a hurdle that many other pulmonary hypertension patients do not experience. Diagnosis and treatment can be tedious due to heterogeneity among patients, and more studies that focus on SAPH have yet to be conducted.