Specific Heart Rhythm Parameters Help Predict PH, Study Suggests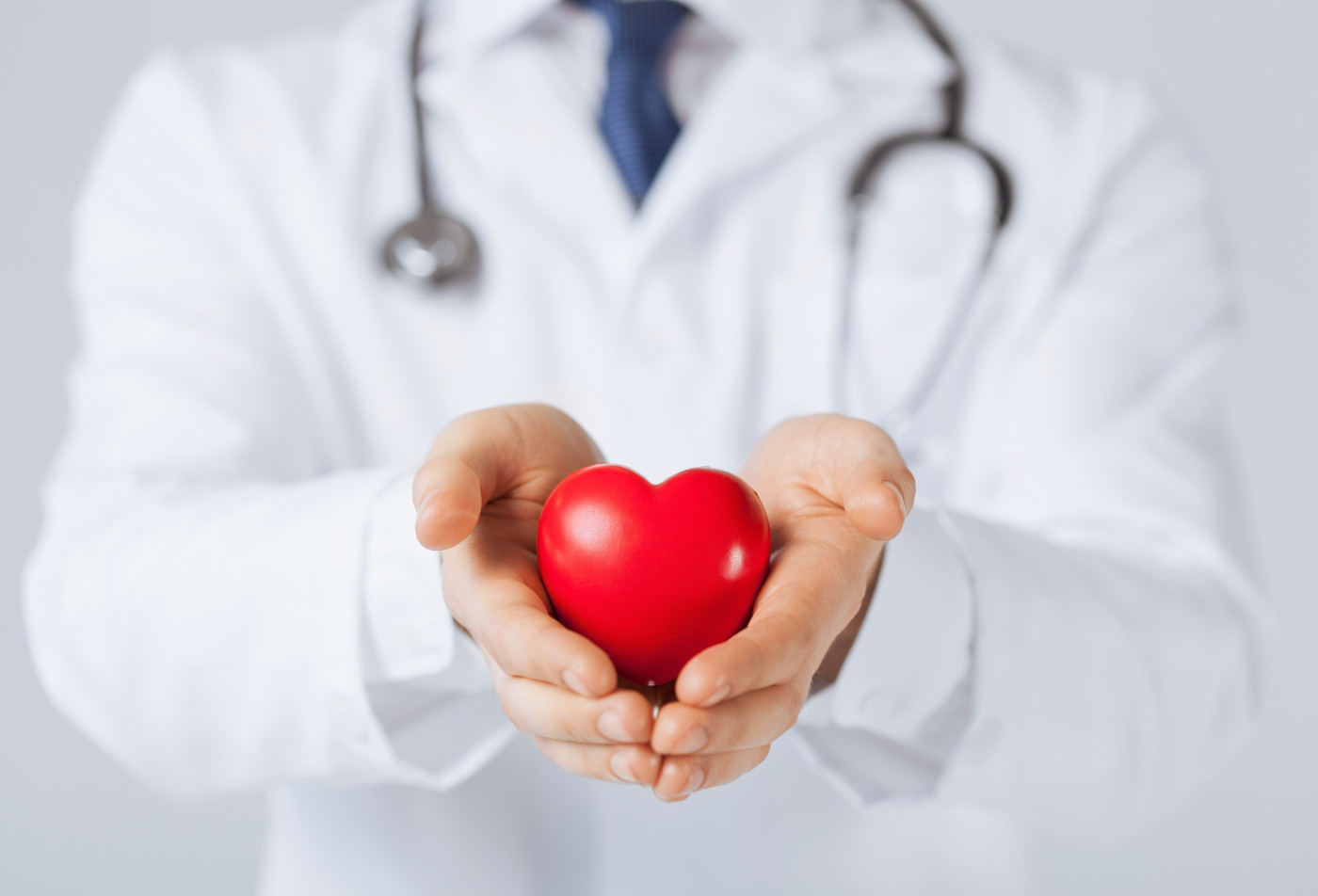 The heart rhythm of patients with pulmonary hypertension (PH) has limited ability to adjust to changes, compared to unaffected people used as controls in a new pilot study.
The findings also revealed that assessing heart rhythm complexity (HRC) parameters may improve the ability to predict PH.
The research, "Heart Rhythm Complexity Impairment in Patients with Pulmonary Hypertension," was published in the journal Nature Scientific Reports.
Changes in heart rhythm variability (HRV) — its beat-to-beat variation — have been associated with outcomes in PH, and with response to treatment with the vasodilator medicine treprostinil.
Recent studies have focused on HRC, derived from HRV analysis and a measure of the heart rhythm's ability to adjust. Two methods — detrended fluctuation analysis and multiscale entropy — showed superior ability to predict cardiovascular outcomes compared to standard HRV. Yet, studies of HRC in PH patients have not been done.
Now, a research team from Taiwan and the U.S. addressed this question in 57 patients with PH (mean age 55, 34 women). Of these PH patients, 31 had pulmonary arterial hypertension (PAH), and 26 chronic thromboembolic pulmonary hypertension (CTEPH).
Compared to 57 age- and sex-matched participants (controls), patients with PH had significantly lower body mass index (BMI; 24 vs. 26), reduced prevalence of hypertension (19% vs. 47%), and higher tricuspid regurgitation peak gradient (73 vs. 23 mmHg), which is a way to determine pulmonary artery pressure.
As for medications, the control group used blood pressure-lowering therapies more often, such as beta-blockers and angiotensin II receptor blockers.
PH patients had significantly lower values in HRV parameters, such as the intervals between successive heartbeats. Similar differences were found in HRC measures, including lower values of DFAalpha1 (previously associated with adverse cardiac outcomes), MSE slope 5, and scale 5 (lower values in these parameters indicate poorer heart rhythm complexity).
A subsequent analysis revealed that, after accounting for differences in BMI, age, hypertension and medications, both DFAalpha1 and MSE scale 5 predicted the presence of PH.
Then, a probability analysis called receiver operating characteristic curve,  which assesses the relationship between sensitivity and specificity while also testing accuracy, showed that MSE scale 5 was the best predictor for PH.
The data further showed that different HRC measures significantly improved the ability of traditional HRV parameters to predict PH.
"In conclusion, patients with pulmonary hypertension had worse heart rhythm complexity," the researchers wrote, adding that "heart rhythm complexity could predict the presence of pulmonary hypertension," and that the MSE scale 5 "had excellent single discriminatory power to predict whether or not patients had pulmonary hypertension."