Moving Forward Despite the Setbacks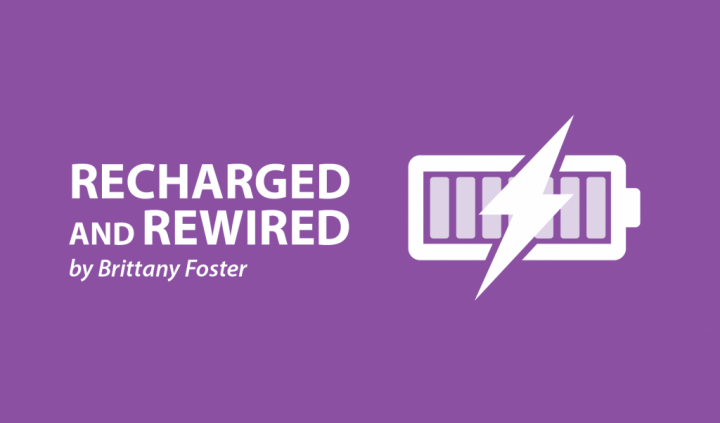 In the last few months, I have spent more time in the hospital than at home. When I am discharged, I feel the anxiety that is normal for me after a hospital stay. After a few days of being home, I begin to feel relief and a sense of normalcy, and I start to get back into my daily routines.
Being out of the hospital and back in the "real world" brings me purpose, and my mental health eventually starts to get back on the uphill path of improvement. My physical health feels better as I regain my strength and independence. The amount of freedom that goes along with not being attached to monitors, not being woken up every three hours through the night for vital signs, and escaping a clinical setting is so refreshing.  Being home is comforting both physically and mentally.
Unfortunately with chronic illness and pulmonary hypertension, my feelings of "normalcy" may be short-lived. After my recent surgery, I was starting to figure out my daily routines at home and was getting used to my structurally improved cardiovascular system. Then, I experienced a major setback that put me in the hospital.
There is nothing easy about having setbacks, but unfortunately, it is something that is inevitable. It is something that I try hard to ignore when I'm having good days. I try to avoid thinking about when the next shoe will drop. I stop myself from obsessive thinking and becoming anxious and depressed over it. I know difficulties will happen. The hard part is being caught off guard by an unexpected turn of events. It is troubling to feel as if my body is unreliable, and it is mentally taxing knowing things can change for the worse any day.
Growing up with different chronic illnesses, I had to learn early on in life that struggle, pain, and the ups and downs are all a part of this life I have been given. It took me a long time to accept that my "normal" was a lot different than that of all of my friends and family members. Some days it's a struggle, especially when things in my life are seemingly going well or improving. I have to remind myself that hard times will happen. Knowing that setbacks are inevitable helps to lessen the hurt when I find myself and my body in a crisis.
Paying more attention to my body and its "normal" has helped me in the past to determine how I'm doing physically. Because I have been a better advocate for my health lately, I usually know when something is off that requires medical attention. Being aware of what is going on with me physically gives me a sense of control.
It's extremely frustrating when life throws me a curveball. The setback that I don't see coming is always the hardest. With the unexpected changes, I learn that my body can be unreliable even when I take the best care of it.
I truly wish the "downs" of chronic illness were more predictable, but they aren't. Chronic illness and pulmonary hypertension are unreliable. This causes mental frustration, anger, and added stress. Not only for me but for those that are close to me that see me struggling and wish I had more good days. The unexpected makes it really difficult to make plans and keep them. I have to remind myself that it is not a personal flaw that is making me unreliable.
In this life I have been given, things can change with no warning no matter how well I think I'm doing. Acceptance of the inevitable has helped me to really appreciate the good moments that I have with my body. It has allowed me to be more present when I'm surrounded by those I love and care about. Moving forward despite the setbacks is one of my greatest strengths.
***
Note: Pulmonary Hypertension News is strictly a news and information website about the disease. It does not provide medical advice, diagnosis, or treatment. This content is not intended to be a substitute for professional medical advice, diagnosis, or treatment. Always seek the advice of your physician or other qualified health providers with any questions you may have regarding a medical condition. Never disregard professional medical advice or delay in seeking it because of something you have read on this website. The opinions expressed in this column are not those of Pulmonary Hypertension News or its parent company, BioNews Services, and are intended to spark discussion about issues pertaining to pulmonary hypertension.