Demi Lovato Sang About My Struggles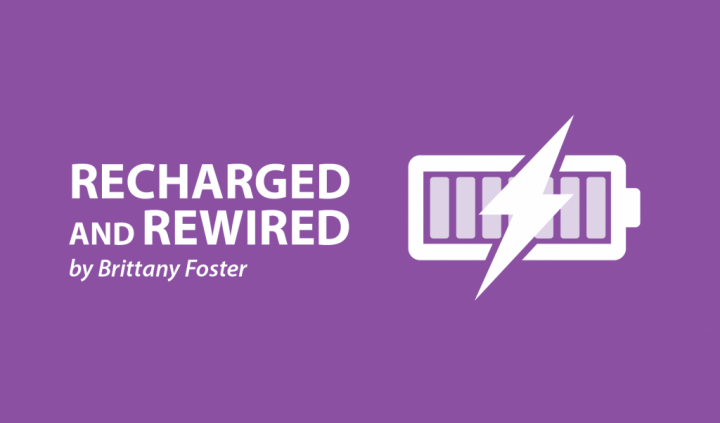 A couple of weeks ago, I listened with tears in my eyes as Demi Lovato sang her heart out at the Grammy Awards. I can't relate to her addiction, but I can relate to the pain in her heart.
Recently, I have felt depressed and anxious. It can sometimes feel hard to escape my mind. Demi reminded me that we can experience affection and attention but struggle to find love and light within ourselves. 
These lyrics from Demi's new song, "Anyone," resonate with me: "I used to crave the world's attention / I think I cried too many times / I just need some more affection / Anything to get me by."
A large part of me wants to be loved by others. The happiness of others — knowing I am a source of someone's happiness — makes me happy. I've spent much of my life trying to help people to cope with their sadness and struggles. But ironically, I struggle to offer myself the same compassion. 
At the end of the day, when it is just me, my depression and anxiety take over my mind and actions. I tell people to follow medical advice and "rock" their oxygen therapy. People tell me how "inspiring" and "motivating" I am and leave me heartwarming messages about the strength I helped them to find.
I'm touched. Their words make me feel loved. But I still feel like a hypocrite. How can I help others love themselves if I don't love my own body and mind? How can I be so skilled at helping a friend with chronic illness to accept themselves, yet fight my limits every single day?
I can only imagine that Demi Lovato must have felt similarly while writing "Anyone," even if her grief isn't related to a chronic health condition. My anxiety and depression about my health can consume my thoughts when I'm alone. I fail to take my own advice.
In her song, Demi begs, "I need someone, oh / Anyone, please send me anyone."
I understand that feeling of being alone. I often have texted those exact words to my therapist. "Anyone" helped me to realize that I am not the only one who struggles with feeling as if they are alone, hopeless, depressed, or anxious.
How can I write to people and give helpful advice? Because I know what it feels like. I understand not wanting to wear oxygen and all of the mental, physical, and emotional difficulties associated with diagnosis, taking medications, and undergoing surgeries.
Demi's song was so powerful because people who have struggled with addiction or mental illness can relate to it. I'm sure "Anyone" is helping more people than Demi realizes. People who have experienced difficult things have much to offer. 
It's hard to emerge from the darkness I'm facing. When Demi repeated, "I need someone," I felt what she meant. I love lifting others with my words and actions, but I must become that person for myself, too. I am not sure how that will look, but I am willing to take steps in the right direction. 
***
Note: Pulmonary Hypertension News is strictly a news and information website about the disease. It does not provide medical advice, diagnosis, or treatment. This content is not intended to be a substitute for professional medical advice, diagnosis, or treatment. Always seek the advice of your physician or other qualified health provider with any questions you may have regarding a medical condition. Never disregard professional medical advice or delay in seeking it because of something you have read on this website. The opinions expressed in this column are not those of Pulmonary Hypertension News or its parent company, BioNews Services, and are intended to spark discussion about issues pertaining to pulmonary hypertension.